I have had a bit of a rough road the past 7 years; getting pregnant 8 times and having 6 miscarriages and two full births — my now 4 and 7 year old kids — my body has been hormonally challenged, to say the least. In 2012 after my second miscarriage I really started to get my body healthy with Young Living's Slique Challenge and focused exercise with Chalene Extreme videos. I think now is a great time to share my honest weight loss journey. 
Here are my results from then.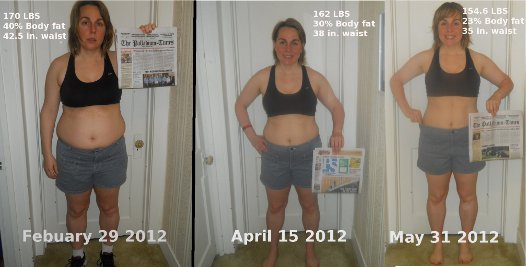 Ironically I got pregnant with my daughter after that. Sarah was born in April of 2013 and in the Fall of 2013 God called us to move to Florida. My body wasn't super healthy when we got there I suffered from Adrenal Fatigue and more weight gain. I had another miscarriage in early 2014 and then a late 20 week miscarriage in December of 2014. It was a difficult year, but I was blessed to have amazing family and friends around me. I was about 50 lbs overweight after all of that.
Getting Back On Track 
In the Fall of 2015 I decided to start back on getting healthy and strong and I hired a Nutrition and Exercise Coach Susan Steele from www.susansnutrition.com. It was very powerful for me and the Personal Training was incredible. I released almost 25 of the 50 extra lbs in about 11 months. Here is some pictures from that transformation: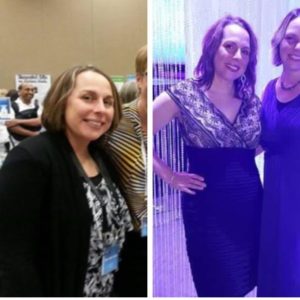 Then God instructed us to make some serious changes in our life and we literally picked up and moved across the US to California for a fabulous job offer my husband got. We knew only 2 people there, had no family and no help. It was way harder than I had anticipated. But I think that doing the HARD THINGS does make your life so much richer. It's been 7 months since we moved and I now have more than 2 friends now, we have some help and life is good. But how is my health and my weight loss going?
Staying On Top of My Self-Care
With this move I found myself emotionally eating and a bit depressed. Before I knew it I gained 10lbs and then more. I realized I needed to stop the madness and get control again. Prior to starting to get on track I also noticed some signs of aging in my skin and other things.
As a Natural Health Doc I know that staying youthful has a lot to do with what you eat and your liver. Supporting the liver can make positive changes in your skin, face, energy, weight and so much more. That's right around when I started Liver Cleansing again. 
In March I decided to join the Slique in 60 Weight loss challenge. It was great in the beginning I was excited and stuck to the program. I lost 9 lbs in less than 3 weeks. I was doing great. And then I didn't get a period for 10 weeks, my endocrine system and hormones were readjusting after a miscarriage I had in February. About half of my 60 day challenge was CHALLENGING! In the end I had released about 7-8 lbs and several inches around my waist and hips. I was disappointed at first but realized, WAIT I need to celebrate that success and change my thinking. It's when we give up in our mind that our body will follow. So I am not going to give up on being healthy and fit. I am going to continue to support my body's detox and endocrine systems. I am going to continue to exercise and eat the best I can. I am going to balance my hormones and stay on top of my Self Care.
I need to celebrate that success and change my thinking. It's when we give up in our mind that our body will follow.
8 CAUSES OF WEIGHT FAILURE
How about you? Do you struggle to lose weight even when you think you are doing everything right? Do you exercise but just don't seem like you can release the weight? Here is a 5 minute training I did on 8 CAUSES OF WEIGHT FAILURE.
You might find something in there that helps you too.

Remember I am for your Total Wellness Success;
Mary Starr Carter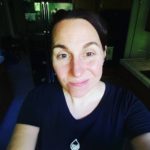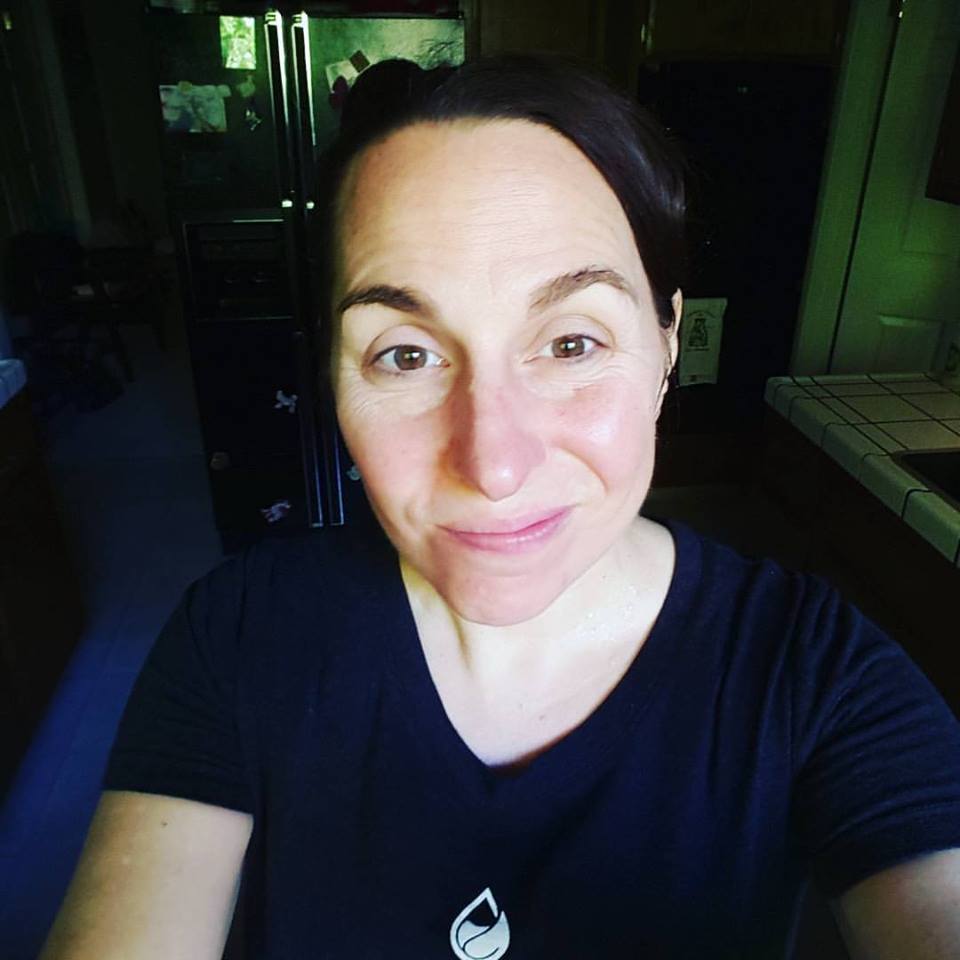 Your partner on this Weight Loss Journey