The Total Wellness Doc & Mom: Mary Starr Carter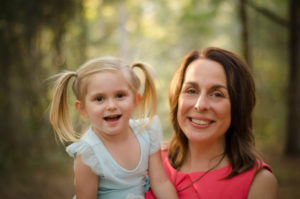 Dr. Mary Starr Carter has been helping families live healthier, more vibrant lives for more than 20 years.  She is a leading expert in Safe, Natural Solutions for Wellness and is known internationally as an "Authentic Encourager for Wellness" .   

"Wellness is more than lack of dis-ease.
Wellness is about living a vibrant,  full, abundant life."
 –  Dr. Mary Starr 
"Wellness comes from above and inside out."
– Dr. Mary Starr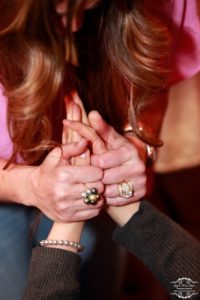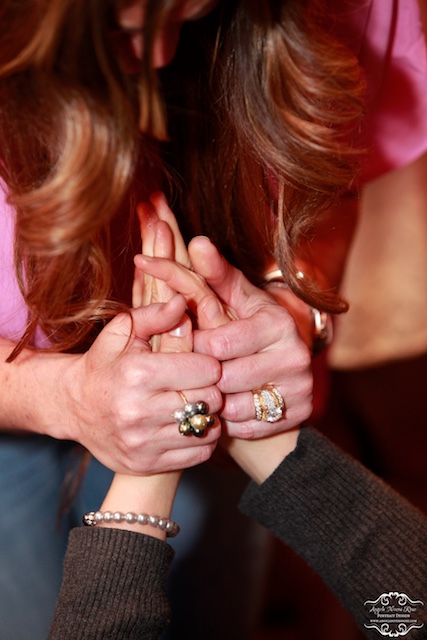 "Faith, family, and good friends make a rich life."
– Dr. Mary Starr
"The quality of the life we live is directly
dependent the quality of care WE give ourselves."
– Dr. Mary Starr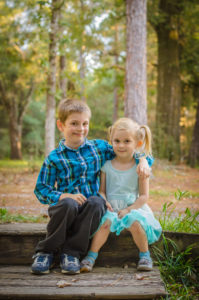 "Wellness isn't just in your body, but in your
mind, marriage, finances, and relationships. 
If one is discontent the others will suffer."
– Dr. Mary Starr