About Dr. Mary Starr – Total Wellness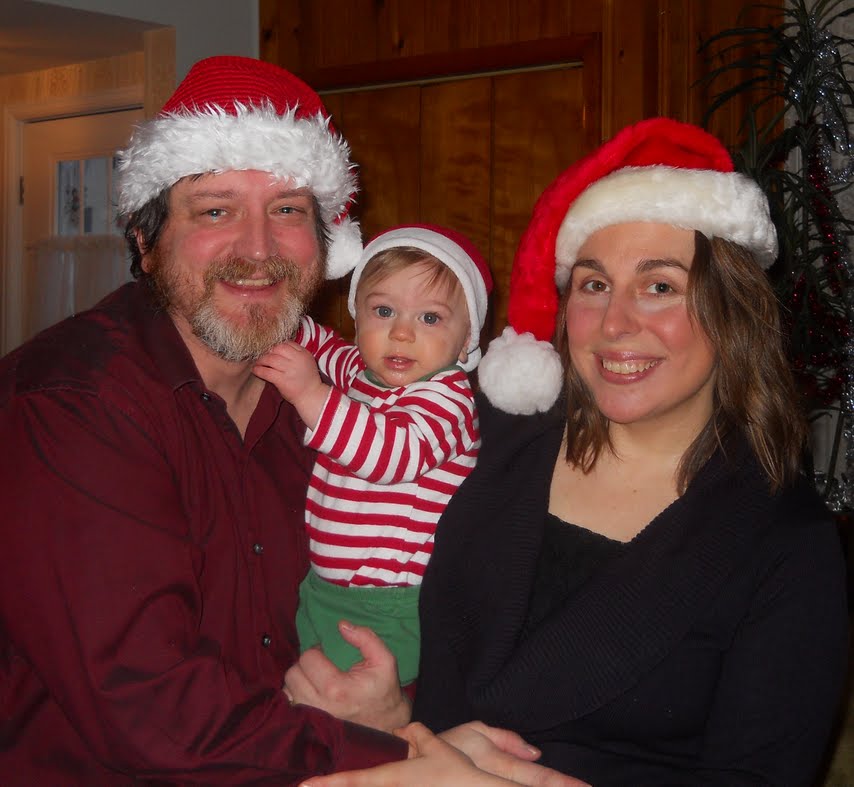 Dr. Mary Starr is a Chiropractor and Essential oil Expert. For more than a decade she has helped women and children find better health naturally. She specializes in Nutrition and Essential oils and has helped thousands improve or regain their health with simple solutions.
In 2005 she retired from a full time practice and created a portable business allowing her to travel all over the United States sharing about Nature's healing medicine Young Living Essential Oils. Today she works with more than 40 Part time and Full time associates who serve over 3000 clients across the world.
At 35 she had her first son Joshua and transitioned her portable business to her home and online. In 2011 she became a Mommy Blogger and shares her expertise in natural health, weight loss, stress relief and the highs and lows of parenthood in her bi-weekly newsletter and blogs. Because she has worked with women, moms, and children for over a decade and has struggled with her own issues of infertility, food allergies, and weight management you will find the blogs and content on her website down to earth and filled with hope.
She is happily married to Jay Carter a genius, and owner of http://www.starrhost.com who loves her failed attempts at making the perfect healthy cookie and lets her win in tennis. They are expected a daughter this Spring.