About Dr. Mary Starr
"Welcome to The Total Wellness Doc and Mom's Blog"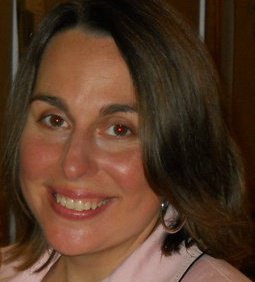 Dr. Mary Starr is a Chiropractor and Essential Oil Expert. Her education includes a BS in Biochemistry and a Doctorate of Chiropractic. In 1999, she started studying Natural Health Remedies and Wellness specifically with Young Living's mentors and leaders and became a Wellness Facilitator teaching classes all over the United States – helping thousands improve their health with simple solutions using essential oils and natural remedies.

By 2004 she began seriously working on her Young Living Essential Oils business and has since helped more than 100 associates, served more than 4500 clients and facilitated them to create part-time and full-time incomes. Her business has been growing since.

Currently she is at the Platinum Leadership Level with Young Living and her goal is to achieve Diamond Leadership Level in 2014- celebrating her 10 year anniversary impacting families and communities with essential oils and the creation of total wellness for the whole family.
Total Wellness Encompasses Three Parts of Our Being
Mind, Body and Spirit
In 2007 Dr. Mary found TOTAL WELLNESS when she gave her life to Christ. He has radically ROCKED her world. She has witnessed countless miracles in her own life and others.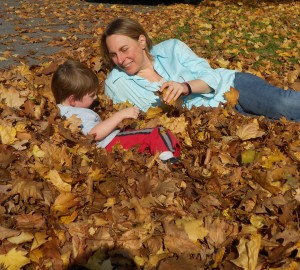 In 2010 at the age of 35 she had her first son Joshua. In 2011 she transitioned her wellness and hands on business to become a Mommy Blogger sharing her expertise in a different way online.
In 2012 she became an Ordained Health Minister Practitioner whose directive is specific to educate on Biblical Healing, Natural Remedies and Holistic Health Practices like the Raindrop Technique and Aromatherapy Education.
In April 2013 after 2 miscarriages she had her "miracle" daughter Sarah Grace at home with the presence of 2 nurse midwifes and her husband.
"Dr. Starr" as her friends call her shares her expertise in natural health, weight loss, stress relief and the highs and lows of parenthood in her bi-weekly newsletter and blog posts. 
Because she has worked with women, moms, and children for over a decade and has struggled with her own issues of infertility, food allergies and weight management you will find the blog posts and content on her website down to earth and filled with hope.
She is happily married to Jay Carter a genius, and owner of http://www.starrhost.com who loves her failed attempts at making the perfect healthy cookie and lets her win in tennis.
Join The Total Wellness Doc and Mom
Daily on Facebook and Twitter for health or mommy tips. If you want to take a step further in discovering more about essential oils and natural remedies, sign up for her bi-weekly newsletters.
Or if you are sick and tired of being overwhelmed, stressed-out, overweight, can't lose the belly fat, struggling with women issues or just need to find out more on how to make extra income from home, drop Dr. Starr a line at info@starrhealth.com.