The Total Wellness Doc: Mary Starr Carter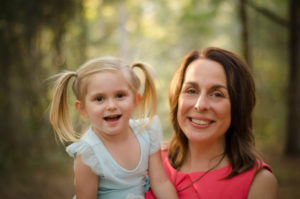 I am an Encourager & Praying Warrior Helping to bring
Hope, Faith and Joy to families everywhere.
My Story
My story:  Prior to starting in business I was a broke college student living off of government assistance.  Some personal tragedy had just shattered my world and I felt hopeless and alone. Then Young Living Essential oils came into my life.  It was a light in my life when everything was hard and dark.   I loved the products and the people so without ever really looking at the business I started getting commission checks in the mail.  This inspired me to begin my journey out of poverty.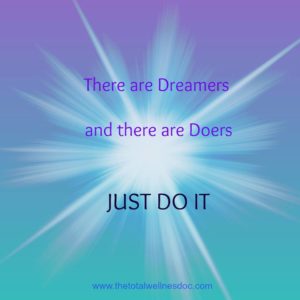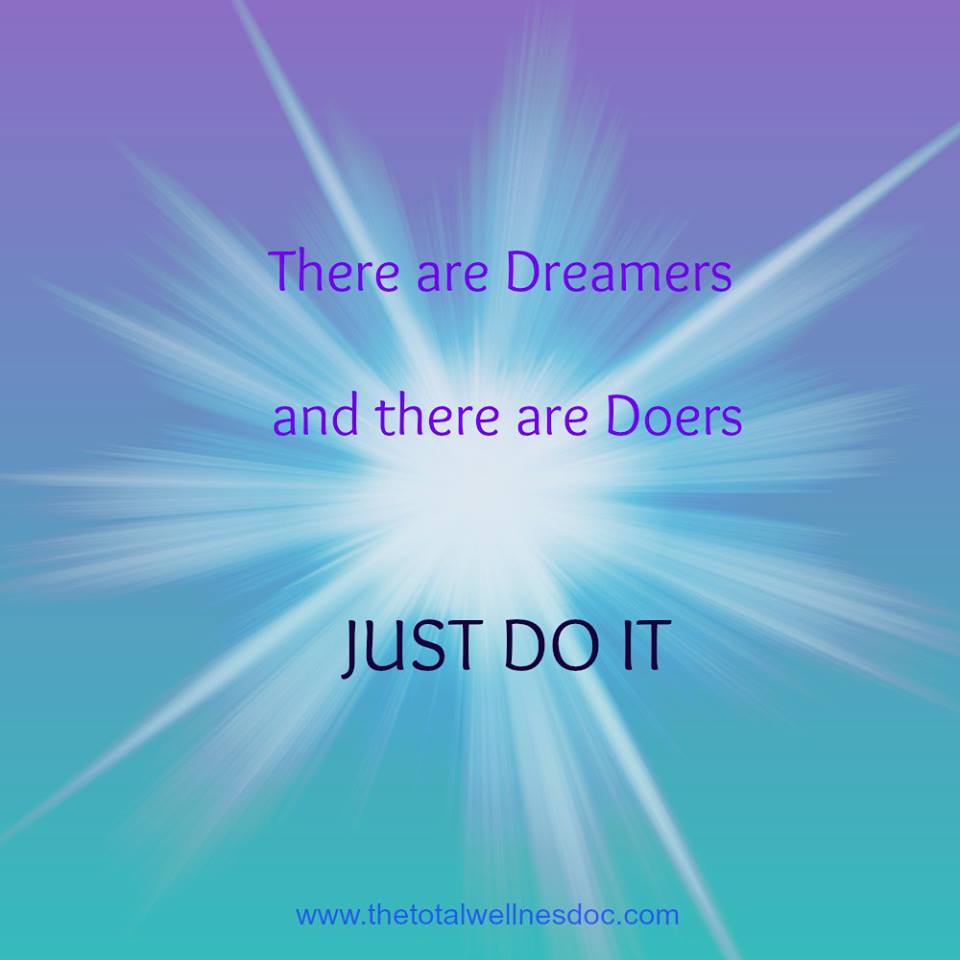 So December 21st, 2000 I wrote out my initial Goal List  and WENT FOR IT !  I had no professional training or knowledge of business but I had passion and support, so 18 months later I was able to graduate Chiropractic College earning enough monthly residual income that I didn't have to worry about where the money would come from to pay my student loans and overhead.  While most of my Chiropractic Colleagues had no choice but to be a slave for another doc I was able to work for myself and start a Wellness Center.  I continued to share Young living outside of my Practice and quickly found that my time in Young Living was more profitable then my time in my practice.  So I began to downsize my practice and worked more at Young Living.  
In 2004 I was working 80 plus hours a week even with downsizing my office.  I was burned out and close to a nervous breakdown.  But thankfully in April of that year I met a trainer who taught me professional skills and systems to work more efficiently in my Young Living Business.   My paycheck doubled quickly and I "retired" from hands on practice in 2005 at the age of 30. I had fun traveling throughout the US and Canada but I soon became a Workaholic again.  By August 2007 my whole life revolved around my work and it took a toll on my my marriage, my relationships with family members, friendships, my body, my mind.  I was near the brink of giving up my business and my almost 6 figure a year income when I found www.firststepstosuccess.com  and Dani Johnson promoted by Young Living.   My husband and I were traveling and found out that a First Steps training was going to be directly on our travel path. This training that my husband and I accidentally went too would change the course of our lives forever.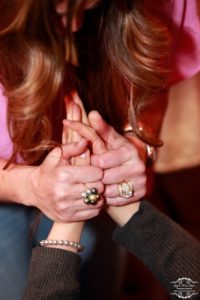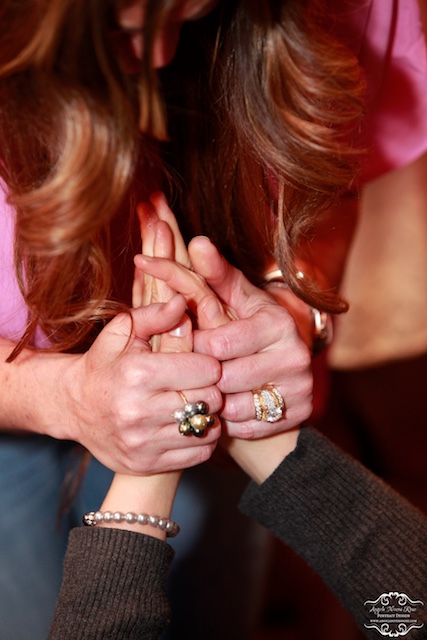 When we found First Steps to Success in 2007 we were earning a decent income yet were still broke and a quarter of a million in debt and digging deeper every month.  How could this be?  We thought we were breaking out of poverty but no matter how much we made we were still stuck in it.   We were constantly fighting, we were both workaholics, and we owned nothing.   After plugging into these life changing trainings we were able to pay off 125,000 of our debt in 2 years without increasing our income. My husband and I learned how to understand and communicate with each other, we healed our marriage and were passionate again.  I personally found my Lord and Savior witnessed miracles signs and wonders in my life and in my clients lives. And in 2009 would become pregnant with my first baby Joshua Truman an intelligent self reflective little man who can hear a song once and remember it .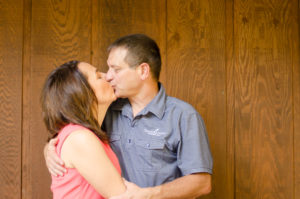 In 2011 I would start a blog www.thetotalwellnessdoc.com  and share  little Hope Joy and Faith through sharing my experiences with Young Living, Being a Mom and Wife.   On June 6th 2011 I would lose my second baby to a miscarriage. This would be my first of 5 babies would would go to Heaven.   But after my second miscarriage I would have a beautiful miracle baby named Sarah Grace.  
Throughout my pregnancies, loss, grief and being a new mom I would learn the true power of Young Living products in a much deeper and wholistic way.  Before I could teach and share what I knew to many moms but seeing it in action was a whole new journey and it was amazing.  Chiropractic Care, a good diet, supplements and lots of Immune Building Essential oils have prevented my kids 7 and 5 in April  from ever having a sick doctor visit.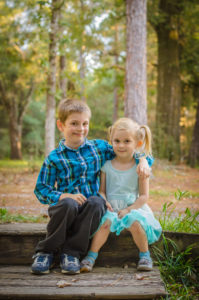 In late September 2013 my husband would hear a Word from God about moving his family to  the PanHandle of Florida.  Within 60 days our home would be sold and we would be relocated to a wonderful home in the woods 45 minutes from the beach.  This would end up being an incredible experience for the whole family.  We would build incredible friendships, travel the world, and re-building our health to a whole new level when we were in Florida.  At that same time our Young Living business would blossom to over a quarter of a million a year in commissions.
Here are my BEFORE and AFTER Getting Healthy Pics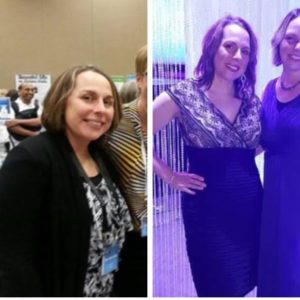 And then we got comfortable and maybe a little lazy.  With all the time freedom you can imagine, a home helper & daily sitter our working schedule got very relaxed.  And then I would hear the  words of my mentor Dani Johnson,  "The biggest problem about success is a little bit."   I no longer was sharing Young Living like I once did, I was wasting time because I could.   At the of July 2016 Jay would get a phone call that would be the catalyst to change our life and location again.   On August 2nd God would Open my Mind  "TO DO THE HARD THINGS" through a book of the same name.   I felt Him calling me to take a bigger role in my children's life and learning.  He basically called me out of pampered life that was missing some of the biggest blessing God gave me into a Harder challenge of FULL time mothering and schooling my children.   Within 90 days God would ordain another miraculous move to California where my husband was offered an amazing position with the company Roku.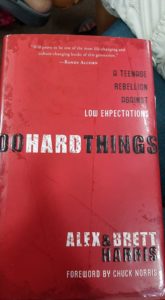 The first 60 days of my full time mommyhood would be hard and I would shed some tears as I acclimated to our new area, roles and life.  But it would also be some of the most rewarding, joyful, awakening times of my life too.  And of course God would show off miraculously too. I will share some of those miracles in my later blogs.
I am so glad that we followed God's direction and let go of many of the comforts of our life and Did The HARD THINGS.   I know there will continue to be difficult times but the Joy of this journey will be AMAZING!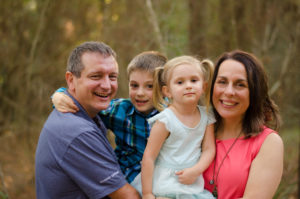 I am grateful I found Young Living Essential oils at a very hard and dark time in my life.  Young Living is a big part of my journey for almost half my life.  Because of Young Living I have hundreds of amazing friends and colleagues.  Because of Young Living I have gotten to travel the world.   Because of Young Living our family was able to help, support and change of the lives of thousands.   Because of Young Living we found First Steps to Success and more tools and techniques to break free from a legacy of poverty, divorce, and dysfunction.   Because of this journey and the God I got to know Personally when the difficult days come, the hard times set in I am no longer overtaken by the darkness because I know where my Strength and Peace come from.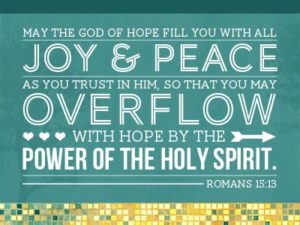 This is my story.  I am a new creation. I am the Total Wellness doc who has changed her Physical, Emotional, Spiritual, Financial, Relational Wellness.   If you would like to change some or all of these areas in your life then email me directly at info@Starrhealth.com  and let's see if any of the things that changed my life can change yours too.  God Bless you my friend.  I will be praying for you.
Money in the hands of Good People can change the World"  – Mary Young – CEO  Young Living.
.