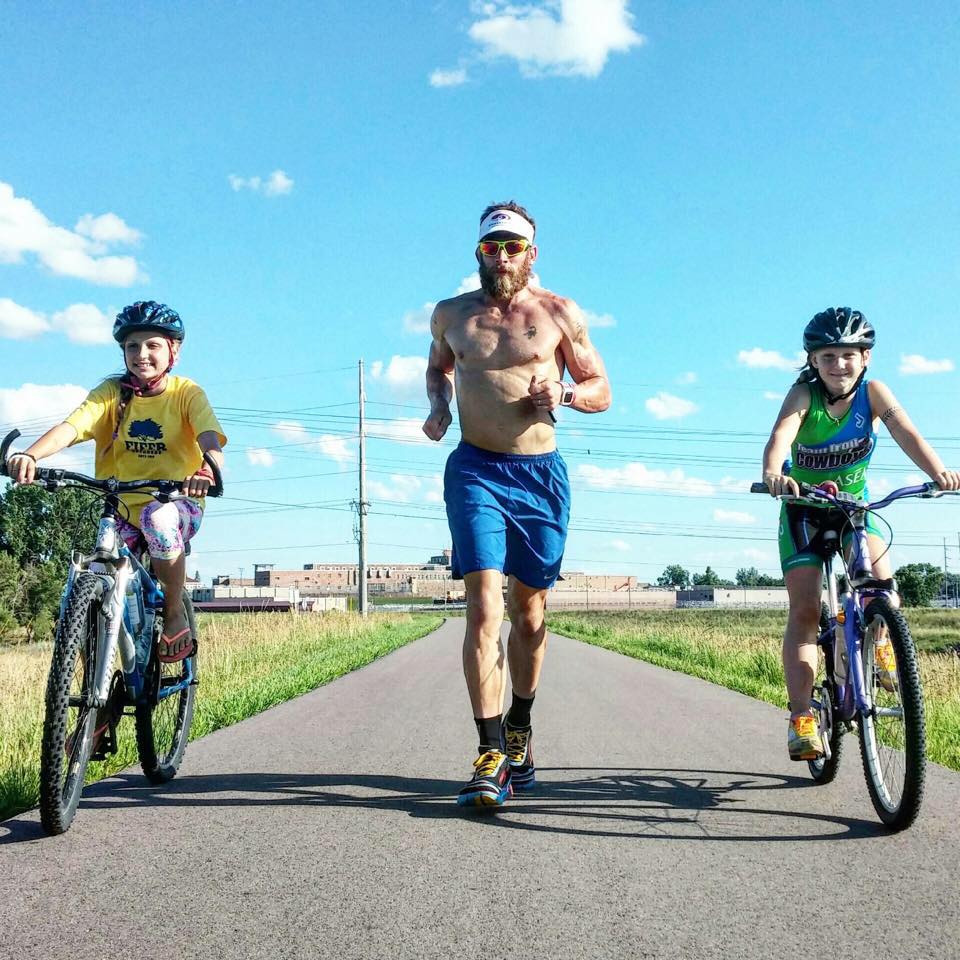 James Lawrence AKA The Iron Cowboy has been showing the world what the human body is capable of completing; 50 full triathlons in 50 states in 50 days. WOW, right? When James was 28 years old his wife Sunny challenged him to do a 4 mile "fun run". He struggled to even finish. But Sunny believed in her husband and signed him up for a full marathon… WOW… he did it and little did he know his journey to be one of the world's top athletes had begun. Fast forward more than a decade and the 50- 50-50 challenge has now broke his previous World Record of 30 Ironman distance races in one year. With this challenge, James the Ironman and his family are showing us much more.
Dream Big and Succeed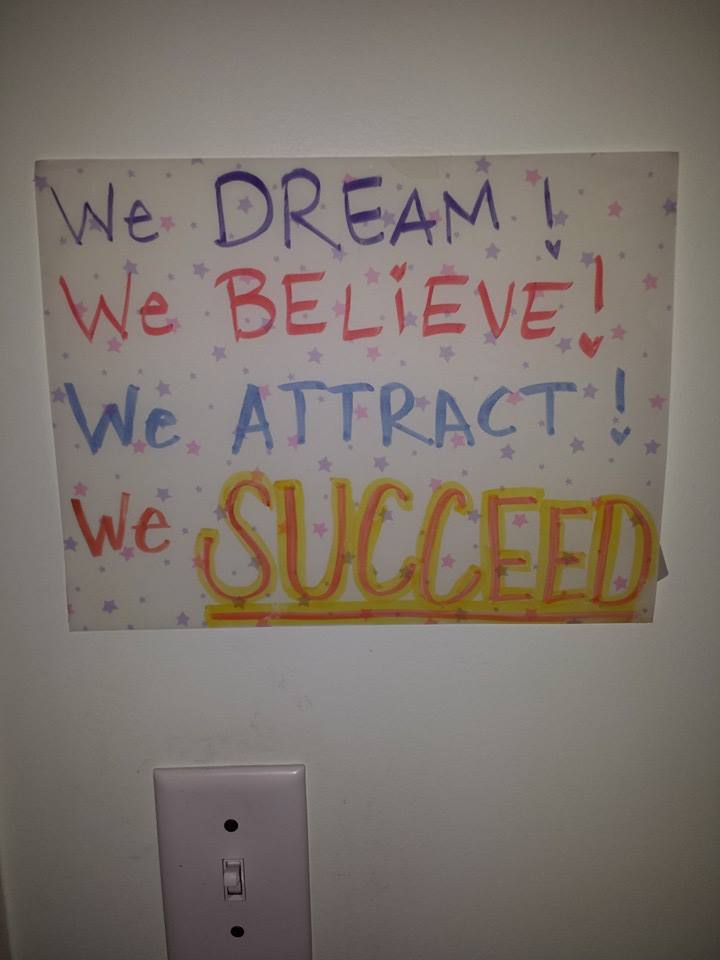 This picture is from a Facebook post of the Iron Cowboy's Room where his wife Sunny posted this years ago. The 50-50-50 is pushing us all to look at our dreams and goals and push ourselves to DREAM BIG… If our Dreams don't scare us then they aren't big enough, his Facebook post said.
Get Healthy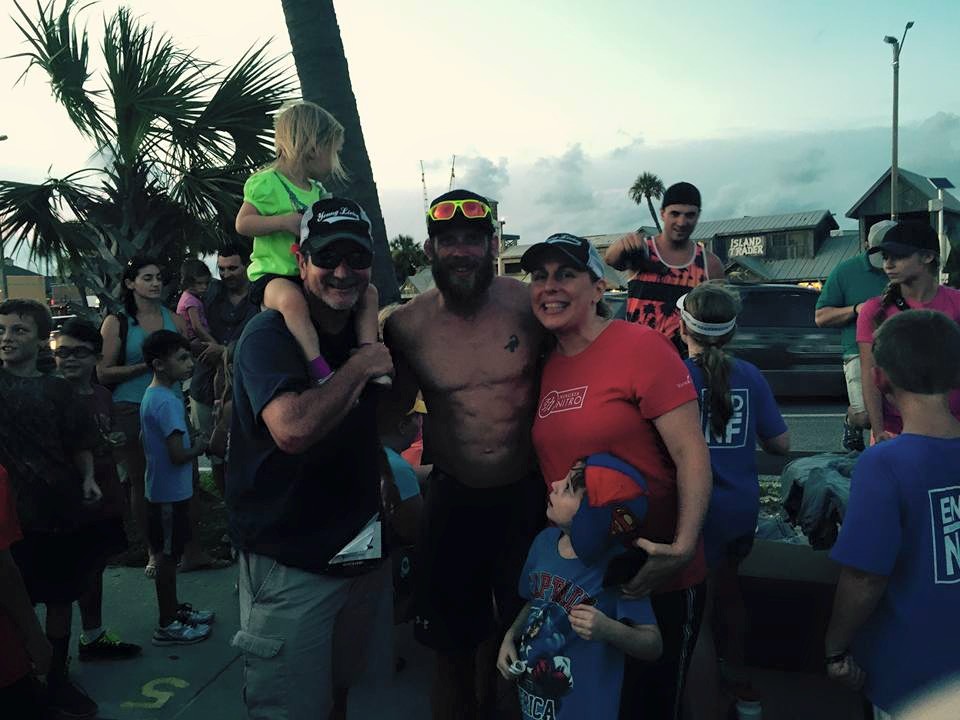 Change is Hard. Change is Really Hard. But the Reward is getting your life back. – James Lawrence
The Iron Cowboy 50-50-50 is encouraging all of us to get healthy. My family attended the Pensacola 5K with James along with other Young Living leaders. This was my husband's first 5K run. In our conversations after the event with other successful business leaders, we all realized that our success and hard work had contributed to our weight gain and some unhealthy habits. We all had committed to get back on track and my husband was bit by the 5K bug. Eight days later he would run another 5K 4th of July Run. And then by coincidence we would be 40 minutes away from James' 38th Ironman near Cleveland Ohio and we got to bring our friends and participate in that 5K run too. What a blast!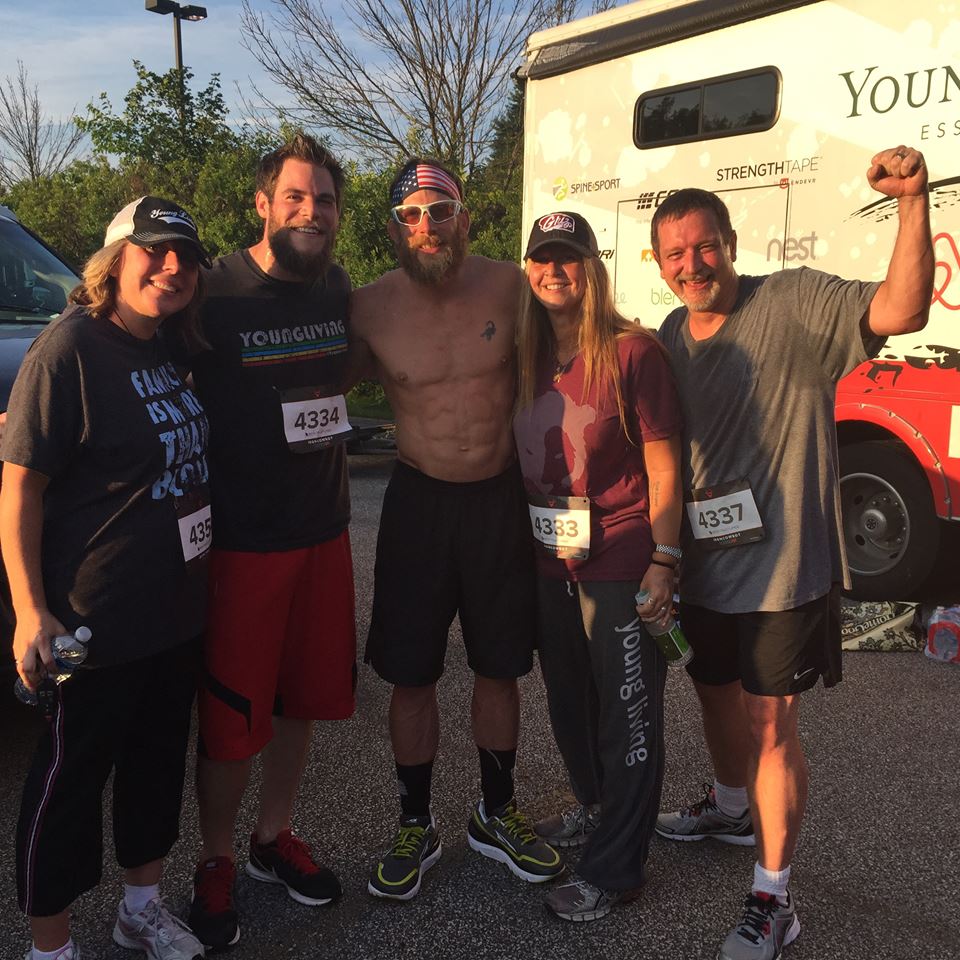 Moms pushing their kids in their jogging strollers, kids as young as 6 years old passing us, and even meeting some amazing success stories like Christian Crabtree who James coached and helped release more 100lbs. I was so excited.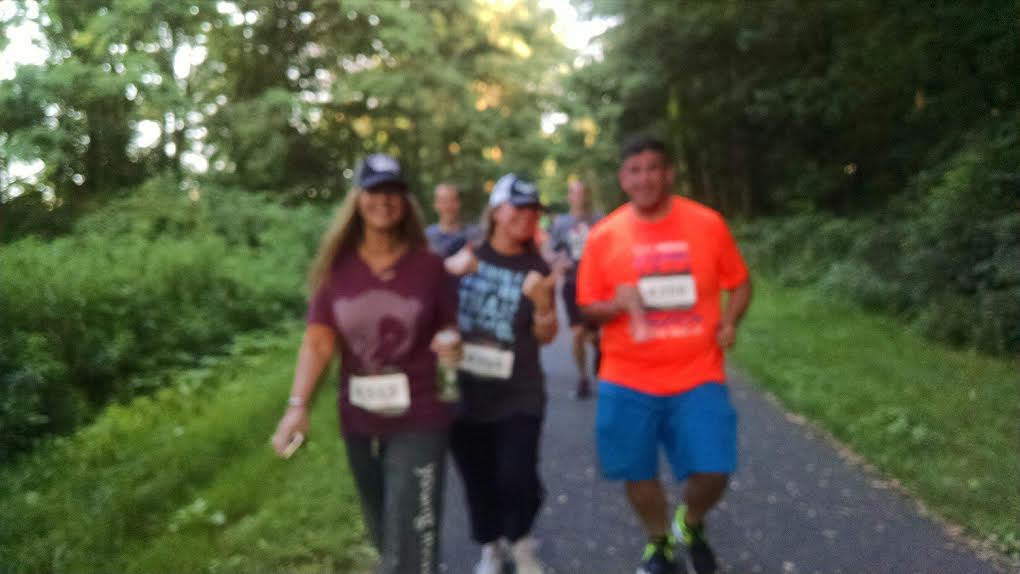 Family First
One of the things I most admired about James' journey is that he did it with his wife and kids. Can you imagine that summer vacation? WOW. Talk about endurance for the whole family. I can imagine it was extremely challenging, but in the events we got to witness we watched happy kids, running or biking with their dad, and loving on him when they could.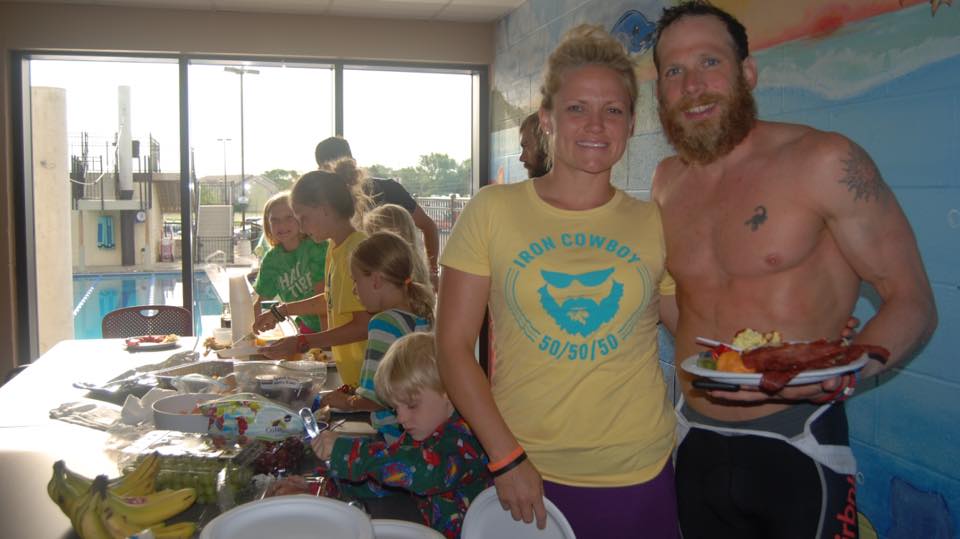 #FightTheFight Childhood Obesity
Children are a product of their environments. And us as adults and parents have that responsibility to make those changes to start eating healthy foods, to start being active. – James Lawrence
In 2012 according to the CDC more than 1/3 of children and youth were overweight or obese in the United States. Ironically as James addressed the crowd in Ohio about his fight against obesity, the kids swim meet right next to us was serving all kinds of junk food at it's snack bar.
It's not easy. It's a choice. – James Lawrence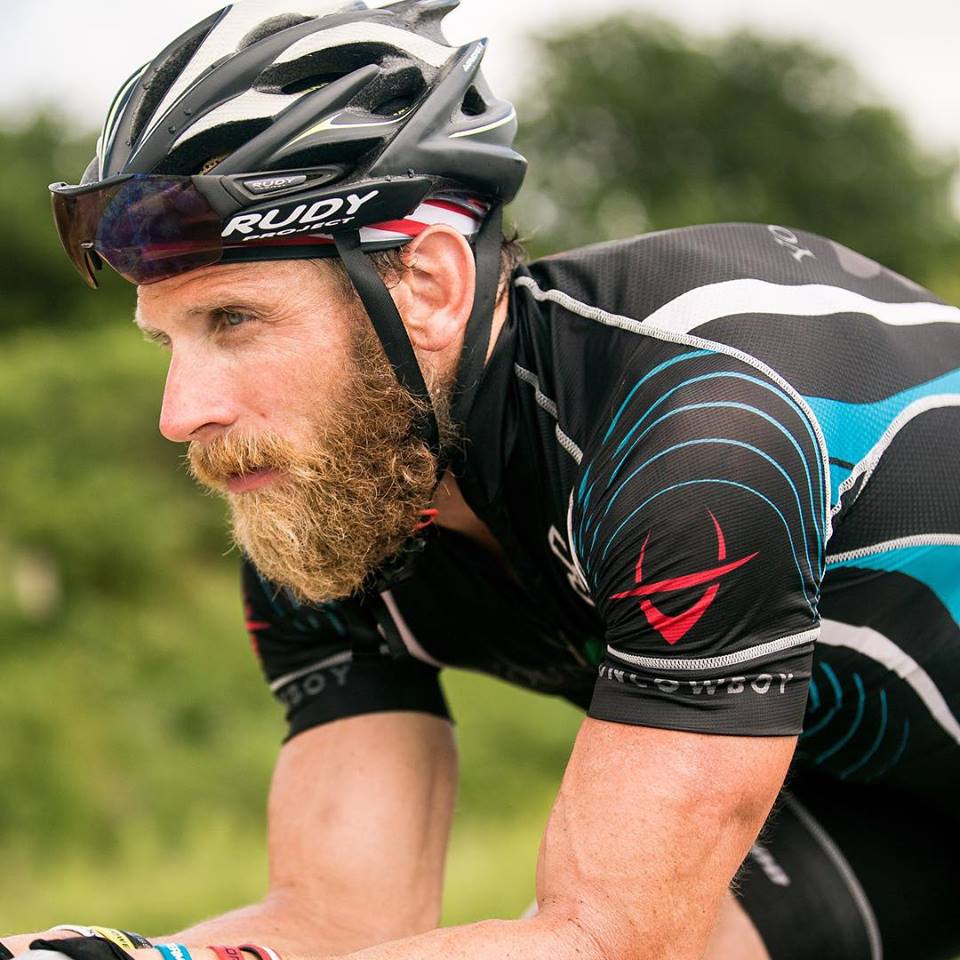 Pushing Past the Pain
You can view through the Facebook feed to find plenty of times when James was injured, he had toenails falling off, was exhausted physically and mentally. In fact I don't think he got more than 6 hours of sleep most nights with the schedule and travel they had to do. I am sure he wanted to quit but he kept with it. His wife Sunny shared on Facebook how hard the travel was and her little one missing his dad. I am sure she wanted to quit too but she persevered.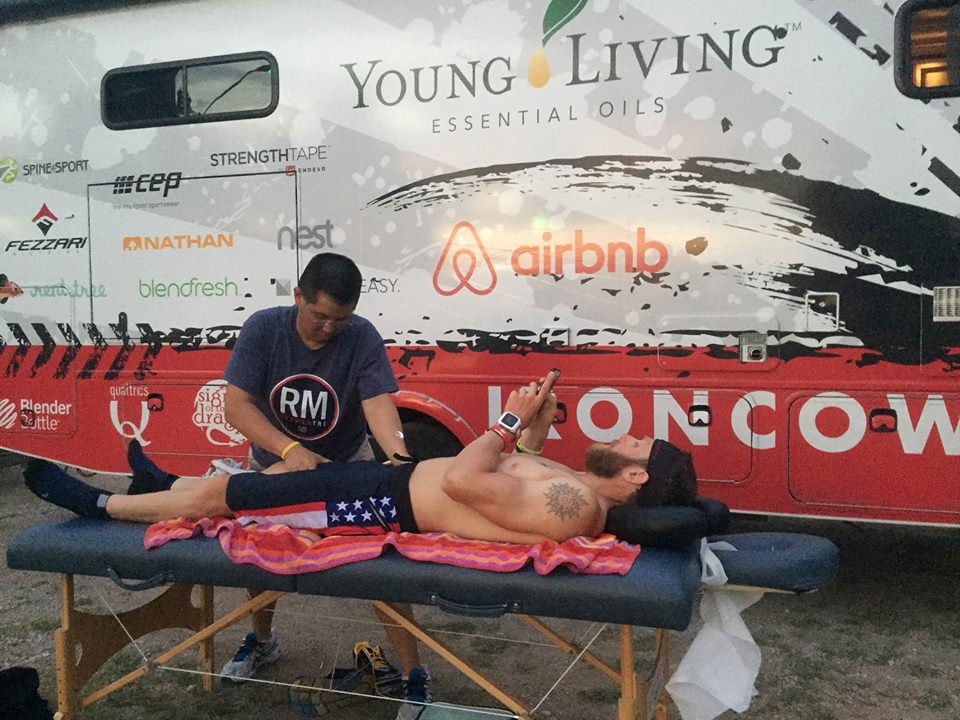 I was thankful to see some great chiropractors, massage therapists and physicians supporting James' success. It takes a great TEAM to achieve the IMPOSSIBLE DREAM.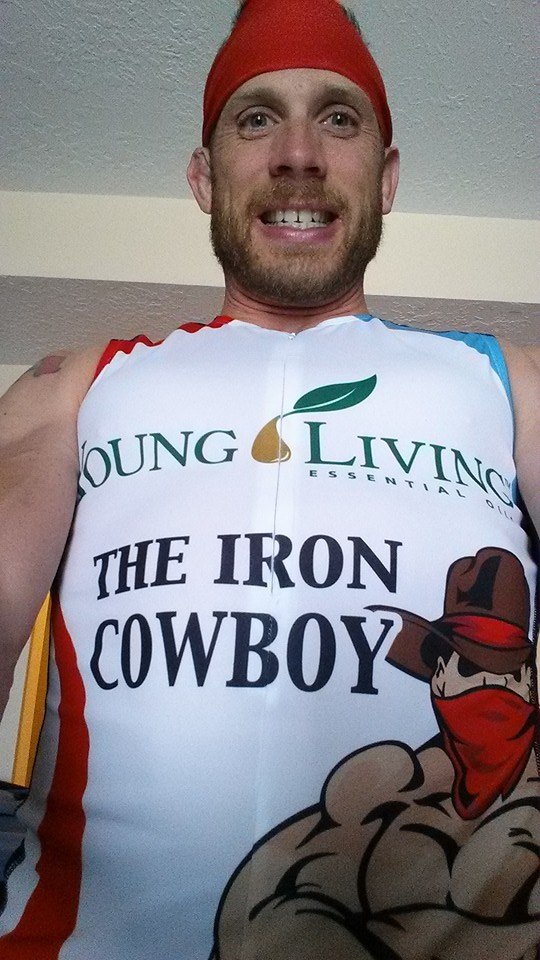 Young Living Supports the Iron Cowboy
Young Living Essential Oils was one of the biggest supporters of the Iron Cowboy. It was fun to see the Young Living bus, Slique van, and supplements the Iron Cowboy used while on his journey.
Here are a few posts from Facebook:
Everyday, twice a day, crucial for James' success!!! – Facebook post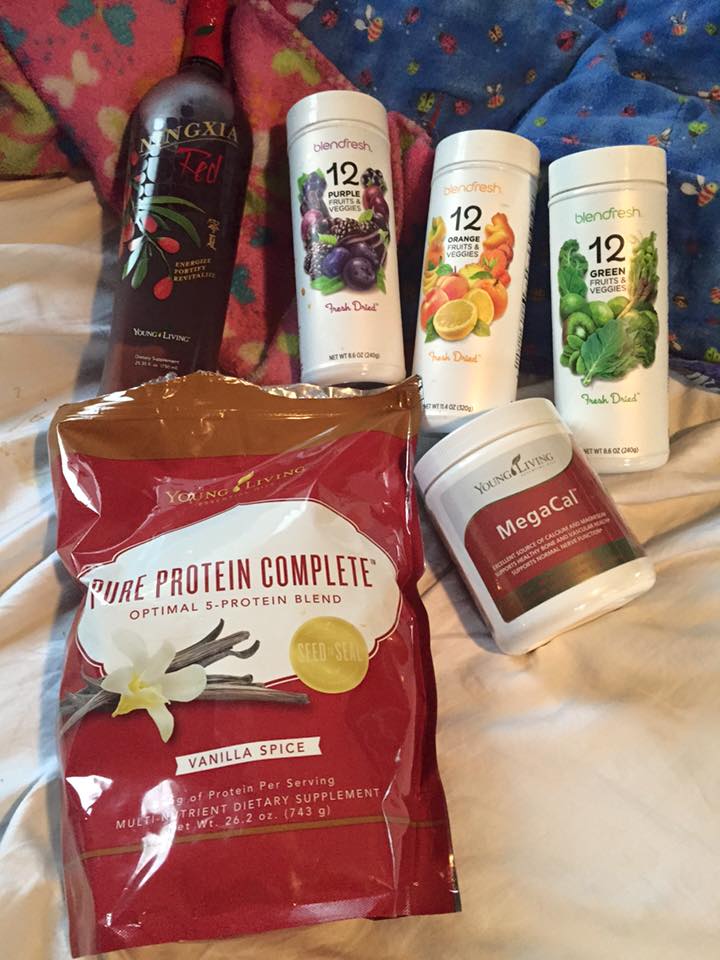 "Young Living products are a permanent part of my training, competing, and my family life," says James. James has used them since 1994.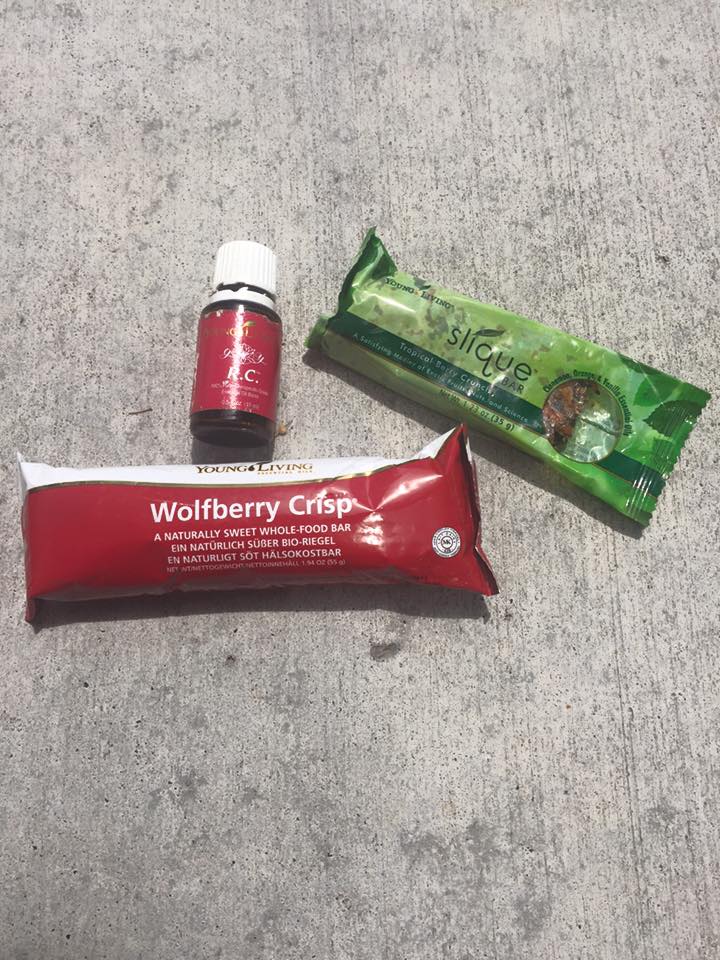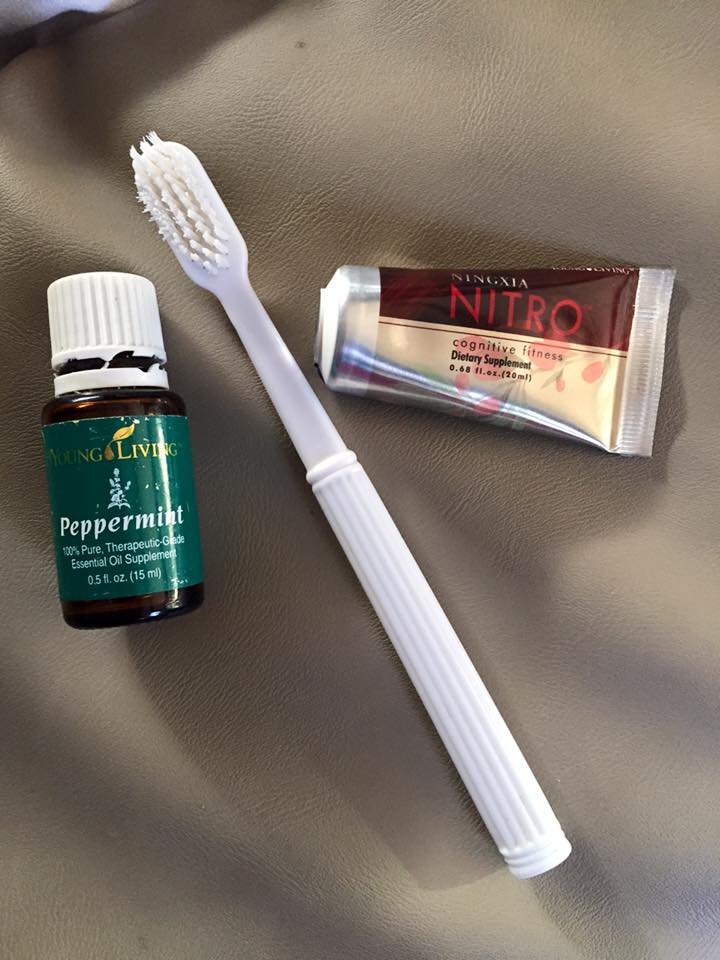 James Sets an Example
Although James' 50-50-50 journey is over, his lasting impression, inspiration and memory will be set in the Guinness Book of World Records and throughout history. What he did to inspire us to get our kids and ourselves more active, to make fitness a family affair, and to make our health and the health of our children a top priority will remain with us for years to come.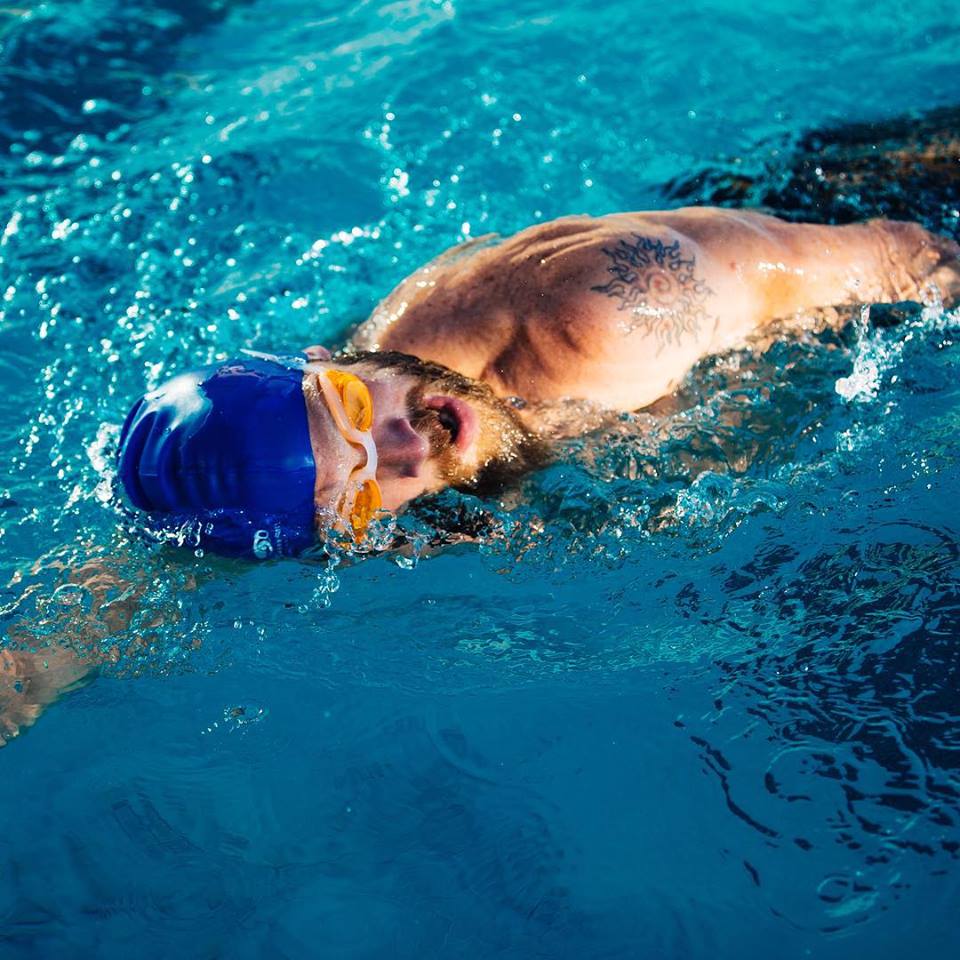 I will close with James' words from his 50-50-50:
Hopefully I can lead by example and you are going to want to join me. Come swim a lap with me, come bike a mile with me.
What he started let us continue to exercise and live an active life for our family and our future.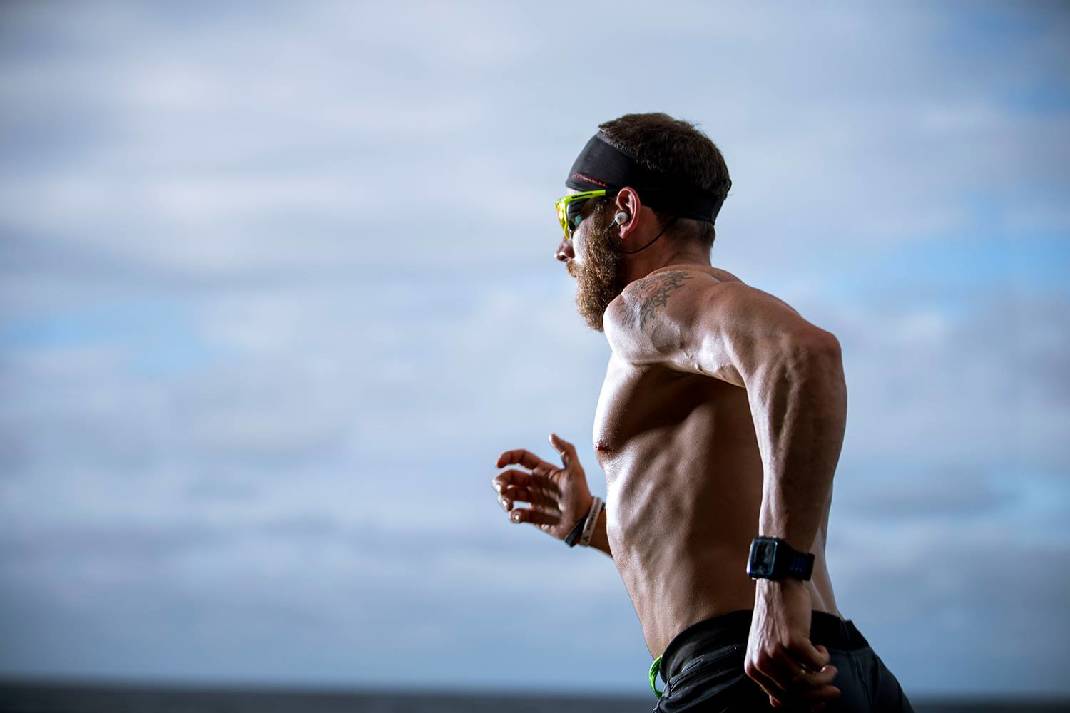 Article by Mary Starr Carter aka The Total Wellness Doc and Mom. Inspiring others through her real life struggles and wins with infertility, healthy living, parenting and being a wife. Visit her on Facebook at https://www.facebook.com/TheTotalWellnessDocandMom
Disclaimer: This information is not meant to diagnose, prescribe, treat or cure any illness or disease. It's strictly for informational, educational, or entertainment purposes ONLY. The products I talk about are not meant to diagnose, prescribe, treat or cure any illness or disease. Any information I give you about them is for informational or entertainment purposes only. They have not been evaluated or approved by the FDA. Please seek the qualified health professional of your choice when making health decisions for yourself, your family and your pets.