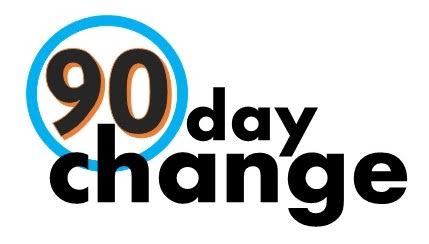 By the time you read this I may be in Hawaii. My husband and I have been blessed to win a trip with our company Young Living Essential Oils. THEY ROCK. 16 years we have been partnering with this Wellness Company and they are truly incredible to work with.
They have produced some of the finest essential oils for more than 20 years but did you know they had nutritional supplements even before that? THEY ROCK…
I want to give you a gift of a recording and PowerPoint I did for some serious Health Investors who are making a 90 day commitment to their health. It is specific to cleansing and focuses on my favorite cleanse.
In this training we will talk about What is Cleansing, Types of Cleansing and my Favorite Cleanse, the Cleansing Trio. I do sell this cleanse but chances are you might know someone who does too, but if not I would be happy to help you get started with your Spring Cleansing.
Here is the recording: http://events.instantteleseminar.com/?eventid=84499851
And here is the PowerPoint: http://www.thetotalwellnessdoc.com/wp-content/uploads/2016/05/HubofHEalthPresentation.pptx
I promise to get more tech savvy soon and have them both together but for now I want you to have this special gift. I know if you listen, take good notes and apply what you learn, you can really jumpstart your Wellness.
My husband and I are down 20 pounds… mine took about 5 months and his 50 days… It's amazing how a trip to Hawaii can motivate your weight loss journey.
If you want to learn more about how we did it, visit my personal wellness coach Susan's website at http://susansnutrition.com/90-day-change-program/. We start again May 15th with our next 90 day change. My goal is another 10 pounds over 3 months.
Aloha,
Mary Starr Carter
The Total Wellness Doc and Mom
Disclaimer: This information is not meant to diagnose, prescribe, treat or cure any illness or disease. It's strictly for informational, educational, or entertainment purposes ONLY. The products I talk about are not meant to diagnose, prescribe, treat or cure any illness or disease. Any information I give you about them is for informational or entertainment purposes only. They have not been evaluated or approved by the FDA. Please seek the qualified health professional of your choice when making health decisions for yourself, your family and your pets.
{ 0 comments }