What if you could
add $500 – $1500 a month to your household budget

 

without

having to sacrifice your time with your precious kids?

Are you MORE THAN ready

to

become debt-free, afford more family vacations, be able to give more

to help others in need and

break out of the stress that is living paycheck to paycheck

?
Join other moms who have added $300-$500 to their household income with as little as 5 hours extra a week by
Being consistent
Following a blueprint of simple directions
Committing 5-10 hours a week on a very part-time basis
Being ready to do the work, not just talk about it
Staying in it for the long haul
Starting the journey to improving their own health
Do you agree? YOU are the one who can make a difference in your financial life and that if you follow a tested & proven blueprint you will be able to change your family finances in a positive way.
If you answered "yes!" to any of the questions above then you may be who we're looking for. 
Start your journey as an Associate Wellness Coach with Dr. Mary today.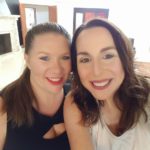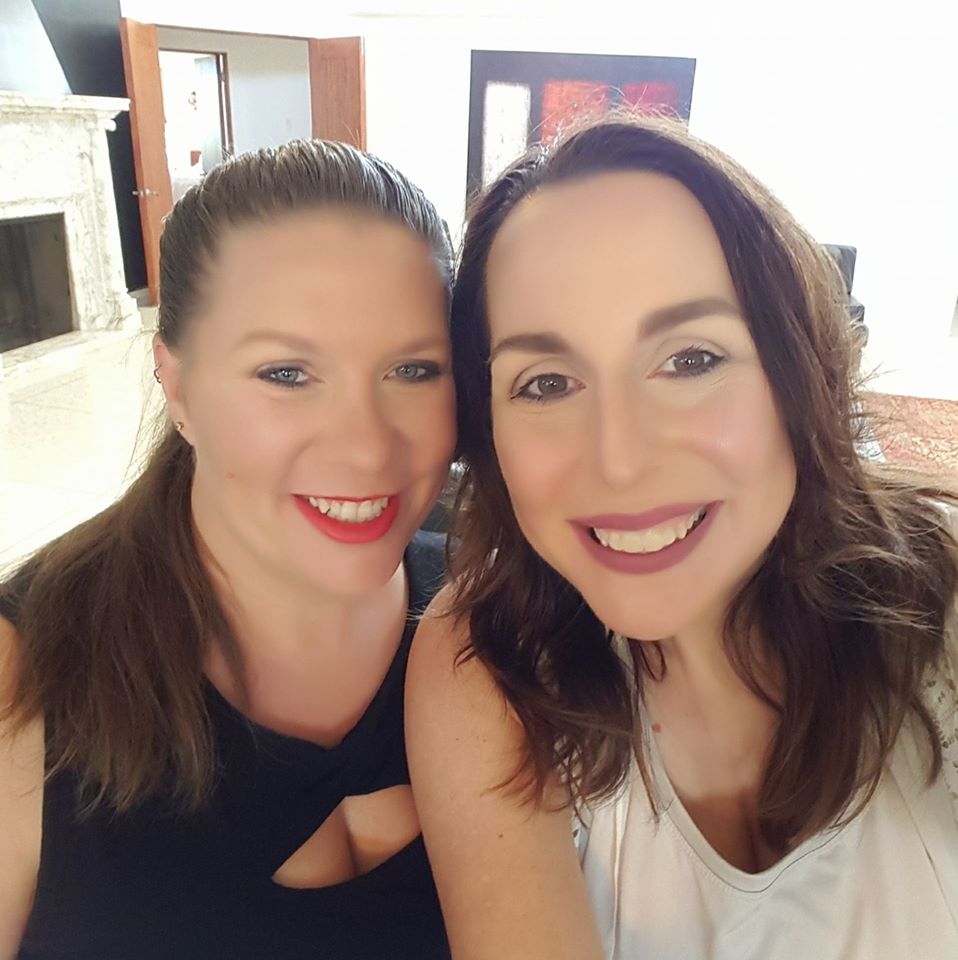 Dr. Mary is currently working with a very small group of people who are committed to building extra income and becoming debt-free from home while helping others live a healthier life.
WHAT YOU CAN EXPECT:
You'll spend 90 days training with Dr. Mary in an associate position. Weekly check-ins, video calls, unlimited access and more.
The best part is being part of Dr. Mary's team, Total Wellness Team, is the community of sisters. They support each other, build each other up and strengthen each other with ideas, prayer and relationship.
WAIT! THERE IS SOME IMPORTANT FINE PRINT…
To qualify for this associate position, you need to fall into this criteria:
Be ready to start your business with a Young Living Premium Starter Kit ($160-$260).
Be willing to invest $100 each month into your health and your family's health by getting on Essential Rewards and ordering YL wellness products, (Choose from: essential oils, health supplements, non-toxic household cleaning products, toxin free beauty care, weight-loss)
Purchase at least $100 in specifically assigned business training books as your curriculum. (List provided at start of the training.) 
Be coachable and ready to stick it out and use what you learn. 
THIS IS NOT FOR YOU IF…
 You already own a Young Living business or already have a Young Living account.  This is for brand new people to work closely with Dr. Mary on her team.  We absolutely DO NOT take transfers from other teams, you can grow there with tools like, "Gameplan" by Sarah Harnisch.   This program is also not open to crossline or other YL teams at the moment as it's training for Dr. Mary's personally enrolled only.
You are not ready to annihilate excuses and take action.
If you think $260 to start a million dollar business is "too much."
You can have better 
RESTORED

household finances AND keep your family first! Let Dr. Mary show you how!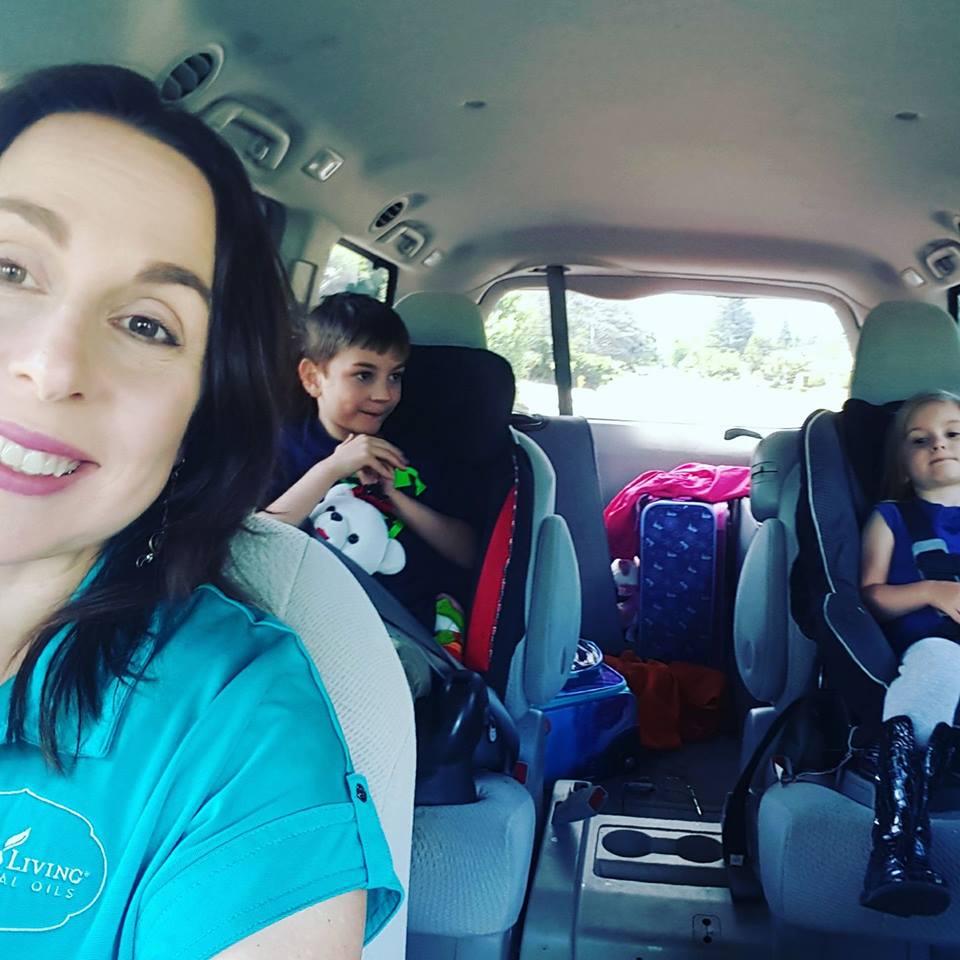 READY TO GO?
FILL OUT AN APPLICATION FOR AN INTERVIEW
Please fill out the following information to be considered for an associate position with Dr. Mary Starr Carter, on The Total Wellness Team. Dr. Mary will contact you ASAP on her next business day!