I knew the moment I saw my new Personal Trainer's Tattoo that said Faith over Fear that I was with the right coach.  In fact I know God ordained my steps to start living that message for 5 months now. It all started in November at a conference when I heard God tell me to "BE BRAVE".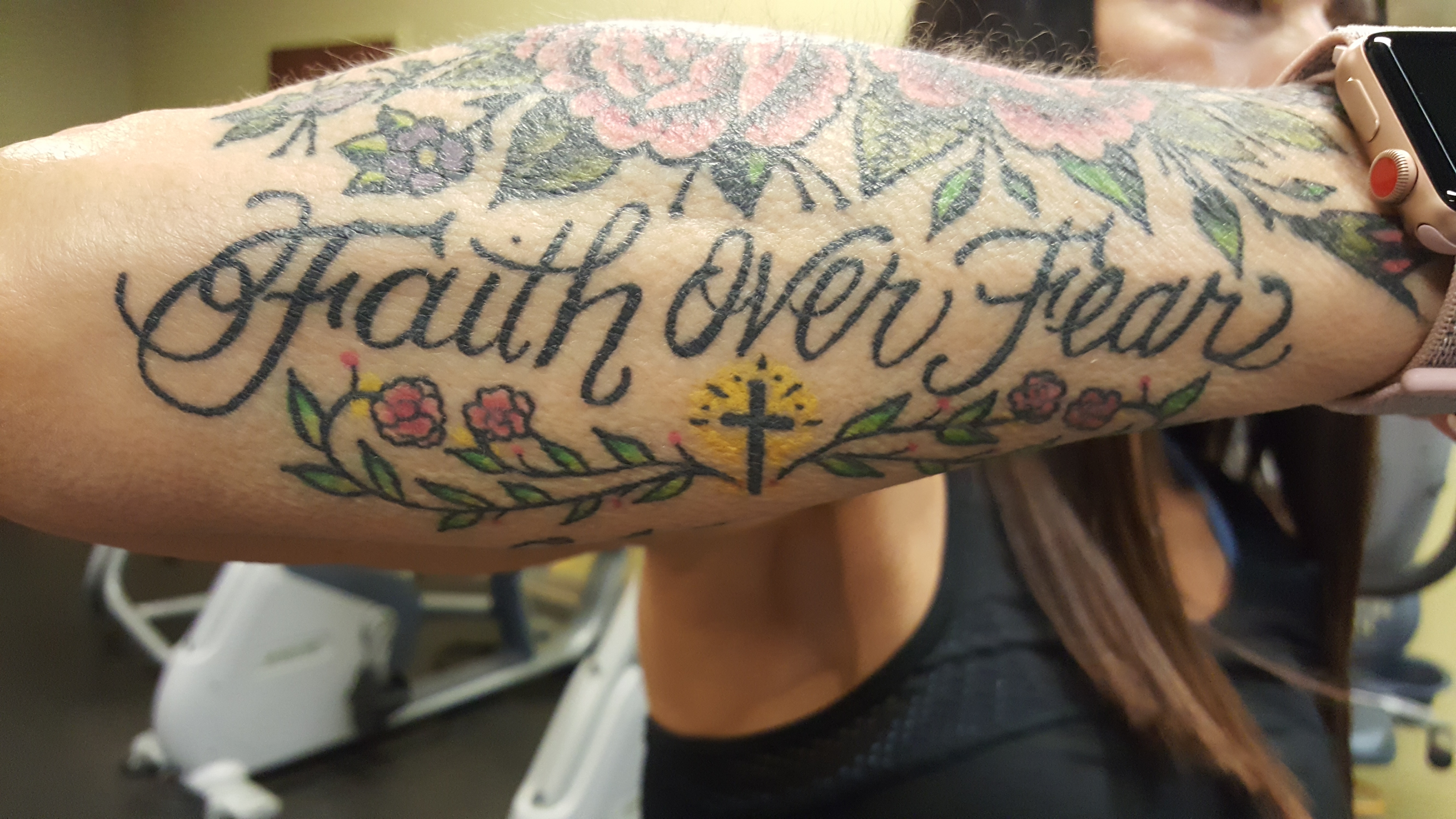 How to BE BRAVE and Detox Your Fear
WOW WOW WOW that one defining message of "BE BRAVE" led me to Follow God's directions and step up into things that were scary. Like to share my big failure moments with an audience of 51,000 people. Or spearhead a project that would get me so out of my comfort zone it has made me nauseous. Or even the simple task of picking up the phone and talking to people I don't know hundreds of times. All these BE BRAVE actions have been hard but blessed me immensely. But it all started with DETOXing my FEAR.
The definition of DETOX means to abstain from or rid the body of toxic or unhealthy substances.  FEAR is unhealthy….
Now I am not talking about the fear that keeps you from driving 100 mph I am talking about the FEAR that holds you back from being all you can be.  You know the fear that keeps you from picking up the phone because you really are scared of rejection. It's the kind of FEAR that is unhealthy, keeps you stuck in a rut, doesn't let you overcome but likes to keep you in your comfort zone of life.  
So stop reading if you are happy with the way things are in your life.
Or continue to read…
3 Tips To DETOX FEAR
#1 LISTEN AND Take ACTION
Listen to that inner voice, God's voice on what and where you need to go, do, see. Action kills FEAR.  I promise DOING even if you fall on your face will still serve you well.
#2 CONTROL YOUR ENVIRONMENT
Do you have "stinking thinking" people around you? Truly TOXIC friends and acquaintances need to be let go of in a loving way. But I know that sometimes our close family is part of our toxic environment. Limit your interactions, love them but don't take their opinions and hurtful gestures to heart.
I got some good Personal Development and Personality training to help me understand my own husband better. It allowed me not to be offended or hurt once I understood that how he was made and operated was different than me.  Tough Love: Remember you are in control of your hurt and what you allow.
#3 SPROUT JOURNAL
My personal development and business coach recommends that we write down 3 or more "Sprouts" in a journal everyday.  A sprout is a positive growth, action, accomplishment from your day or life. 
For example, today I followed up with 2 contacts, had special quality time with the kids, and de-cluttered 7 boxes for the mission.
A Sprout journal helps you see your growth over a period of time. Many times we can't see all the foundation and roots being formed because we just see the small growth on top.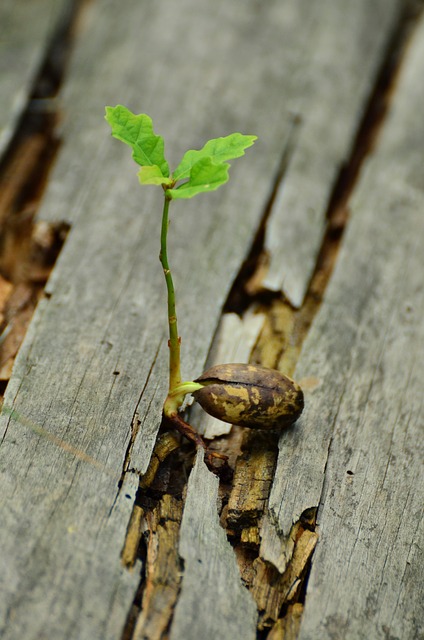 Detox To Invigorate Your Soul
Now you might be thinking, "All of that sounds okay, but you don't know what I have been through Dr Mary… " 
A horrible divorce, a cheating spouse, an abusive childhood. I am sorry your soul is weighed down and broken from your past, but there is an answer;  
His name is Jesus and he died so you and I could live and be free from our past. Now again you might be saying, "…but I already have Jesus in my heart and I still live with so much Fear, Anger, Hurt."
In his Mission statement in Luke 4:18 NKJ Jesus says:
"The Spirit of the Lord is upon Me,

Because He has anointed Me

To preach the gospel to the poor;

He has sent Me to heal the brokenhearted,[a]

To proclaim liberty to the captives

And recovery of sight to the blind,

To set at liberty those who are oppressed;
That's right!! He came to heal YOUR Broken heart, to set you free from Captivity and bondage, to help you live a FREE and abundant life. Through Jesus we can activate the most powerful spiritual detox known to man, one that will benefit you for life!
Since my personal BE Brave moment I continued to "listen and obey"  that small voice that says stop being afraid and have Faith over Fear. As a result I was able to start and complete a project that is very near & dear to my heart, a tool for you to use to reset your worn down spirit and refresh your soul, it's called Ministering to the Wounded with Essential Oil and Prayer eBook & Video Class. 
In Ministering to the Wounded with Essential Oils and Prayer you learn exactly how the Lord is using pure essential oils and prayer for His glory, in your healing for Total Wellness. This is just the thing to get you on the path to a spiritual detox to invigorate your soul.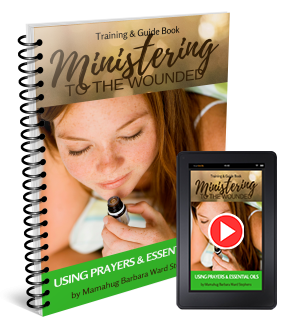 Get the Ministering to The Wounded eBook & Video class here.
I'm also giving all my readers a FREE copy of Healing The Wounded, a simple guide to help you know exactly what to do, say and pray to bring emotional healing to the broken. So that the next time you want to be there for a loved one, you can be brave and confidently support them.