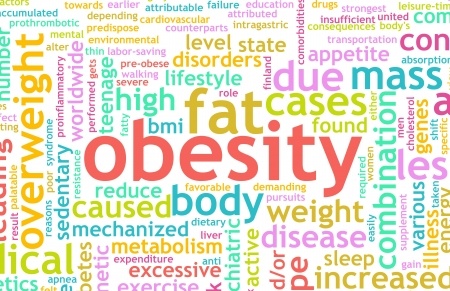 In 2008, more than 1.4 billion adults, 20 and older were overweight. Of these, over 200 million were men and 300 million were women. 35% under the age of 20 and 11% of these were obese. Fat and obesity is not just in America. It is a worldwide problem!
According to the WHO (World Health Organization) 65% of the world's population live in countries where obesity and being overweight kills more people than being underweight. 40 million children under the age of five were overweight in 2011. (Source: WHO)
These are facts but here is a story to tell….
Heather Santo's mom passed away at a young age of 34 from primary pulmonary hypertension. She was overweight and had to wait until she lost 80 pounds to get her double lung transplant. She may have been saved sooner if she hadn't been so heavy and had to wait to get it off.
Her grandmother (her mother's mom) died in her mid-50s from having a bad back and being almost 400 pounds. There was nothing physically wrong with her besides being obese. Her great grandmother was in her 80s and was over 300 pounds when she passed away. She had diabetes and was on all kinds of medication.
What does that leave Heather to face if she didn't take action?
She probably would be in the same path as her mother, grandmother and great grandmother.
Growing up Heather ate a whole lot of Kentucky Fried Chicken (KFC). She said if they purchased KFC's stock, they could be really rich by now. She grew up with fast food and junk food. She didn't know how badly she was eating.
She started gaining weight and began noticing her weight problems by third grade. Her family didn't encourage her to play and anytime she wanted to do any physical activity her family couldn't take her because they were too obese to move.
Heather didn't have friends in grade school because she was fat. No kid wanted to play with her. She'd just sit in the corner and pray for school to be over.
It all changed when Heather turned 30. On her 30th birthday while celebrating with her friends at the Hard Rock Café, Heather faced the truth. The tradition and joke for the celebration among her friends is to have the birthday girl/guy sit on a bar stool and receive all the 'attention!'
Heather was nearly 300 pounds at that time. She was afraid she might crush the bar stool and be embarrassed….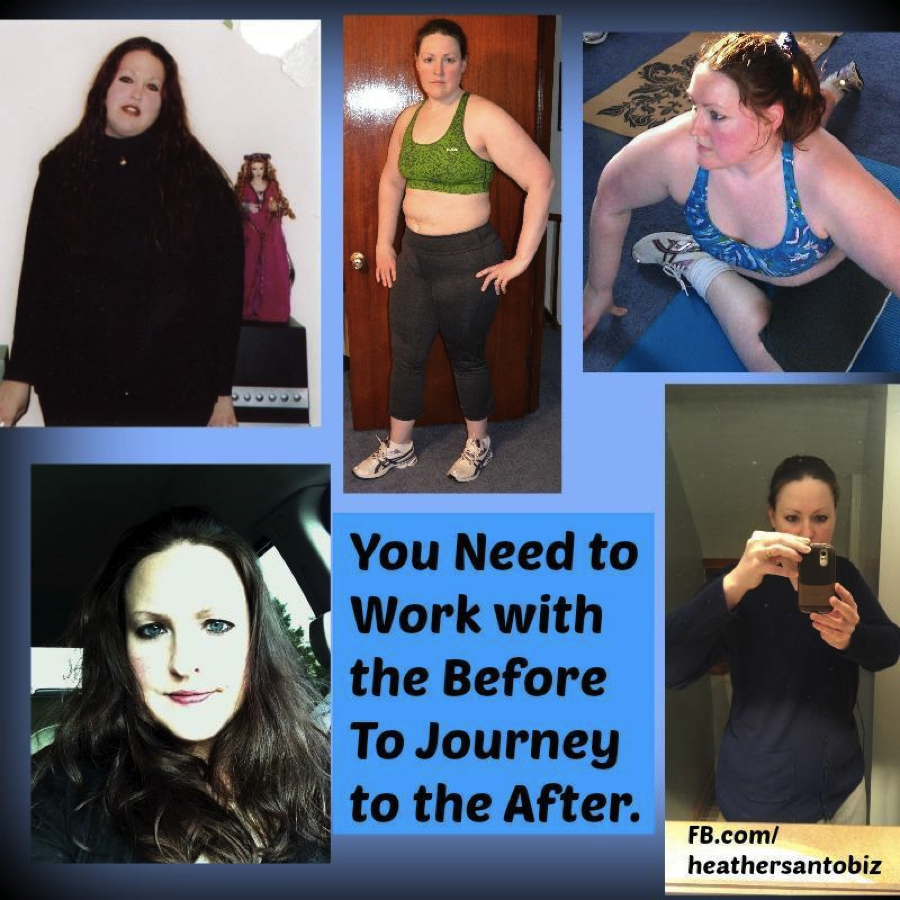 She found a way to escape from that game and began to take a hard look at the state of her health. Her doctor warned her if she didn't get her act together she would end up dying early like her mother. Her blood work was horribly off the charts.
What is obesity and overweight?
The WHO's definition for overweight is a BMI greater than or equal to 25. A BMI greater than or equal to 30 is obesity. BMI or body mass index is a simple index of weight-for-height that is commonly used to classify overweight and obesity in adults or children. It is the person's weight in pounds or kilograms divided by the square of his height in feet or meters.
For example a person who is 5 feet 9 inches tall at 169 (BMI 25) to 202 pounds (BMI 29.9) is overweight. At 203 pounds (BMI 30 and above) is obese. For your convenience here are two links to BMI calculators for adults and children/teens provided by CDC:
Adult
BMI calculation is the same for male or female.
Child or Teen
BMI calculation for a child or teen takes into consideration the sex of the child/teen. It is applicable for ages 2 to 19.
Are you overweight or obese?
Do you know what the extra weight on your body is doing to you?
Releasing 10 or 15 pounds will change your energy level, reduce aches and pain and help you to have better mood. Before Heather released the extra weight she was not feeling like herself. She was beginning to believe that she was going to fall into her family's footsteps – die early or suffer with medical problems and take medications.
These are the things she went through while carrying the extra weight-
1. Put on a smile but deep inside she was miserable with her weight.
2. Lots of pain in her back from the excess weight.
3. Prior to gaining 300 pounds she had a car accident. The heavier she got the worse the pain became.
4. Ankles were weak because of weight.
5. Critical of herself.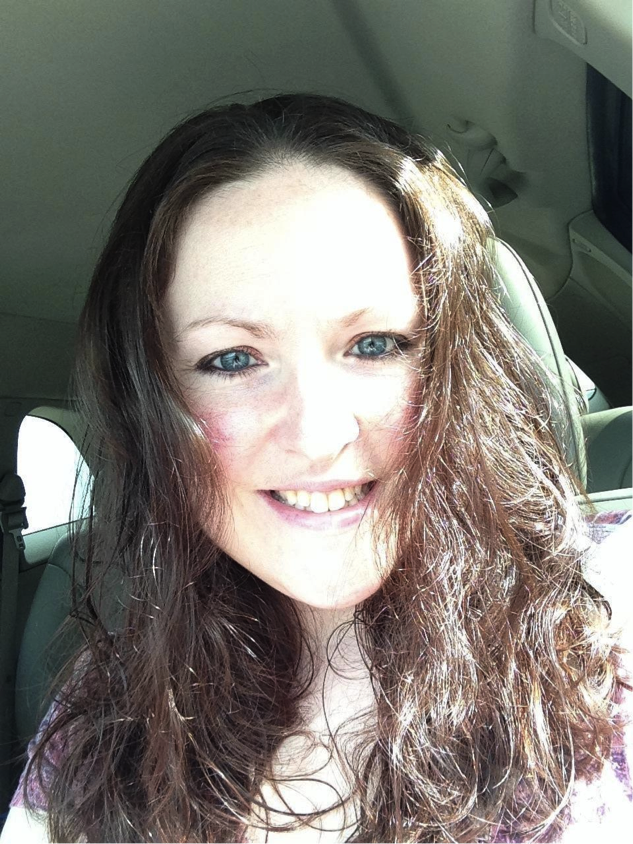 It has not been easy for Heather. She was so overweight when she started the journey of eating right… feeling sick, nauseous and threw up a lot while her body was detoxing. It was like coming off of drugs – in this case fast food. She lost 5 pounds relatively quick and took baby steps to shed the weight.
Today she has lost over 80 pounds and is still on her journey of eating right and losing weight. It is not just "losing weight" or "dieting". To Heather this journey is all about banishing that mindset of being perfect. Instead, enjoy the journey and continue working towards that goal of great health.
She noticed a dramatic change in how she looks at herself now. She feels better every day and no longer needs to lie to herself. Like any change that we embrace, there are challenges.
Heather's challenges include-
1. Being critical on herself even after losing a large chunk of weight. She had to continually work on herself and her mindset.
2. There were many times when she felt like giving up.
3. She had to give herself grace and know that she will not eat perfectly her entire life. Perfection is overrated.
4. She has to remember to take it step by step and not cut off too much or expect miracles to happen because that will set her up for failure.
5. Keeping up has been an uphill and downhill battle. The entire process has been eight years now.
6. To remember this is not a race but a journey. Rebuilding our body takes time and effort. She has lost over 100 pounds twice fast only to gain it back very quickly.
One great piece of advice from Heather:
This time I'm going to go slow and win – it is for keeps. I'm done playing games and gaining it back. I keep the weight off by going one day at a time.
Are you on a journey to shed some pounds?
Here is Heather's secret to losing weight, keeping it off, feeling and looking great:
1. To help with keeping her skin from getting saggy, she uses a dry brush and Cel-Lite Magic.
2. Start small. It is a journey and not a race.
3. Drink plenty of water. She uses Slique Essence and or lemon, grapefruit and peppermint every day. She drinks thirteen 8oz. glasses of water per day with these oils. She switches up the flavors of the citrus oils to keep it interesting.
4. Get moving in any capacity possible. She does different kinds of exercises so she won't get bored- walk, yoga, Les Mills Combat, Rev Abs, dance, Zumba and more. The key is to keep it fresh.
5. Track your food and keep a journal to track your emotions and learn how you relate with food.
6. Get educated and read labels.
7. Keep the weight off by going one day at a time.
Heather is still on her journey. She wants to lose another 60 pounds. She is ready to fight every day to keep it off. She is one of TheTotalWellnessDoc's group of ladies on a journey to feel better and healthier.
Are you ready to start your journey? Connect with Heather Santo at her website www.santofitlife.com today and get tips and encouragement from her.
For wellness tips from TheTotalWellnessDoc please join our weekly newsletters here.
Disclaimer: This information is not meant to diagnose, prescribe, treat or cure any illness or disease. It's strictly for informational, educational, or entertainment purposes ONLY. The products I talk about are not meant to diagnose, prescribe, treat or cure any illness or disease. Any information I give you about them is for informational or entertainment purposes only. They have not been evaluated or approved by the FDA. Please seek the qualified health professional of your choice when making health decisions for yourself, your family and your pets.