I put myself in a bootcamp starting back in April and I just completed it. It was a Bootcamp for moms like me. I have had some huge epiphanies this year in a lot of areas in my life, health, parenting, relationships, marriage, and of course my two jobs. This Bootcamp helped me to see I have been treating some "Jobs" in my life more like hobbies giving them attention when I feel like it versus showing up and doing the work day in and day out. This bootcamp along with some other training helped me realize that in most areas of my life I am doing okay to fair. What you might be thinking, but Dr Mary you are successful?! True I have had success and achieve new levels in certain areas of my life but…
The Problem with Success is a Little Bit…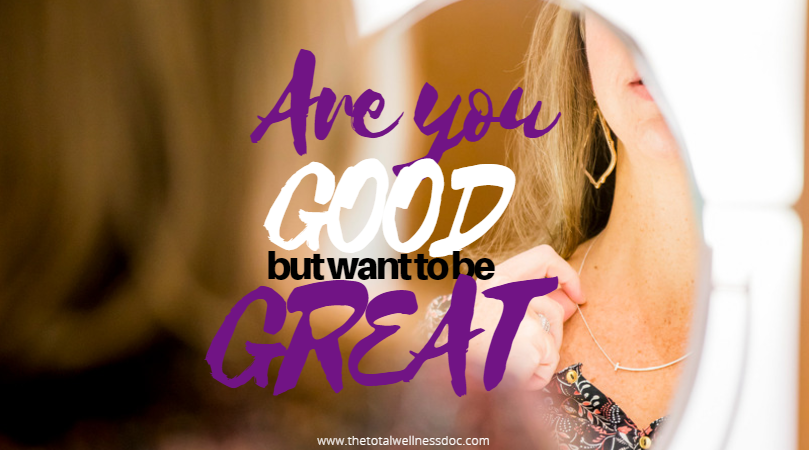 What do I mean by that? See the problem with losing weight, increasing your income, having good kids, having a good marriage is you can fall into complacency that
"Hey, I am doing good"
"My marriage is better than most people"
" My income is great"
And with complacency you don't work on being better because you think this is "good enough".
Or you fall into a trap I heard termed "EGYPT" … If you are familiar with the Bible and the Israelite's journey. During a famine Joseph saved his Father and brothers families and brought them (Goshen a property of Egypt). The land was rich farm land and perfect for their cattle and sheep. The Isrealites grew exponentially over the few hundred years but what was once their saving grace, their land of plenty became their enslavement. Literally they became the Egyptian slaves.. YIKES….
Complacency vs. Greatness
Think about it. Are you getting so comfortable or complacent in some area of your life you've gotten stuck? When it comes to health, marriage, your career or business, have you started to say things like…
"I don't need to eat good because I am skinny"
"I workout I can drink and eat what I want"
"I am young still"
"My parents lived to their 90's"
" We've been married so many years we are just fine"
"I don't need to put effort into looking my best"
"My spouse will never cheat on me"
"They will never fire me they need me"
"This money is coming in every month I can spend it how I want now."
" I am at a level of success in my home business I get paid monthly now I don't need to work anymore"
These attitudes keep us in average to good relationships, marriages, bodies, jobs, careers, businesses but we never get to our full potential because we stop learning, growing and working towards being our best. I think this happens because where we came from was so bad, poverty, struggle, being single, debt, brokenness that when our lives get good we just stay there, a few steps away from greatness.
With complacency you don't work on being better because you think this is "good enough".
The Key To Greatness: Awareness
I am encouraging you today to get out of Complacency. I AM CALLING YOU to WAKE UP to your EGYPT. This week take a good look at areas of your life that you might think are GOOD now but could be BETTER. Look at things in your life that were once a blessing but maybe now are binding you with stress, financial burdens, unfulfillment, or worry — become aware of them.
Seriously take the time to ponder this stuff.
Start a journal and write down areas of your life that you want to go from GOOD to GREAT… or maybe you are still in the FAIR or POOR group and you just want Good. Then I encourage you to join me on my Journey from Good to Great. It is so much more fun if we can do things together.
[Our] attitudes keep us in average to good relationships, marriages, bodies, jobs, careers, and businesses.
Tools to Live A Great Life
This summer you are welcome to join me and hundreds of others in learning the tools to live a great life. I'm leading several activities aimed to support you on your path to greatness in your whole life and in your finances. Below are further details about them.
Total Wellness Wednesdays
Wellness is about your whole life. I hope you will join me. We meet once a week on Facebook Live on Wednesdays usually around 9pm EST, 8pm CST, 7pm MST, 6pm PCT on Facebook Live for classes and encouragement https://www.facebook.com/TheTotalWellnessDocandMom/
Did you miss some of my last classes? Here are the Topics and Links:
Emotional Wellness with Essential Oils (Part 1 & 2)
Bringing your Essential Oils into your Quiet time with God
Make Your Finances Great Again
We are also Hosting a WAR on Debt Class for those who want to be ROCK STARS with their Finances. Whether you are drowning in Debt or have no debt you can get a lot our of our class.
Join the class by visiting: https://www.facebook.com/groups/411633012529029/ and Join the Group.
We are running this program in June and July.
More details in the group!
I will be at the Young Living Convention (21,000 people from all over the world who want to learn what is new in the Health and Wellness Field) this week and will post videos and pictures of all the good stuff over on my Facebook Page https://www.facebook.com/TheTotalWellnessDocandMom/ and on Instagram @drmarystarr
Don't miss a thing! Make sure to stop by on my Facebook Page and under "Following", check SEE FIRST. This will ensure that you see all the goodies in your Newsfeed.
If you are going to be at Convention come try to find me say hello and let's take a picture together.
I appreciate you;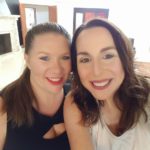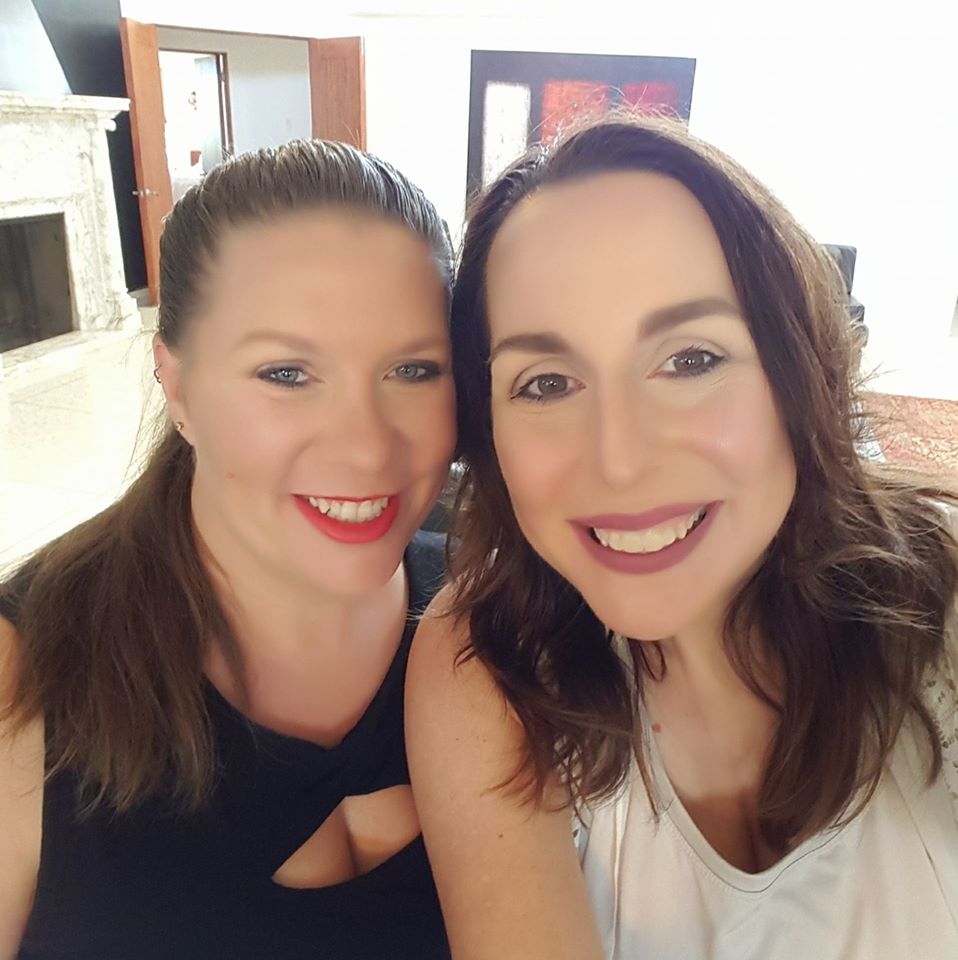 Mary Starr Carter
The Total Wellness Doc and Mom