Ever notice kids are much more creative and imaginative when they don't watch TV? Mine get so playful, they talk my ear off using bigger words and more complicated sentences whenever we've had a few days with no TV.
And sure, some of those ideas and words do come from previously watched movies or learning shows. I've been thinking about doing little to no TV during the week and talking to God about it. Then this video came up; So impressive!!
10 years ago 
Mikhah Johnson
 was that 10 year old kid always drawing something cute. His parents were always encouraging him, but they went
farther that words of affirmation
. They created an environment that allowed him to dive deeper into his interests and made room to develop the Gift God gave him. With learning opportunities, practice and hard work Mikhah's parents knew to 
groom this kid for success
so TV was NOT a staple in their home. 
Raising Little World-Changers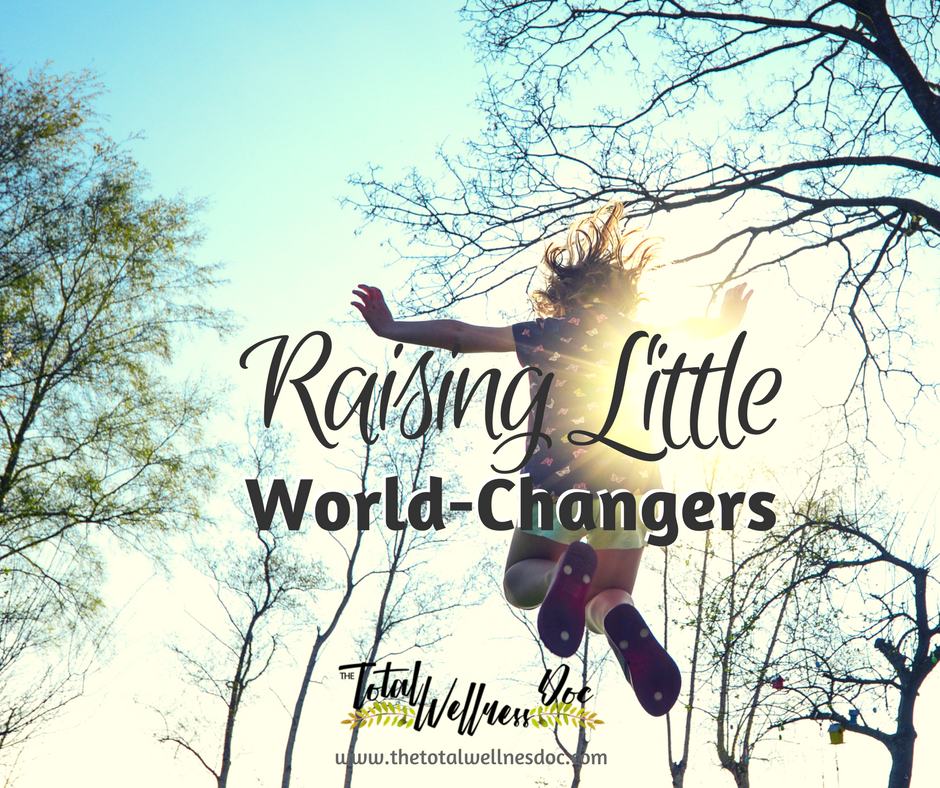 Do you have an artist, teacher, doctor, missionary, producer, inventor, or world-changer in your home?
Do you know how to take on this great task of raising them UP to all they were made to be?
I don't know about you, but I have often felt unequipped for such a lofty task, and have turned to screen time as a tool in my home. I'm still figuring out this parenting and homeschooling thing WITH my kids. That's what most of us parents do, we're learning and hopefully improving as we go…
As parents we want the best results for our kids, but how many of us actually have a roadmap? How many of use even know where to look?
Learning To Groom Your Kids From Experts
Mikhah's own parents used a specific road-map to develop his potential. That's why I have started using a road-map to become capable of raising success in my kids. And it is available for you to use. That's right, you can learn from parents with expert level results. The roadmap that Mikhah the artist parent's use & teach is called Grooming the Next Generation for Success, this book and training program is your road-map for everything you need to raise your kids from infancy to adulthood.
This is your opportunity to take that class and go "back to school" to learn how to raise thriving, successful, productive, amazing kids — that become world-changers!
It's never too late and anyone who influences kids lives can take these classes.
If you're a parent or grandparent (or educator) join me to learn how to groom your kids and develop their gifts so they can be the world-changers God made them to be. You can do it in your home or with us online.
If you're done winging it in parenthood and know that just doing a little better than your parents isn't going to cut it, then you need to learn from the experts
Join me in going through this program:
Reply or Comment YES, I'm In!
Check in online and share your results. 
I can't wait to see what happens when you are equipped to groom your kids for success in all areas of their life. 
God Bless your success;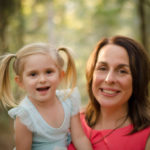 Mary Starr Carter 
the Total Wellness Doc and Mom