God can turn your little into a lot
if you let him

.
 I was looking back at an article I wrote 3 and 1/2 years ago. In it I share a story of how God talked to me through a children's book about my future. It sounds silly but it's true. This story is about how God can turn your little into a lot.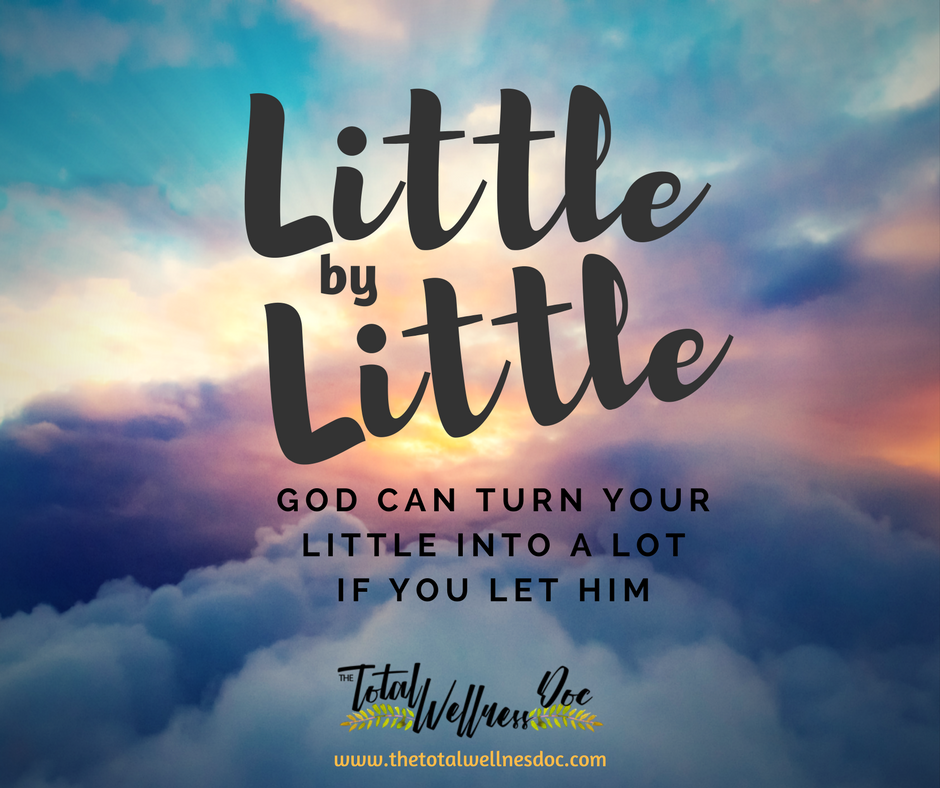 Grow With Little Time
3 and a half years ago I had very little time to grow in my home business but I partnered with the King of Kings and He turned my little into a group of more than 5000 clients.  I didn't realize it but 3 1/12 years later he has grown that little home business again exponentially to more than 15,000 clients.
WOW.  
If you are serious about taking a few hours of time each week and growing a consistent income, freedom for your family and fun in your life then read this article,
Why 5000 Is Important To Me
 and go check out our
Work from Home Application page
 and let's see if what we have will be a good match for you! 
See you there!
Mary Starr Carter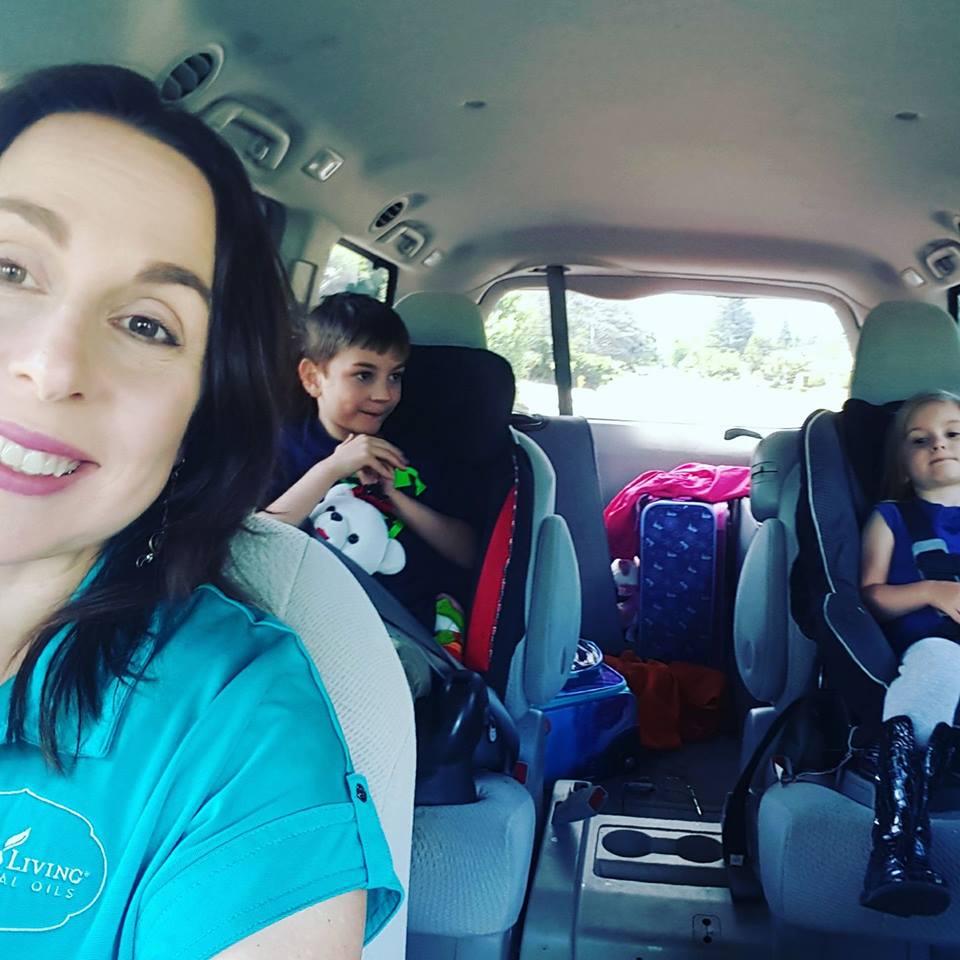 The Total Wellness Doc and Mom