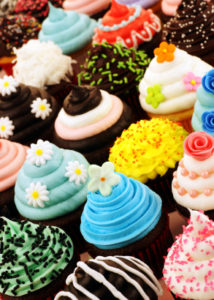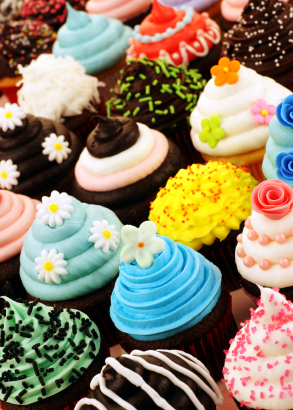 WHAT IS YOUR BIGGEST
SETBACK TO LOSING WEIGHT?

By Dr. Mary Starr Carter
Recently we surveyed over 50 women who struggle or have struggled with weight loss. All types of women responded to our Question including young women in their 20's to women in their 70's. Moms of eight children, woman Business owners and even some actresses and singers. Their responses were genuine and awakening. Read on and see if you agree. I think some of the answers will shock you.
Food: Over 25% of the women surveyed named food as a specific reason why they couldn't release the weight.
I love food Sugar chips chocolate
I enjoy food alcohol portion control
Milk Chocolate and Southern Cooking
Environment. It is more difficult to stay on track when surrounded by those who are not on the same eating plan. Family meal times- cooking 2 different meals all the time. when society all around you- bombarded by messages that do not coincide with your own decision to eat healthy. Not just eating at a restaurant, but ANY social event often involves food. To stay on track- I must plan, plan, plan ahead and bring something of your own to share, or eat well before I go out!
My response : Yes food is a culprit in the majority of weight release and maintenance. Many individuals can go on diets like South Beach, the HcG diet, Medi-Fast and lose the weight. But unless followed by a maintenance plan or an actual change in their lifestyle when it comes to food, including portions, they will gain the weight back slowly or rapidly.
Also many woman with thyroid insufficiency or digestive issues will need specific nutritional supplementation to even take off 5lbs. We discuss more details at http://www.thetotalwellnessdoc.com/thyroid-dysfunction
Exercise: 25% of those surveyed said lack of exercise was contributing to their weight problem.
I'm in too much pain to exercise I sit all day on my job.
I do go to the gym but not as often as I should.
My response: Yes for Total Wellness we must exercise. Most programs that only address food will work better and help create lasting results with exercise. But there is a catch. The type of exercise you do is very important.
For pain clients must start with something that they can do. Swimming is ideal even though chlorinated pools are not so good for the thyroid gland and can hinder weight release. (We give specifics of how to fight chlorine in our 5-20lbs Weight loss Webinar http://www.thetotalwellnessdoc.com/thyroid-dysfunction)
But let me share something specific for those of you exercising and can't seem to lose weight. #1 Make sure you are not going over your calorie ceiling. A great resource for this is Spark People . On that website you can create a weight release goal and it can calculate your calorie limits for the day. Then you just enter them in. Most smart phones will allow you to download this app for free and it makes it much easier to keep track.
#2 For optimal weight release and TOTAL WELLNESS you must exercise Aerobically 30 minutes or more 3 times a week. The best weight loss aerobic exercises uses interval training to your max if you have been okayed by your doc to do so. In addition you also must strength train 30 minutes or more 3 times a week as well. As I have stated before Chalene Extreme is my favorite program for incorporating both the Aerobic and Strength Training necessary to release the weight. ( I have to brag I already released 13% body fat.)
Will Power, Energy and I'm to busy : About another 15% named Will Power, lack of energy or I'm too busy as why they were struggling.
I also have a problem with finding that "will power".
Staying in "the zone" for a length of time. A big trigger with this is getting too busy to prepare healthy meals consistently and then making excuses why no time exercise
Willpower (sugar) Energy and great attitude!
I can eat well in relatively good portions – but can't seem to get the energy up to exercise.
My response:
Lack of energy could be the result of something else going on in the body like lack of a specific
nutrition
need, a thyroid issue, or toxic liver.
Great mentors taught me the following quotes :
There are reasons and results and the reasons don't matter.
Excuses are well planned lies.
We all have excuses of why we can't. But for every excuse you give me I can show you someone in your same exact situation or worse who can. What is the difference? One makes the choice, action and commitment to change the other stays stuck. Sorry, but let's get real. You don't because you don't, not because the kids take up all your time, you don't have the money, you don't have the time. There are solutions to everything including low energy, no time, and no desire. I wrote an article called Support Systems that can help you see some situations that might help you find solutions thought support and delegation. Make the choice. I know you can do it. Remember we will all fall off the wagon, have good weeks and bad, but if you keep with it you raise yourself to an amazing level of Total Wellness.
Emotions, Self Image, Self Esteem, Body Image
this category was mentioned by more than 60% of the women polled.
my emotions, I eat for every one of them and I am emotional!
I am constantly calling myself fat. I know my self esteem is my biggest block.
holding onto past thoughts, ideas, beliefs. Also weight is a safety net.
changing my body image, the way I think about myself.
My Biggest challenge: Is always the fluctuation in self esteem that effects the drive to loose weight and therefore setting back progress or accelerating it… When the weight is gone: I'm happy and happy with myself … (sad but true) I have recently come to this conclusion and started focusing on my self esteem instead 🙂 which effects my weight naturally
My response: WOW!!! I can't add more to this than those responses. Working with hundreds of clients I see this all to often where we will make progress with a client and then they plateau or fall back. Until they are willing to break through past hurts, junk in the trunk, release anger or pain, and embrace forgiveness healing and weight release stop happening.
Lastly I would like to share this comment from a woman who has recently addressed the emotional and spiritual blocks in her life and released 20lbs.
"When a person is ready to let go of the emotional and spiritual blocks in their lives, the weight will go away, they will want to get up and move and the will have energy and health and well being. After much time and effort and willingness of spirit I can say now I am ready to achieve and live my most healthy life."
Interesting how she and many others will have the weight just FALL OFF when they address Emotional and Spiritual roots. Emotional pain can be obvious or not, but many times Spiritual Injury is overlooked. We are Physical, Emotional, and Spiritual beings. My opinion is God made us that way and it is foolish to think that we can have lasting weight release, Total Wellness, and healing without addressing all three.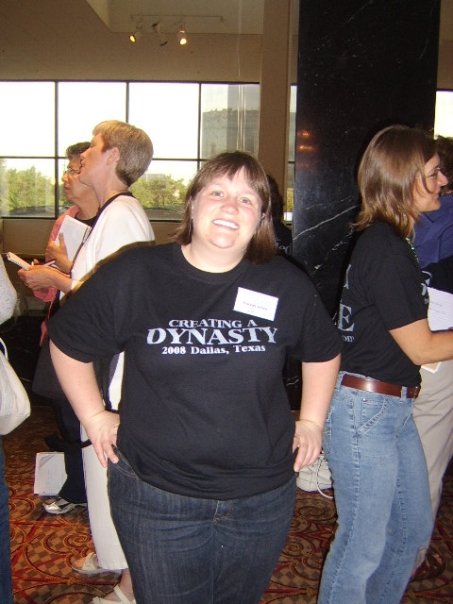 This my friend Rachel Jones before and after addressing all three components is finding weight release, Total Wellness and happiness.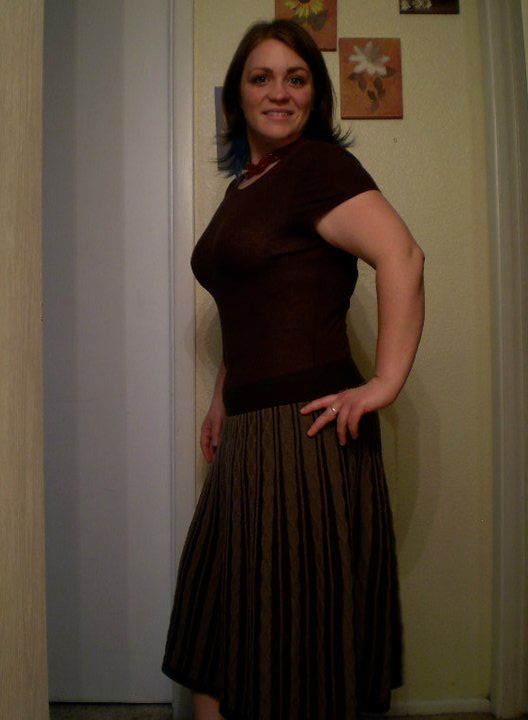 I pray that you will make the choice to look your biggest challenge in the face and ATTACK.
To know more about Rachel's story and many more go to www.http://www.thetotalwellnessdoc.com/thyroid-dysfunction

Let us know what your biggest set back to weight release is. Please leave a comment in the comment section below.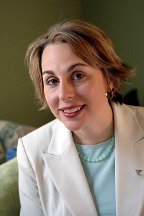 Dr. Mary Starr Carter has worked with thousands of clients from terminally ill and chronic diseases to those who are healthy and want vibrant health. She has counseled hundreds of families who had given up hope find simple safe solutions. Known as the Total Wellness Doc she looks at all aspects of health to help someone overcome disease. She specializes in difficult cases like Fibromyalgia, Hormone and Adrenal issues, Asthma, Diabetes and Chronic pain.
We publish newsletters and blogposts twice a week for our readers for general education purposes only. We cover topics that are related to achieving and maintaining total wellness which includes our emotional, physical, spiritual and financial health.