Do you ever wish you had more time in your day? Does your energy plummet mid afternoon most days?  Do you feel overwhelmed most weeks? Is every month a struggle financially?  Do you go to bed promising yourself you will be a better mom tomorrow? 
First of all breathe, give yourself Grace and tell yourself you are enough. I know because I have lived — and sometimes still live — like this. But there some simple easy things you can implement to feel better and do better. 
Hacks for Every Home for Moms & Kids
I made this little video to help you. It's 10 minutes and will be worth to watch or just listen to I promise. 
I love and appreciate you. You are enough!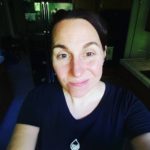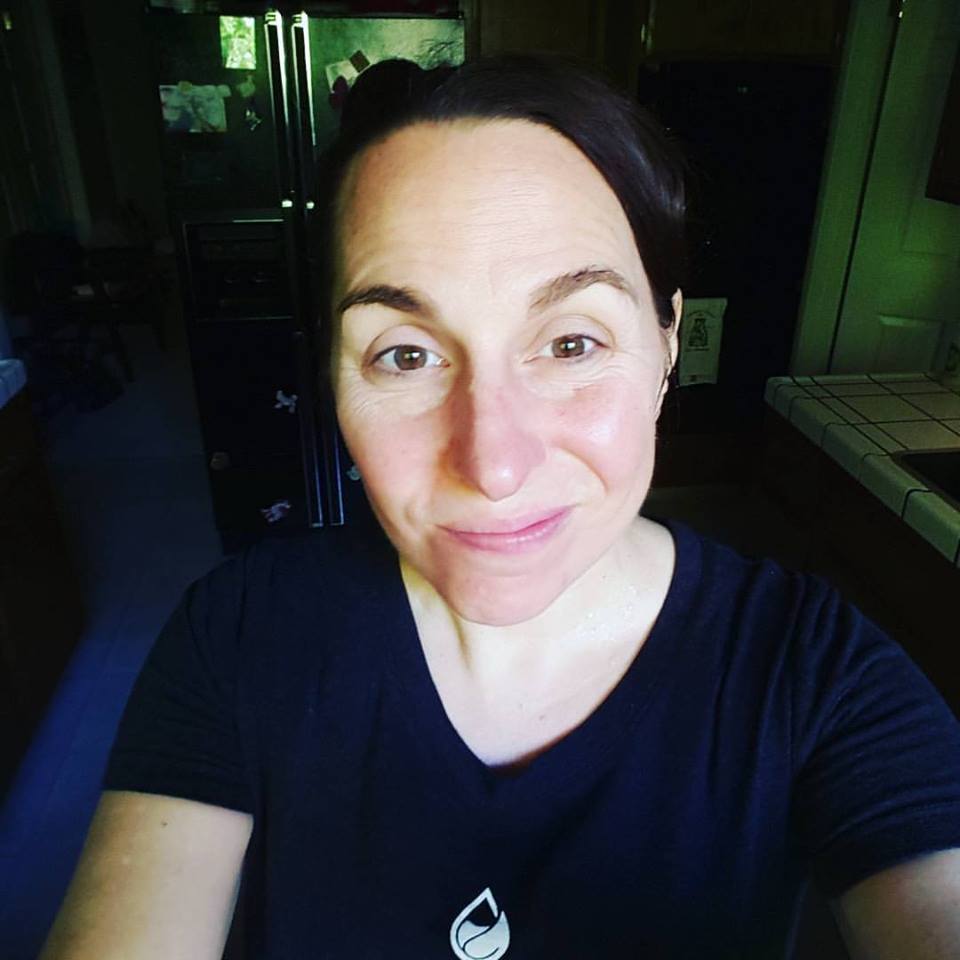 Dr. Mary Starr Carter
The Total Wellness Doc