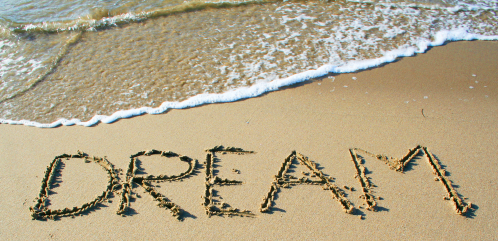 Interesting question, huh? One we probably rarely think about. I don't know if you are like me but until I started improving my life, mind and body I didn't even realize I wasn't the person I wanted to be. I was so stuck in my life I didn't even realize I had dreams I wasn't living and goals I didn't achieve. 10 years ago I didn't see myself as an unhealthy person, or selfish, or lacking in anything… but I was.
This week I will be officially celebrating my 10 year anniversary. 10 years of marital bliss… not! Don't get me wrong, I absolutely love my husband and God has blessed me with an amazing man, but the happiness in our marriage came from A LOT OF WORK. Work on ourselves, individually and together.
I remember my wedding day it was so beautiful and amazing but it was everything I wanted and nothing my soon to be husband wanted, but he loved me so much he would do anything for me and did. It would be about 5 more years before I would understand marriage wasn't just about me. And it wasn't until 2008 when I started to understand about selflessness, the joys of giving, and the blessing that comes from that. I am sure many of you as you have aged have become a better person too. But being better also means caring for ourselves.
I think the word selfishness gets really confusing because there are so many individuals (especially women) who think it is selfish to put their health and happiness as a priority. They don't voice what they really want, or make time for taking care of themselves, or they forget all about the dreams they once had. It is very easy to let this happen especially as a mom, a caretaker, or health professional.
I think it was this past January after my second miscarriage that I started to really dream again. I could always dream of earning more, or achieving the next rank but there were a whole bunch of little dreams inside of me I had forgotten about. Working with the material from PJ McClure the Mindset Coach's Flip the Switch book and audio helped me pull out my dreams and get a clear vision. And it was just amazing. Literally less than a week after I got that vision on paper, parts of that dream started coming to fruition and it continues to happen.
Here at the Total Wellness we want you to be the person you've always wanted to be. We want you to be healthier and happier than you ever were before in your life. Right now in my life that is where I am and I know that I know that I know no matter where you are right now… you too can have the health and happiness you've only imagined.
But it starts with having a clear vision of that dream. This week we are going to be CELEBRATING here at the Total Wellness Doc and Mom. We have Specials, Giveaways and Contests all lined up for you. But the first thing I would like to give you is something to help you get that clear vision of what your dream life looks like. PJ McClure's Flip the Switch guide for FREE.
Download the eBook and the Audio and follow along. I hope it helps you flip the switch and turn the light bulb back on.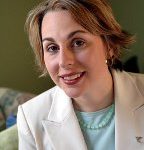 We publish newsletters and blogposts twice a week for our readers for general education purposes only. We cover topics that are related to achieving and maintaining total wellness which includes our emotional, physical, spiritual and financial health.