Keto was a key part of my most recent physical transformation. I REALLY FELT AMAZING on this eating plan and in 21 days my body changed so much (see the picture below). I had no pain, no allergies, and so much ENERGY. I wanted to keep feeling like that but some things led to my downfall. Let me share these with you.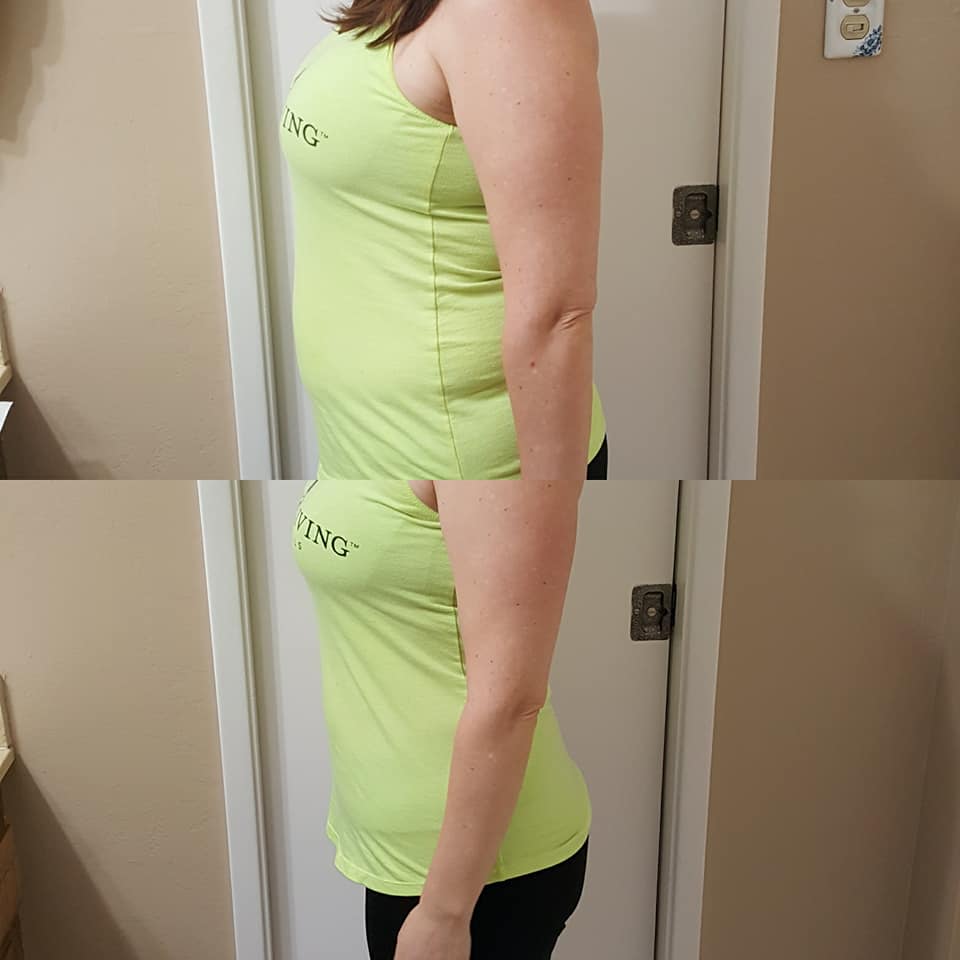 My Introduction to Keto
The Keto Diet was recommended to me by my friend and colleague Dr. Sharneal Wolverton-Sehon. I watched her transform her body and heal from some pretty serious stuff over the course of 2 years. 
In my experience Keto eating takes work, resources and extra cash. I spent an extra 1 hr – 2 hrs cooking, and organizing what I would eat in my Plan TO EAT and MyFitnessPal. There are some other great Keto trackers out there, just Google them. It cost about $80 more a week but sometimes I think I overbought so plan on $50 -75 and I was feeding most all my family on this diet.
I posted a couple videos where you can watch about my experience.

This one in particular was after the initial 21 days.
My Down Fall With Keto
First, I got myself a little run down staying up super late with all the extra energy I had. And that's where it began. Next, I got too busy and would forget to eat all my healthy fats. That's when you start to get very hungry; when you don't get sufficient fat in. Fat really does make you feel full and not crave sweets, sugars or carbs. I AM NOT JOKING IT's AMAZING. Just then, I started eating more carbs and more carbs until I was out of Ketosis.
You can learn more about Ketosis everywhere but here is some good info.

My Come Back
One particularly hard morning when I was having some leg cramps I prayed to God to help me get back on track and by that evening I had an answer.
By the way, to avoid leg cramps while on Keto be sure to add Magnesium into your diet without eating a banana. MegaCal by Young Living is a great choice.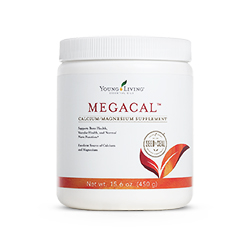 Get it here. 
I was attending my local Gym's open house Total Women Gym and they had a vendor called Diet to Go. Have you ever heard of it? It's a fresh meal service that is in several different states. They have several different meal plan options and they just so had a plan called CARB 30. You can get 3 meals a day especially designed to follow a somewhat Keto Diet with less or around 30 Carbs a day. I WAS SO EXCITED.
I felt like God answered my prayers. See even though it's more expensive than buying groceries and cooking my own Keto Friendly foods it saves me at least 1 to 2 hours a day 7 days a week. That is 7-14 hrs of my time, time of which I can be present with my kids, teaching and grooming them or working where I earn money in that extra 1-2 hrs a day.
I am 4 weeks into Diet to Go with myself, my husband, the kids, my mom and 2 of my friends are trying some of the meals and food too. They all love it. The food comes already cooked so just pop the meal into the toaster oven or oven for 15-20 minutes and it's perfect.
Diet to Go Tips & Tricks
So here are a few tips if you are going to try Diet to Go or prepping your own food weekly.
Keto: if you are doing Keto Diet you will need to add more fat to the Diet to Go Carb 30. Add MCT oil, some olive oil or avocado mayo to things. Just measure it out, its super easy.
Use a Tracker: All the Diet to Go meals are in My Fitness Pal so it's perfect for pre-setting your days and adding what you need or taking out what you don't.
Get some Good Probiotics: My favorite Bubbles Sauerkraut. Getting those Probiotics from the Sauerkraut is so helpful for digestion.
You may also want to consider a probiotic supplement like Life 9 by Young Living.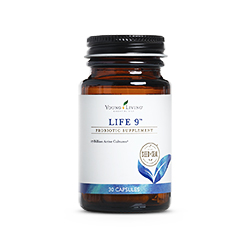 Get it here.
Change what you don't like: Diet to Go lets you change things out and even go on hold with meals which is GREAT! Make sure to review your menus prior to your cut off dates and even plan them in your calendar.
Read the directions and follow them: They have great directions on what snacks you can and can not add to the Diet to Go program. For example, if you add in a Chobani yogurt, an apple, a cookie, popcorn or dessert you may sabotage your weight loss goals. I am seeing plateaus in my weight when I don't stick to my foods.
The Value of a Food Service
Diet to Go has delicious healthy options for the busy mom like me who needs every minute of her day. Diet to Go is excellent for the single person, elderly person, vegetarian, or any person serious about getting healthy.
If you want to lose weight stick to the meals. These meals are made so you don't have to think or really eat anything else. For Keto it will be helpful to add fat and maybe give a few of your veggies or bites of meat to your dinner guests. Most all the meals are cooked so add some fresh greens and low carb veggies.
If you have listened to my previous lectures I always recommend having a health budget. Money set aside for investing in your health, whether that is a personal trainer or gym membership, nutritional supplements or essential oils, massage and Chiropractic. Now I think some of us should consider looking into Diet to Go service.
Click the link to learn more and see if Diet to Go is near you or near a loved one who might benefit from this service.
God Bless your success;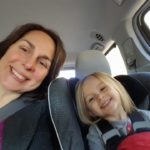 Mary Starr Carter
theTotal Wellness Doc and mom