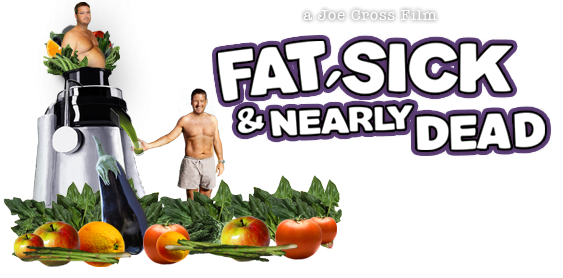 My husband and I pulled out the scale after vacation to see the numbers once again go up. He gained 10Lbs and I gained 5% bodyfat.. AGGGHHH. We both have realized we have allowed ourselves to slowly gain weight, get out of shape, and begin a spiral of POOR HEALTH. Extra weight on our body before the holiday season and winter is not good. Did you know the average American puts on 11lbs between October 31st – January 1st and 5-10lbs during winter months?

Don't get me wrong I love the holidays and I love vacations with my family. At my amazing Southern Cooking Mother- In-laws home good food is always around along with not so good food. I can always start my vacation saying no to desserts and then by mid week I have one of these decadent desserts and that's it…. It is all over. By the end of vacation I don't care what it tastes like I just want sugar and bread.

Vacations aren't bad for us we all need time away, we all need days we can just break loose of food restrictions and eat sugar, breads, soda and so on, but it's when we continue this trend after the holidays that things get bad. Constantly eating and drinking junk foods will lead to a junky body. Below is a trailer from the movie Fat, Sick and Nearly Dead I think it would be worth your time to watch it for free on www.hulu.com or rent it.
Let me know what you think below in the comments section. My husband and I were both motivated to start a REBOOT. In Monday's Blog I will share with you what our results were and what may be the best way to start for you.