This week I got to hang out with some friends visiting from NY. My 60 year old friend and team member Kathryn is a lot of fun and we have been traveling and having fun for 12 years now. People can't believe she is 60. She looks so young.
My other friend and teammate Lisa is awesome too. She is a grandmother but could pass for late 20s. They make work a lot of fun and I help them stay focused. We worked and played while they were here with trips to the beach and late night dance exercising sessions followed by serious business focus sessions.
They played with my kids and helped me clean up messes. And while I laughed a lot while they were here, I realized something that has helped me a lot lately… even though we are grown up we can still be kids.
10 Things My Kids Have Taught Me About Happiness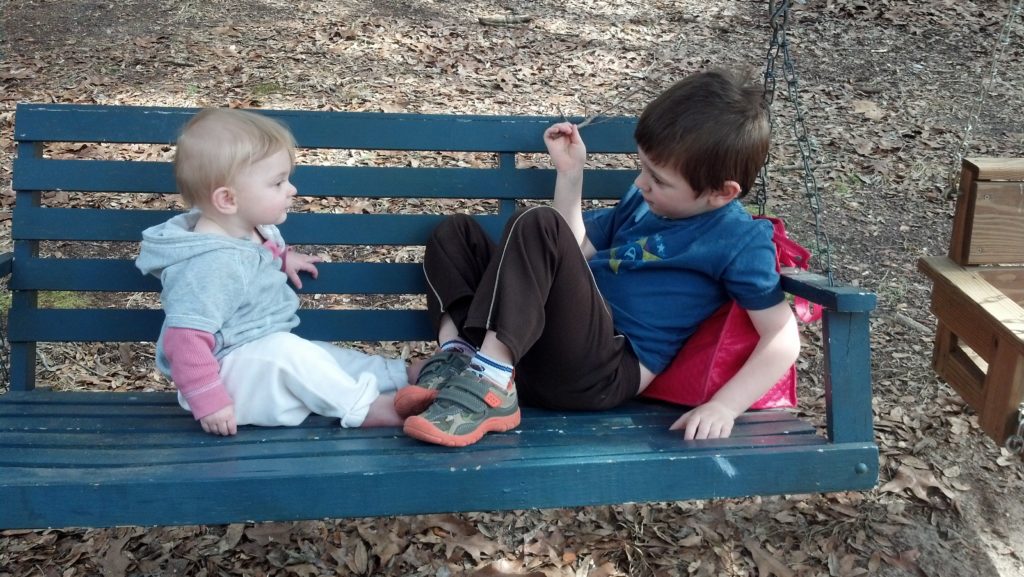 1) Hang Out With Your BFF
For many years I was so focused on my career or schoolwork that I lost touch with many friends. It wasn't until I lived for 3 weeks with a client who had a serious back injury that I realized how important friends are. In my client's life she had cultivated over a dozen quality friendships. These people were there for her for months as she recovered. All the money in the world wasn't worth what I saw in having true friendships.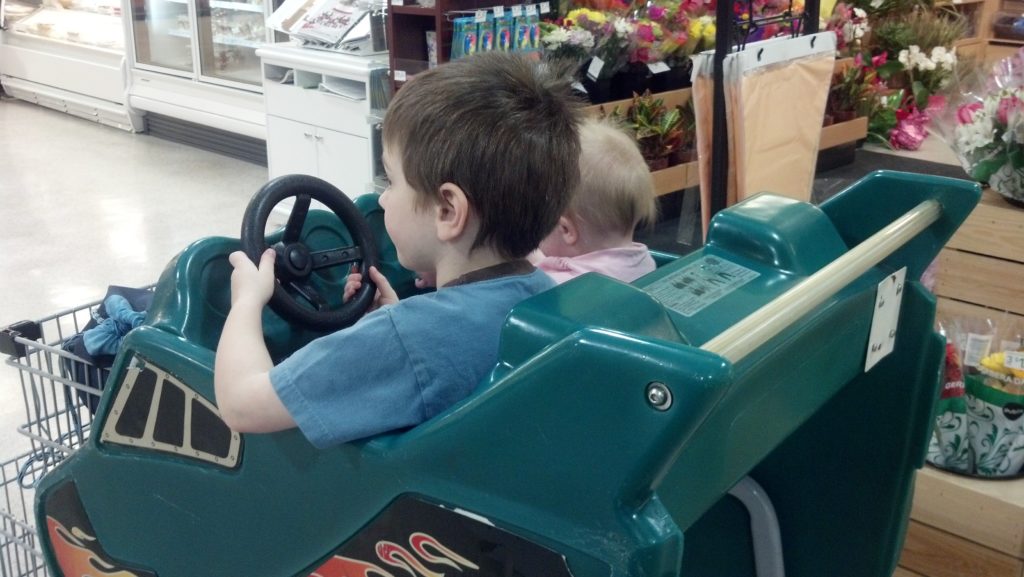 2) Go For a Drive
My son loves to go for car rides. In my life I have had periods of times where I just hated going to work and wouldn't leave the house unless I had to. Now I realize that getting out makes you meet new people and brings opportunities for service and encouragement. I don't think it's good to stay secluded all the time.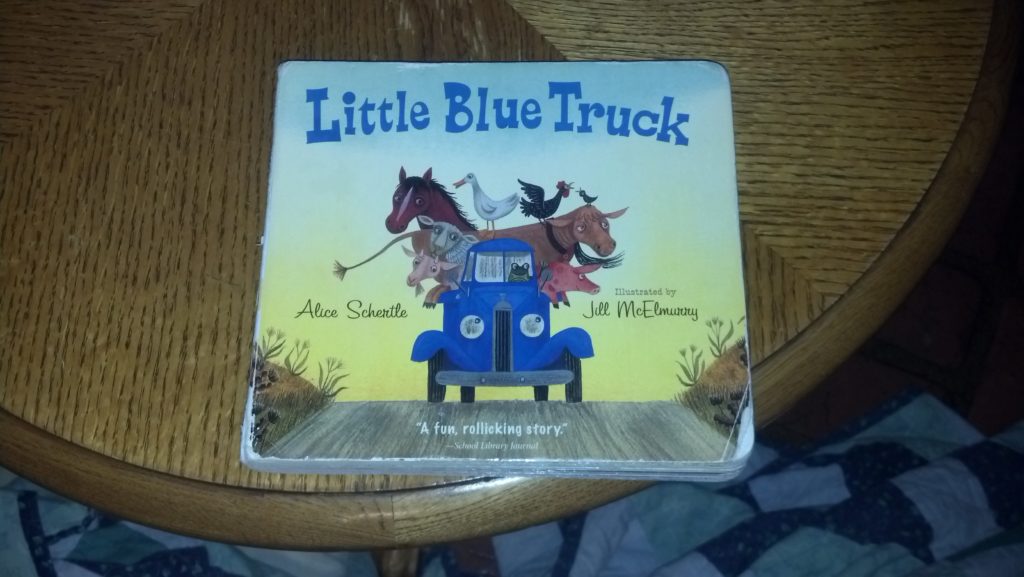 3) Read a Book
In the last 3 weeks I have read 2 books. One to encourage me after my loss and one for fun, Divergent. I read to my kids every day and they pretend read all the time. It's good for your soul especially for moms. I use AUDIBLE so I can listen to books too. Otherwise I'd probably never get through one book in 3 months.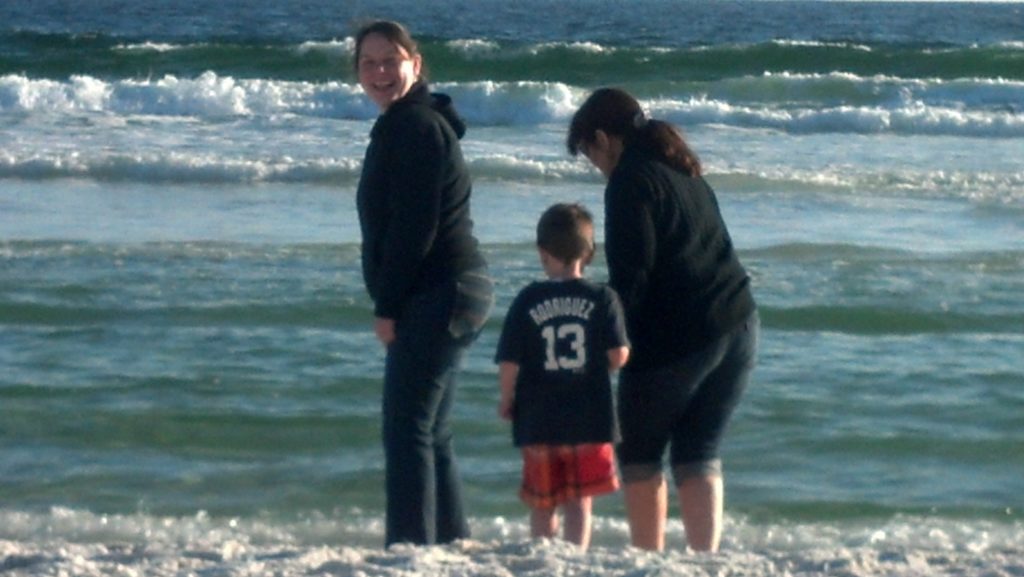 4) Run and Play Like a Kid
I love watching my son on the playground. He loves to run and play and I do too. There is something about running like a kid or the playground that is so freeing. Try it.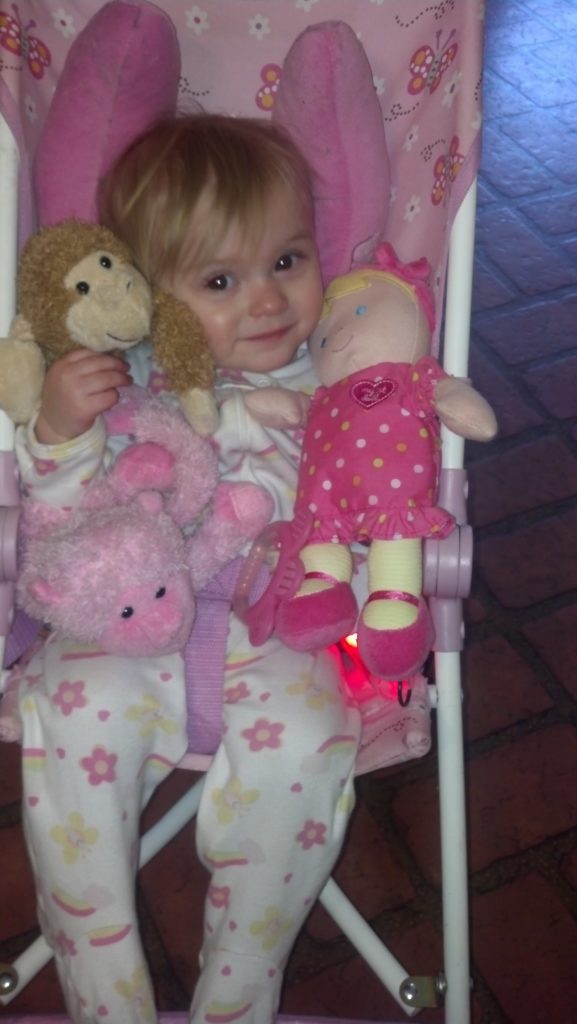 5) Snuggle With Your Loved Ones
Whether it's your kids, honey or stuffed monkey snuggling with them is such a destressor.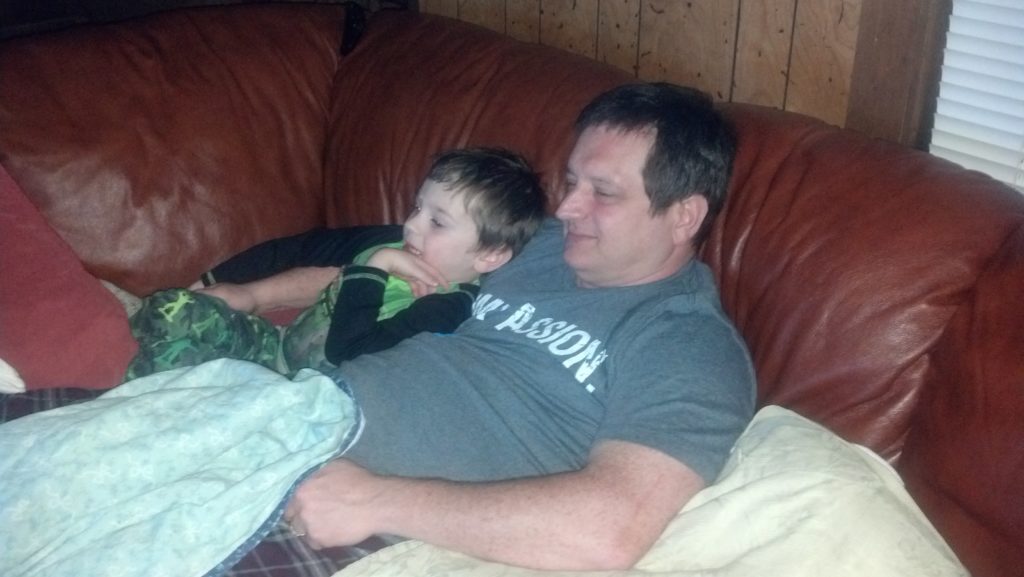 6) Watch a Good Movie
The favorite of the month is Willy Wonka and the Chocolate Factory in our house, but keeping a good comedy or favorite movie in the house to watch on a Saturday night or rainy day is a must. You would be surprised how much values and inspirational messages you can get from Veggie Tales.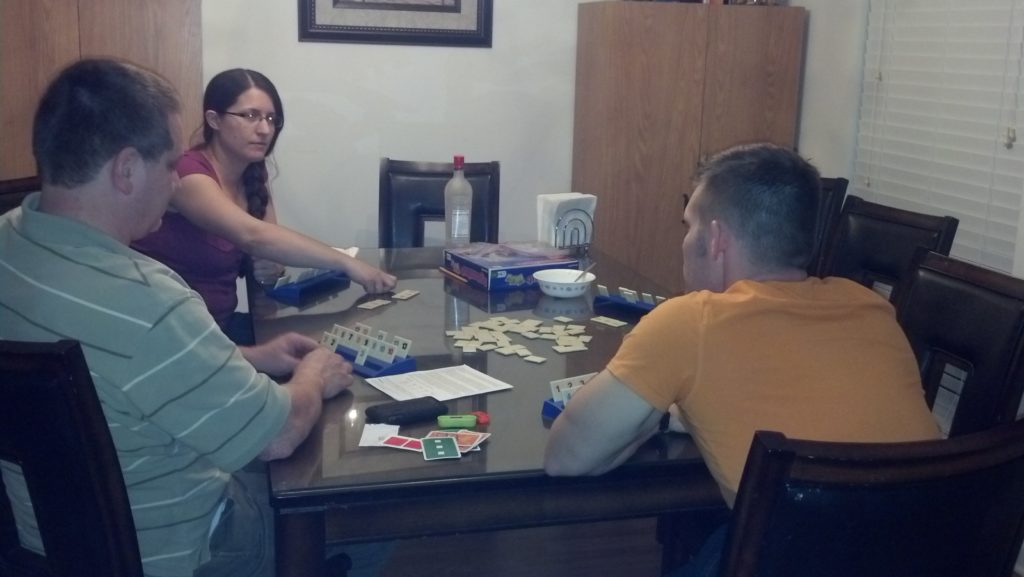 7) Play Games

Recently we got to hang out with our family and play some games. It was fun, made you think and got your mind off all the work piled up at the office.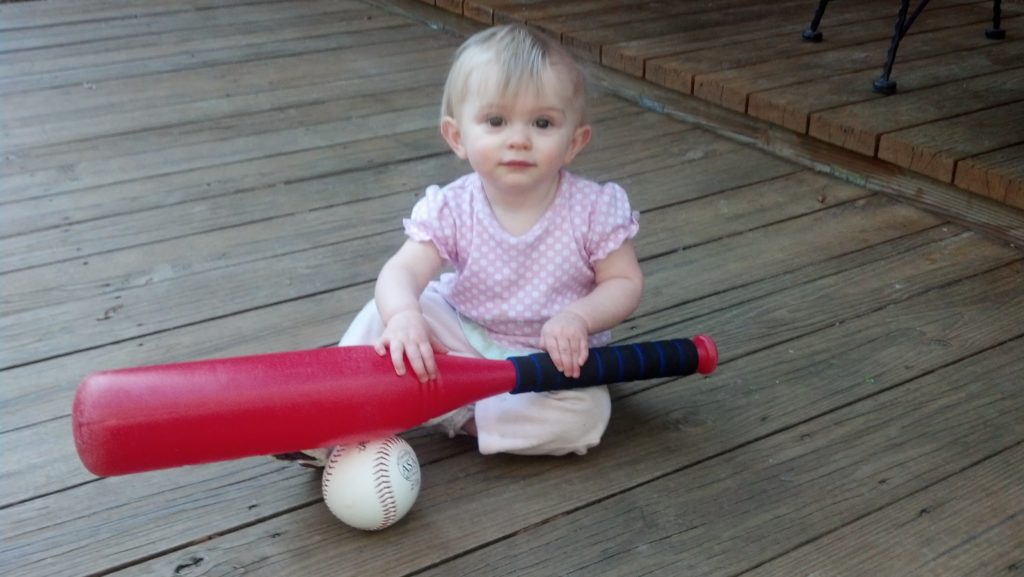 8) Play Sports
My son loves gymnastics and I do too. He learns motor skills patience and how to be part of a group. As adults, getting a ball and bat or kicking a soccer ball with your kids or in a legeaue can also be fun and a destressor.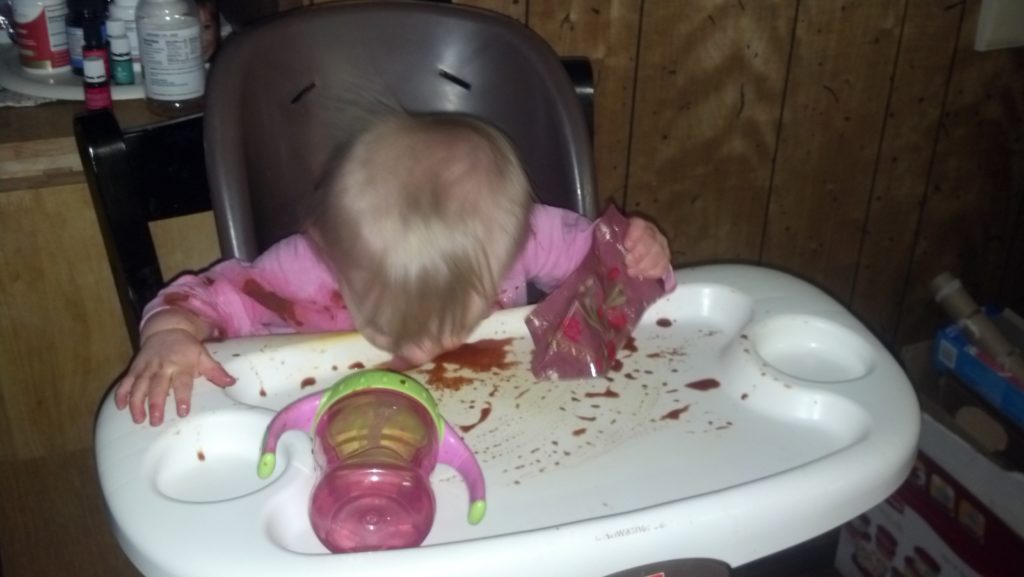 9) Don't Be Afraid to Make a Mess
Life is messy. Clean is boring… unless you live in the woods where cockroaches lurk, be sure to clean up your mess with Thieves cleaner.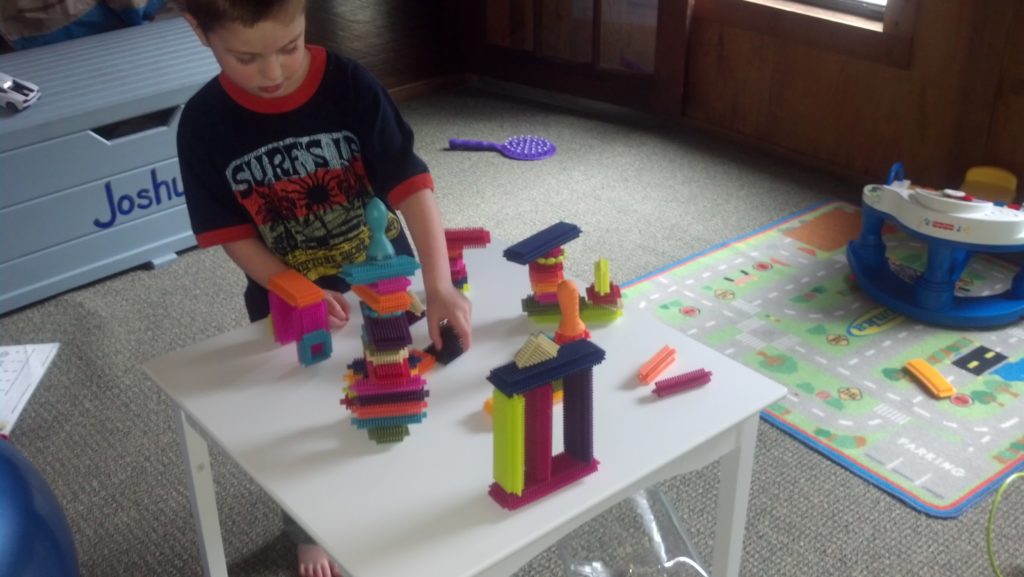 10) Be Creative
I don't think of myself as creative but with kids you have to be and I am starting to find it fun and good for me.
Lastly I would sum it up to say my children have taught me to remember to have fun.
So let me know if you agree with any of these tips in the comment section below.
Mary Starr Carter
The Total Wellness Doc and Mom
Disclaimer: This information is not meant to diagnose, prescribe, treat or cure any illness or disease. It's strictly for informational, educational, or entertainment purposes ONLY. The products I talk about are not meant to diagnose, prescribe, treat or cure any illness or disease. Any information I give you about them is for informational or entertainment purposes only. They have not been evaluated or approved by the FDA. Please seek the qualified health professional of your choice when making health decisions for yourself, your family and your pets.