Are you struggling to lose weight?
Do you feel like even when you do everything right, you still have problem areas like your hips, thighs and entire leg — that just won't budge?
Could a hidden cause be hindering your results?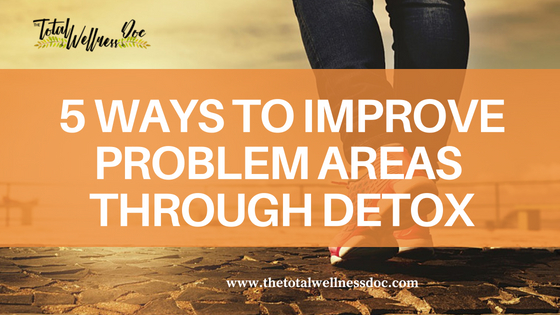 The Things That Could Be Keeping Your Problem Areas Bulgy
Toxins hiding in fat cells, excess water and inflammation in your body — may be what is behind those problem areas you keep working on that just won't improve. 
If you're struggling to be consistent in your workout routine because you constantly feel tired, fatigued, and quickly irritated everyday, this could also be pointing to a build up of toxins in your body. 
The next 5 tips will help you start moving into the right direction and start hitting those workout goals. 
5 Simple Ways For Safe Home DETOX
I love natural ways to detox, citrus oils are widely used for this. One of my favorite citrus oils to use in the home is Grapefruit. It's easy, delicious and I know where to get pure Grapefruit essential oil for my daily detox routine. I only recommend using the Young Living Vitality line for detox, as you will be using it in your water it's very important that you use an essential oil meant for use as a dietary supplement. If you don't have any essential oils at home click here to order.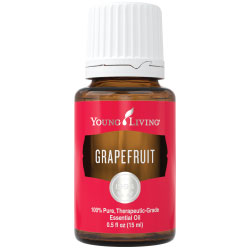 Ok, so let's get right into it!
#1 WATER with a KICK 
Young Living's Vitality GRAPEFRUIT is the kick your water needs. You may already know you need to drink plenty of water when starting any cleansing program but by adding just 1 or 2 drops of Young Living's Grapefruit Vitality you are giving your water that extra ZYNG it needs. Grapefruit taken daily paired with a healthier diet and exercise may help you lose those unwanted pounds quickly. Just don't be surprised when you first start drinking Grapefruit Vitality in water that you have to pee more frequently.
#2 GET RID OF INFLAMMATION 
Unhealthy diets, lack of exercise and environmental toxins cause our body to have a high toxic load and inflammation.  KICK those inflammatory foods to the curb….   
Just simply start with junk food, then packaged foods, then sugar, sweets, white breads cow's milk etc.  I promise your body will THANK YOU by not being so "inflammed" .
You will feel less pain, more energy, reduced allergy symptoms and the list goes on…   of course there may be a 2-3 day withdrawal period but I promise Feeling good is on the other side.  Drinking copious amounts of water with 1-2 drops of Young Living's Grapefruit Vitality curb those cravings for the junk. 
#3 FLUSH THE FAT 
When toxins are not flushed, and the liver becomes overburdened your body will store those toxins in FAT CELLS. It will continue to accumulate in cells. This along with poor nutrition can cause cellulite commonly found on the thighs, stomach and hips.
Cellulite is fat that is pushed together against the connective tissue in our skin that makes the affected areas look lumpy.
There are lots of Expensive ways to "Flush the Fat" or soothe your dimply skin, but my favorite is Dry Skin Brushing followed by Coconut oil and Grapefruit Essential oil.
Get creative and combine it in a salt body scrub with other skin-toning oils such as Lemon and Juniper for a simple home spa experience that gives your skin a smooth-looking glow.
#4  EPSON SALT BATHS 
Tiredness and sluggishness may not be because of lack of sleep. It may be time to detox your body. A combination of Epsom salt with Grapefruit oil in your bath water may help detox and relax your body. 
1 cup Epson salt with 10-20 drops of Grapefruit Essential Oil and even 10 drops Grapefruit and 10 drops Lavender will help your body relax. 
My friend Christine always wakes up sore and stiff in the morning. Normally she needs 10-15 minutes to stretch and be able to move in the morning. But she started taking Epson Salt baths and wakes up with so much less pain and inflammation in the morning. 
You may want to consider adding the 10-20 drops of Grapefruit to these Lavender (or Stress Away) bath bombs, I love them!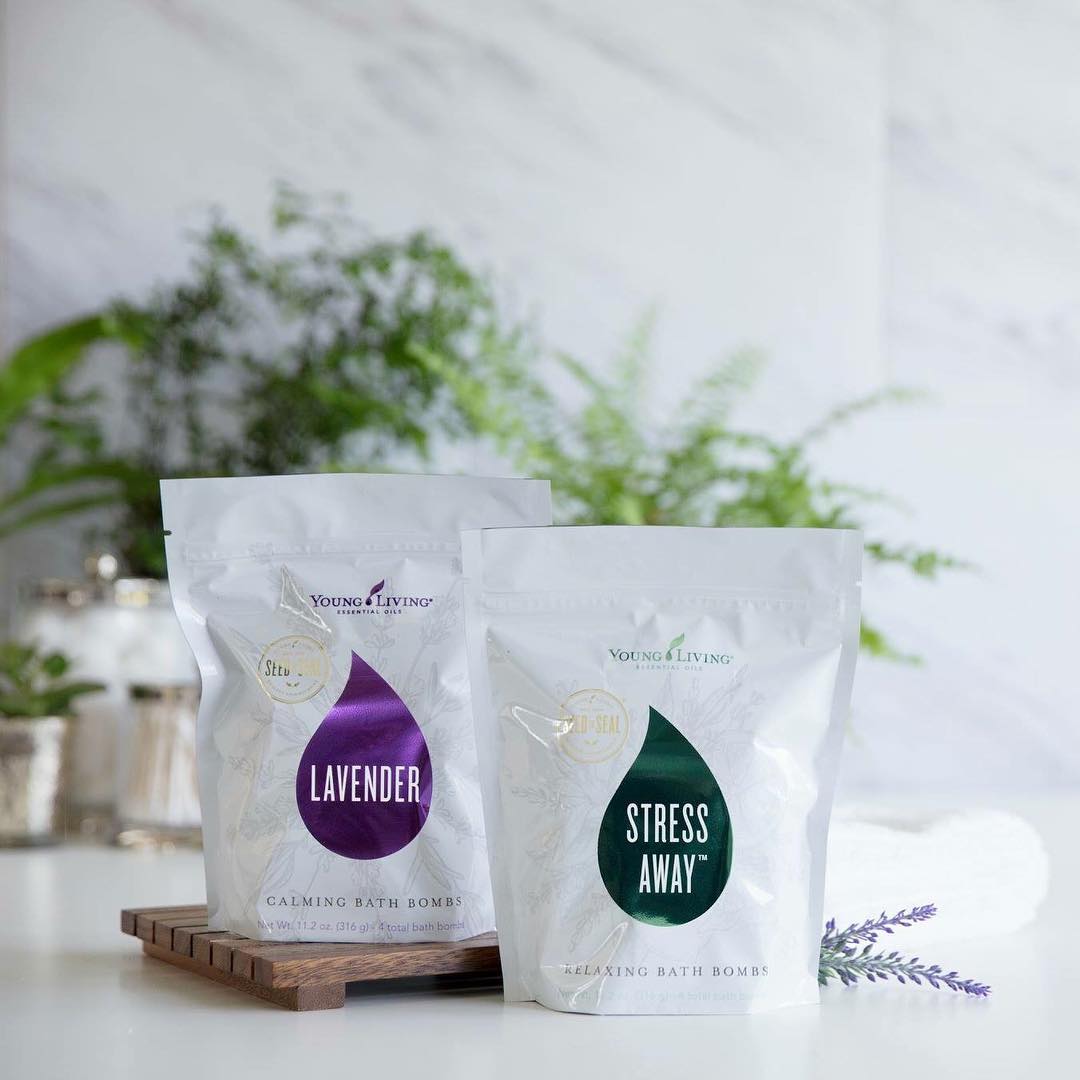 Click on this link to get your own.
#5  Diffuse Grapefruit and Ditch the Febreeze
You would be surprised how many hidden toxins are in your home.  From every soap, laundry detergent, perfume, cleaning product and the list goes on, but now we have "AIR FRESHNERS" that are making us and our kids sicker and sicker.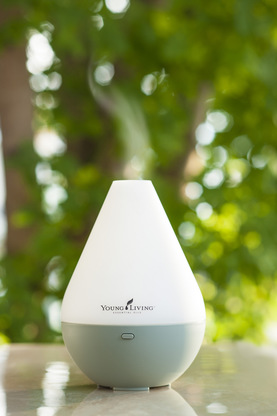 Getting a simple Diffuser for your home, office, kitchen or bedroom can make a huge difference in your health and allow your body to detox without being overwhelmed by so many toxic air fresheners. One of the best ways to get both the diffuser and some oils to switch out your air fresheners is to click this link to get your own Premium Starter Kit today!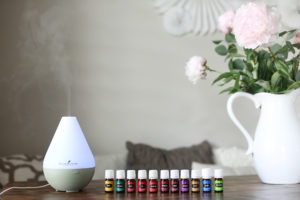 Start using Grapefruit Vitality as part of your Simple Ways to Detox at Home Protocol
Young Living's Grapefruit Vitality oil is excellent to diffuse during the day or night. It has a sweet, invigorating aroma that encourages feelings of joy, satisfaction, and playfulness. Not only is it NON-TOXIC but it can keep the troops happy. I like to diffuse it when I am letting go of sugar or starting a new eating program. It seems to keep me more mellow and happy. 
Disclaimer: This information is not meant to diagnose, prescribe, treat or cure any illness or disease. It's strictly for informational, educational, or entertainment purposes ONLY. The products I talk about are not meant to diagnose, prescribe, treat or cure any illness or disease. Any information I give you about them is for informational or entertainment purposes only. They have not been evaluated or approved by the FDA. Please seek the qualified health professional of your choice when making health decisions for yourself, your family and your pets.