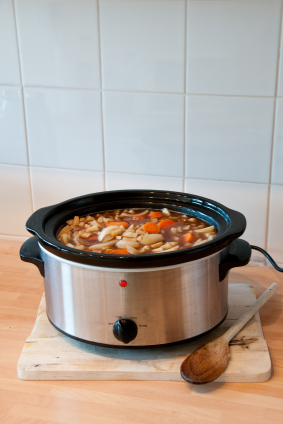 I'm a mom of a two year old and carrying a baby in my womb. Making a healthy meal could be a huge task when you have to juggle between business, home and being pregnant.
Who wants to labor in the kitchen after working, taking care of kids' activities, laundry, cleaning everyday? One of the most convenient, least time consuming and easy ways to create a healthy meal for the whole family is through slow cooking.
Picture this: putting all the healthy ingredients in a pot, set the timer and temperature and the aroma fills your home all day. Mouth-watering stews are ready for you when you are up from a nap, walk or work, your supper is waiting for you. No cold food, but warm comfort food waiting for you to devour with your family.
Here are four reasons why slow cooker suppers are the best ways to cook for busy moms:
One: Save time
All you need is the preparation time of rinsing, cutting and chopping the ingredients and adding them all in the slow cooker. Select the number of hours for cook time and dinner will be ready before you know it.
Two: Save energy
It definitely uses less electricity than the conventional oven or stovetop.
Three: No spilling or burnt food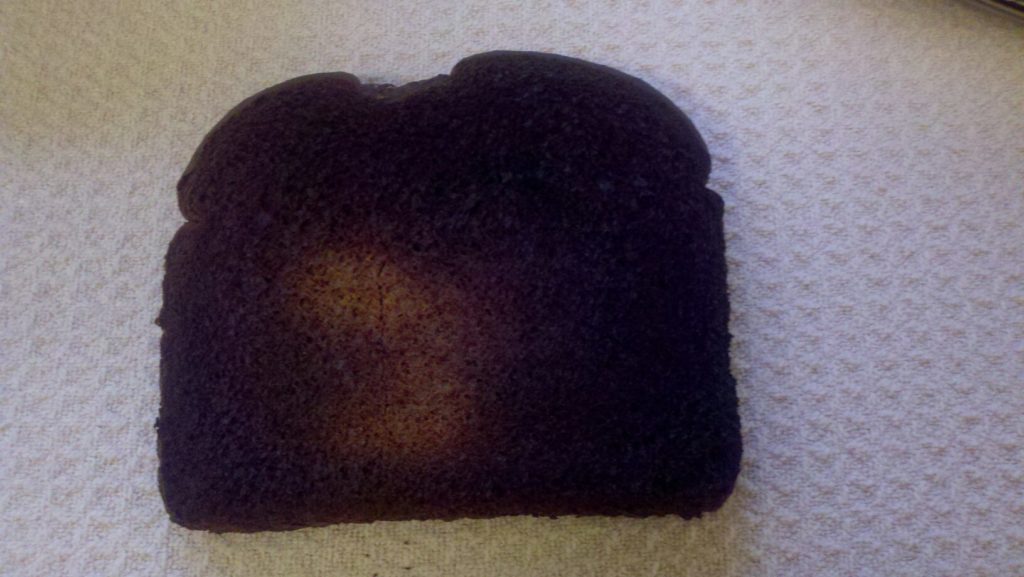 Have you seen my burnt toast lately? Even toasted bread gets burnt sometimes with busy moms who need to attend to little kid's needs. Your food will not spill or burn when you use a slow cooker.
Four: Less cleaning
You are only using one pot, chopping board and a knife. There is less cleaning to do like several pots, utensils, plates and bowls to hold cut meat and vegetables. Slow cooking allows you to place all your ingredients into the cooker without the need for multiple plates and bowls to hold raw meat and uncooked vegetables.
Most importantly, the whole family gets a healthy meal without compromising on time and effort. I've got a healthy Butternut Squash Barley Risotto recipe from GoodHousekeeping.com that I would like to share with you.
The preparation time is only 15 minutes and 235 calories per serving. Here are the ingredients:
2 tablespoons butter (can be substituted)
2 shallots, thinly sliced
2 fresh thyme sprigs (can be substituted with dried thyme)
2 cups pearl barley
4 cups chicken broth
2 cups water
1 large butternut squash about 2 ½ pounds, peeled, seeded, cut into ½ inch cubes
Salt and pepper
1 oz. Parmesan cheese grated about 2/3 cups
2 tablespoon chopped fresh flat-leaf parsley leaves
Please get the entire recipe from the website.
A slow cooker could be a busy mom's secret weapon for healthy homemade food. We have control on the type of ingredients we add into the pot and watch what we eat everyday. Do you have a slow cooking recipe to share? We would love to hear from you.  
The Best Slow Cooker recipe wins a TOTAL WELLNESS special gift! Send us your recipe from November 8th – November 28th and the best tasting and healthiest recipe wins.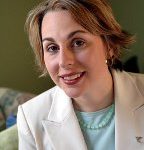 Disclaimer: This information is not meant to diagnose, prescribe, treat or cure any illness or disease. It's strictly for informational, educational, or entertainment purposes ONLY. The products I talk about are not meant to diagnose, prescribe, treat or cure any illness or disease. Any information I give you about them is for informational or entertainment purposes only. They have not been evaluated or approved by the FDA. Please seek the qualified health professional of your choice when making health decisions for yourself, your family and your pets.