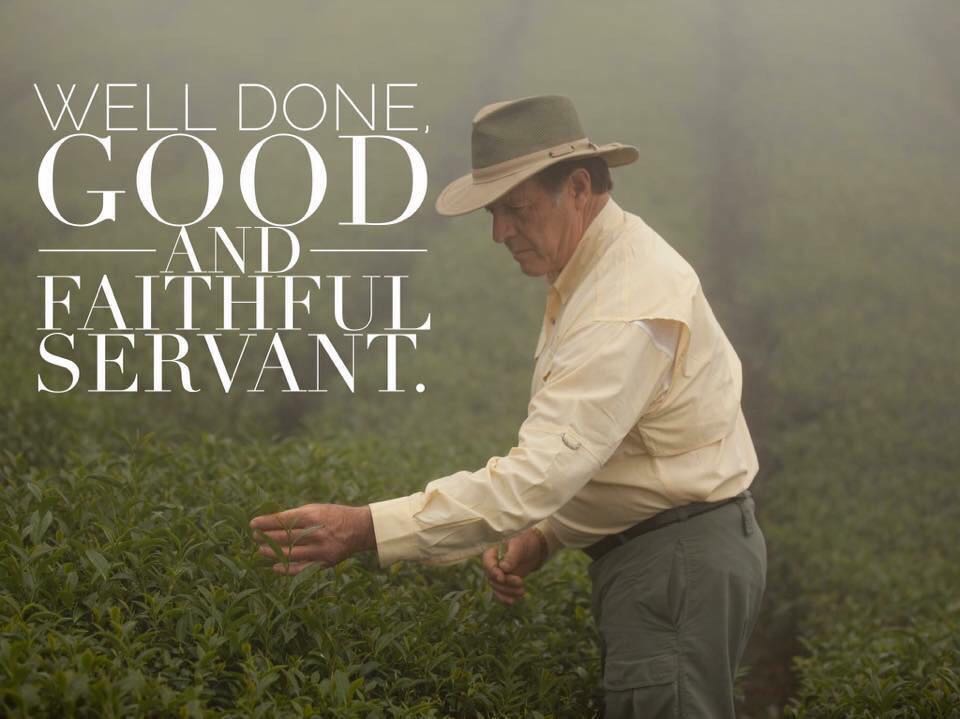 Saturday May 12th Gary Young passed away. He was greeted with a resounding Well Done Good and Faithful Servant.
I have been blessed to sit under his training, mentorship and example for 18 years. More so, millions of lives are affected every year because of Young Living and the dream and vision of this man and his passing this vision on to millions of us.
Hard Work and Greater Vision
Gary was born in a one room log cabin, barely graduated high school, became a rancher and logger and from a terrible accident that left Gary unable to use his legs God birthed a dream and a vision to regain his health.
As he worked incredibly hard to make that dream come true a GREATER VISION was planted in this man, and GREATER AND GREATER. Gary is the Leading Pioneer of Essential oils and Wellness in the World.
His strict ethics and high standards allowed Young Living to develop their own farms and distilleries and partner farms and distilleries with best Farmers around the world. 
Vision That Brings Relief To Others
For 3 decades he researched, traveled to every corner of the world looking for and researching plants, discovering new botanicals that can benefit all of us. He has sacrificed so much for you and I to have an opportunity to Live free from Chemicals, Healthy and Happier Lives.
Not only has Gary Young done amazing things for all of us, but for those who don't have a voice. He, his company and members have affected millions of lives around the world from building homes for the homeless, schools, rebuilding villages destroyed by floods or tsunamis, giving relief care, and helping those have a chance a better healthier life.
Gratitude for Gary Young's Example
I am so grateful for the example this man has brought to my life. To dream bigger, live better, give more, and never ever stop sharing what I have. Thank you Gary Young and family for all you have sacrificed.
I recorded this session of 110 things that I have learned from Gary Young. I think it will bless you no matter if you knew of him or not.
His life makes us all BETTER!
110 Things D Gary Young Taught Me