Take your wings and fly!  Have you heard that saying before? This was a God message I got for myself and for you. Actually it was, "Pick up your wings and Fly."
I sensed God saying, "You have everything you need to fly. Now let's do this!" 
In mid November I had an incredible life changing experience. One that really took some scales off my eyes and I realized some things that were holding me back. Some of which were fear, and not just any fear, but STRONGholds of Fear.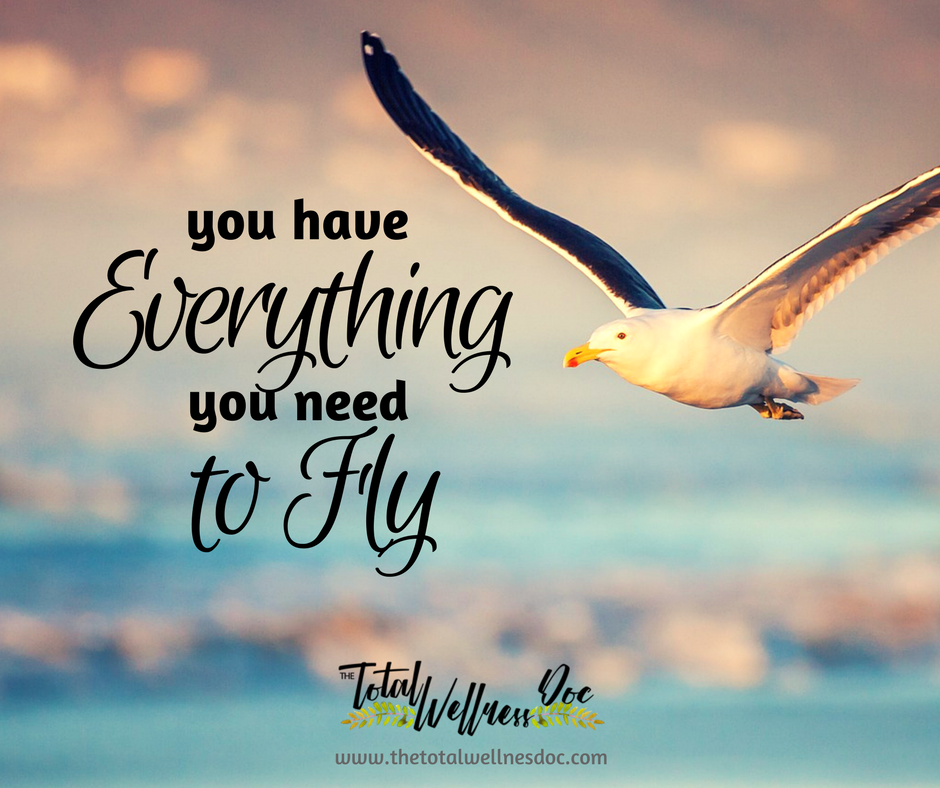 What is a Stronghold?  
In a simple definition a stronghold is a Fortress a protected place, but in a Biblical or Spiritual and Emotional Sense it is an incorrect belief, thinking pattern or mindset that affects our emotions and actions. A stronghold can keep us in emotional bondage and stop us from achieving your highest potential. 
How do we get Strongholds? 
Strongholds are built upon experiences, or environment deception and error. They usually come in our younger years and start to take root as our experiences or thinking is confirmed by experience.   
I also believe in demonic bondage where a person can have spirits not of God that works hard to keep their captive in bondage. I know that may sound outrageous to some of you, but think about it.
Have you ever met someone who is so self-destructive yet has everything to be outrageously happy, healthy and successful? They keep self sabotaging over and over, repeating the same destructive behavior. There could be something deeper there…
How to Tear Strongholds Down? 
Change your Words • Change your Emotions • Change your Experiences 
First you must become aware of what Strongholds you have in place.  Next you need to break the walls of that Fortified city, and lastly ensure that it is never built up again. 
So in the case of Fear I might start speaking and affirming over myself things like:  
"I am Enough   I am Strong  I can do all things through Christ who Strengthens me."

 

"I am Qualified by God    I am Chosen to do more   Or Speak into the thing you are Fearful of. "
Is it a disease?  Is it not having enough energy, time, resources?  
"I am Healthy and Whole.   I am full of energy and have plenty for all my tasks. 

I have enough money, time, and resources."
These words or affirmations might sound silly to you especially if you natural state is opposite of this but if you are believer in the Bible and Christ you know HE gave us all things to do all things and have all things. You know that Healing and health is ours. You also know that the tongue has the power to change worlds especially yours. You can speak LIFE over yourself and others all day or Death. 
So if you are serious about
bringing down even the most difficult of Strongholds
, then it's time to use your most powerful weapon:
The Word of God.
2 Corinthians 10:4, "(For the weapons of our warfare are not carnal, but mighty through God to the pulling down of strongholds;) Casting down imaginations, and every high thing that exalteth itself against the knowledge of God, and bringing into captivity every thought to the obedience of Christ."
The renewing of our minds
Romans 12:2, "And be not conformed to this world: but be ye transformed by the renewing of your mind, that ye may prove what is that good, and acceptable, and perfect, will of God."
Are you ashamed of your past? Do you keep thinking about the mistakes and failures? Keeping your focus there is blinding you from God's will and goodness for your life. Renewing the mind brings the strongholds down so you are able to be much closer to God, feel His love stronger, understand His will for your life! 
How to Renew the mind? 
Read HIS truth for your life in the Bible. Read it a lot. Make it a Priority in your life and start speaking the Words over your life. Post Bible quotes up where you will see them. Use them as affirmations. Visualize yourself as God sees you. 
Even the worst stronghold can not stand in the presence and name of Jesus (Yeshua).   
Now go out and look for passages in the Bible that help you Renew your mind and share them here.   
I love you, believe in you and know you can CHANGE all things. 
God Bless your Success;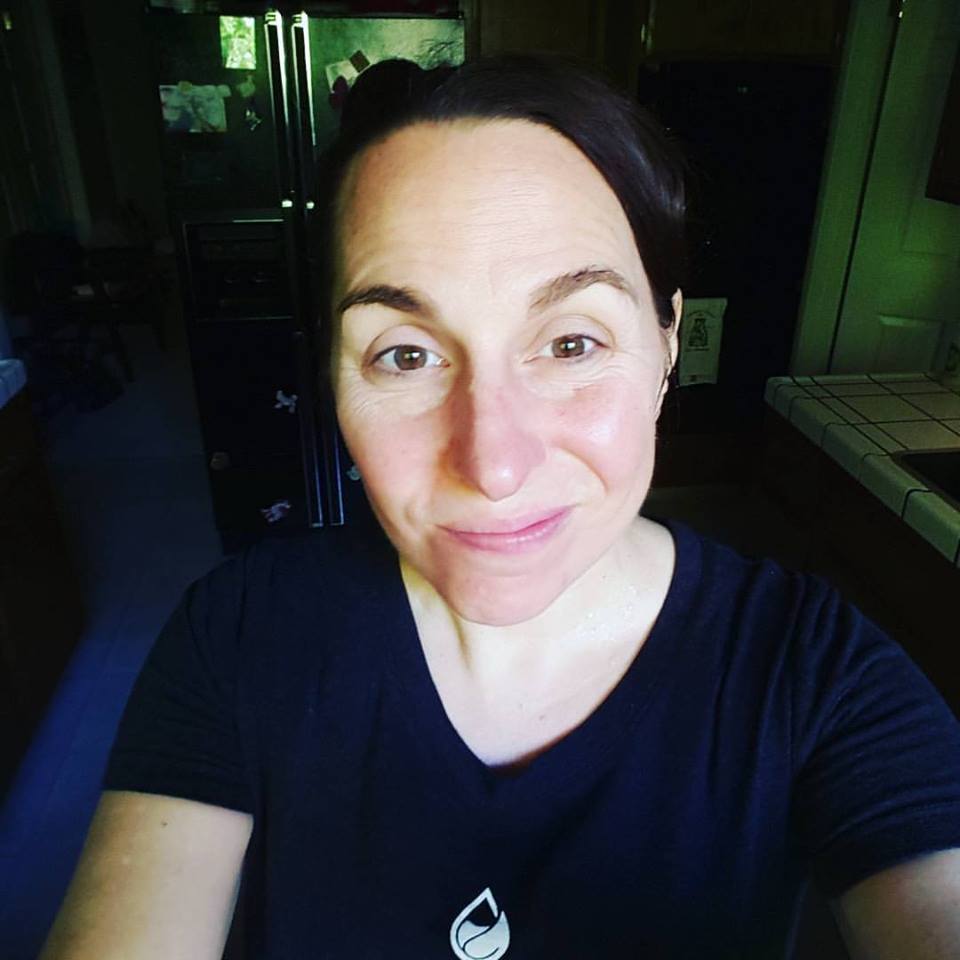 Mary Starr Carter 
The Total Wellness Doc and Mom