Here in Northern California we are still living with opened windows and some days air-conditioning. For those who live in the north, it is almost time to turn on the heat.  Here is a helpful blog posts to help busy mommas,  who may be
considering using WOOD to heat the house this year
. This post is by a self-sufficient, work at home single mom from the woods of Canada.
Let me introduce you to Victoria Gazeley from British Columbia, Canada. She is living a life of her dreams in a restored log cabin on 6+ acres in coastal British Columbia with her son. Victoria is an oiler and she said the oils are definitely her go-to for health and wellness, not an after-thought.
To get tips and lessons on heating with wood, please head over to read the guest post by Victoria Gazeley below. Remember to
connect with her
and find out how to live for 3 weeks without groceries.
For your total wellness,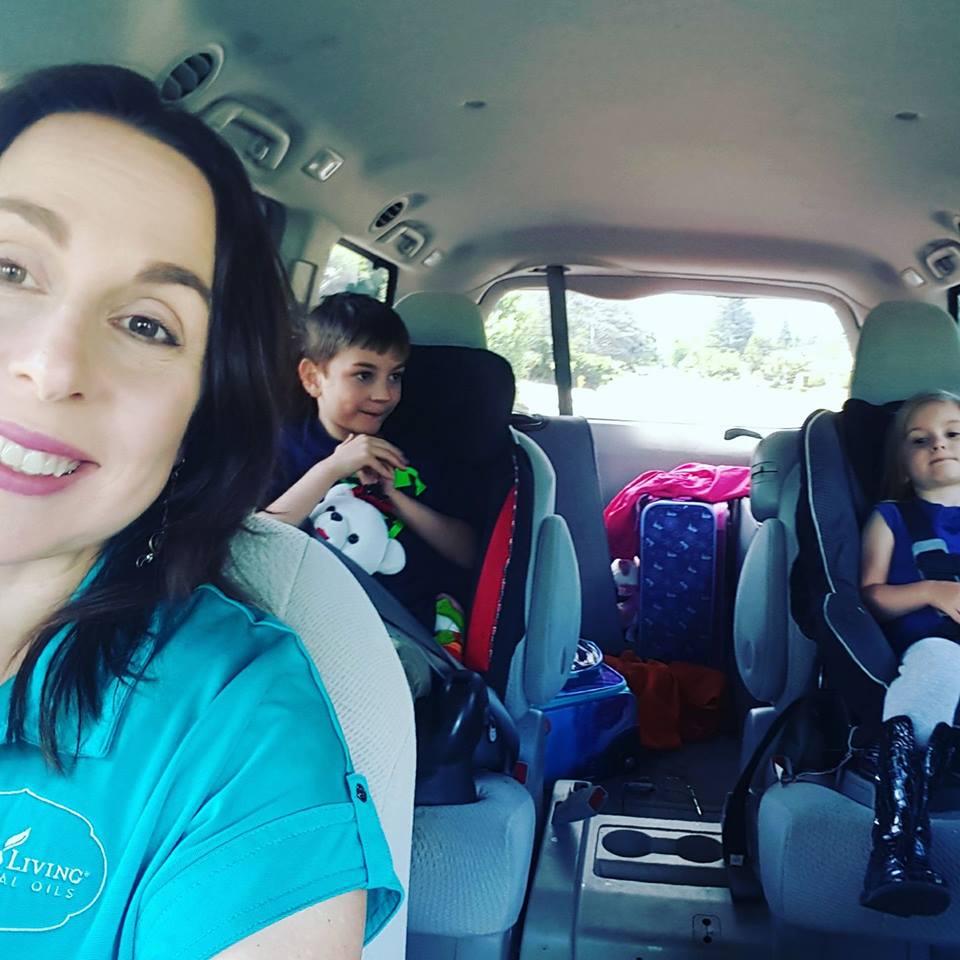 Dr. Mary Starr Carter
the Total Wellness Doc and Mom