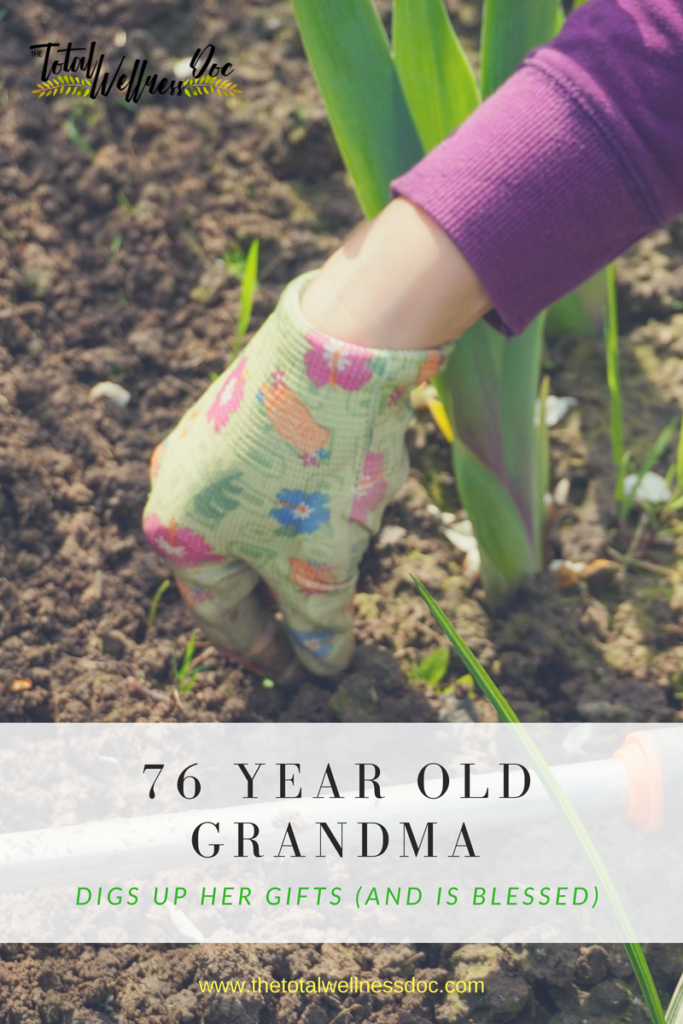 Maybe this is you; you love the products, you use them everyday, you have a sizeable personal oils collection, but like my friend Mamahug; you had not been serious about growing a business with Young Living.  
76 year old Barbara Ward Stephens, known to most of the world as Mamahug, recently unearthed the Young Living business she buried for many many years. As most "lovers" of Young Living naturally do, Mamahug shared oils with many, a few bought and became clients, and even fewer yet are ordering consistently every month resulting in a small commission check.
Why Many Don't Intentionally Work Their Young Living Business
She attended trainings and meetings on essential oils and even business training, but never intentionally thought of or worked her business.  
Over the years I have been able to observe why so many do not take advantage of the opportunity we have in Young Living. 
It comes down to two things:  
Comfort –  Mamahug had her Social Security and Ministry income, so her modest living was comfortable.  This is common with many members. They or their spouse have a comfortable income so they don't feel the need to grow another income source…
Time/Priority–  Mamahug has been a Christian Counselor for 45 plus years, an author and international speaker who has taught her Solutions for an Abundant Life all over the world. So, even now that she isn't traveling and teaching as frequently, her days could be filled with an abundance of people and friends and other opportunities. The Young Living business just wasn't that a high priority for her.
A Message From God — The Gift You Buried In The Back Yard
After Mamahug stopped traveling and teaching her Ministry, her income dwindled. Suddenly she was no longer able to take a monthly stipend, leaving her with just enough money to pay the house note and buy groceries.
One day, as she was whining to God in her morning time with him, she said "Lord, oh how I would like to have just a little more money to be able to do more than just pay my basic bills". He returned this response, "Well I gave you a gift but you buried it in the back yard, your Young Living business."   
That shocked her and she repented for "burying her gift", she immediately dug up her "Gift" and started intentionally working her Young Living business. The result was in just 1 month she was able to help 5 new people start using their Young Living products or start their own businesses.
God Blesses Intentional Action
It's exciting to see how Mamahug, who has been in Ministry for most of her life, is going from fostering more than 56 teenagers from dysfunctional homes and teaching classes to set free the wounded souls, to helping widows receive financial blessings through a home business that lets them help others. 
And God is further opening the floodgates as her Ministry has been blessed with an additional $1000 in income recently too.  
So tell me honestly, have you been burying your Young Living gift, or maybe some other gift God gave you, in the backyard?  
Go DIG IT UP and start living a more fulfilled, On PURPOSE, LIFE! If a 76 year old grandma can do it, so can you!