I've been taking some time for myself and poured into learning from some incredible people. Some of these were my Mentors like Dani Johnson and MamaHug but others included some successful business leaders who shared their success stories and how they created thriving 6-7 figure a year incomes in business. You might be surprised by what they all had in common.
Thriving With God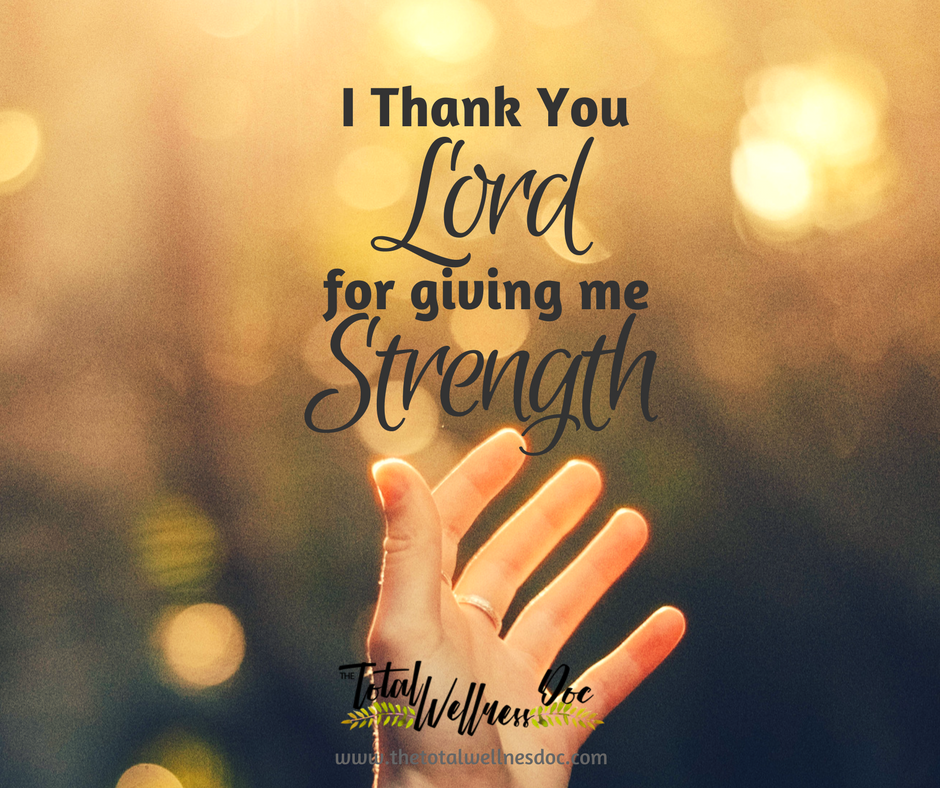 Story after story had a similar theme.  The theme was GOD.  Yup you got it!  GOD or G-D for my Jewish friends, the Creator of all things most every single one of these successful business leaders sights God as part of their story to success. 
Finding Christ was the single best thing I have in my life. It is my comfort, my helper, my Rock, my Joy and my Strength. It helped me stop putting the weight of the world on my shoulders and just rely on HIM. Prior to finding this ROCK and bringing Jesus and the Holy Spirit in my life I was a HUGE STRESS BALL. I MEAN HUGE. Miserable, crying and or screaming weekly at my husband, frustrated and anxious. Now my life is much different. I am so much more at PEACE even during the hardest times of my life. I know without a doubt I have the Peace that passes all understanding.  
Understanding How Favor Falls Upon Us
Lately; I am beginning to understand how FAVOR falls on us. How we are all so Blessed but can cut some of that off in our life from our past hurts, words spoken over us and things from our childhood.  I was called to some training this summer that has helped thousands all over the world heal the wounds of their past. It is called
Ministering to the Wounded with Prayers and Essential oils
 it comes from a 12 week class called
Solutions for an Abundant Life
.  
It is powerful, real world and life changing if you let it. Check out more details
here
. I am blessed to be a little part of this training and am excited to see what and how God wants to heal me and you and make us WHOLE this year.  
Praying for your Healing;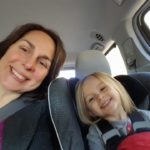 Mary Starr Carter 
The Total Wellness Doc and Mom