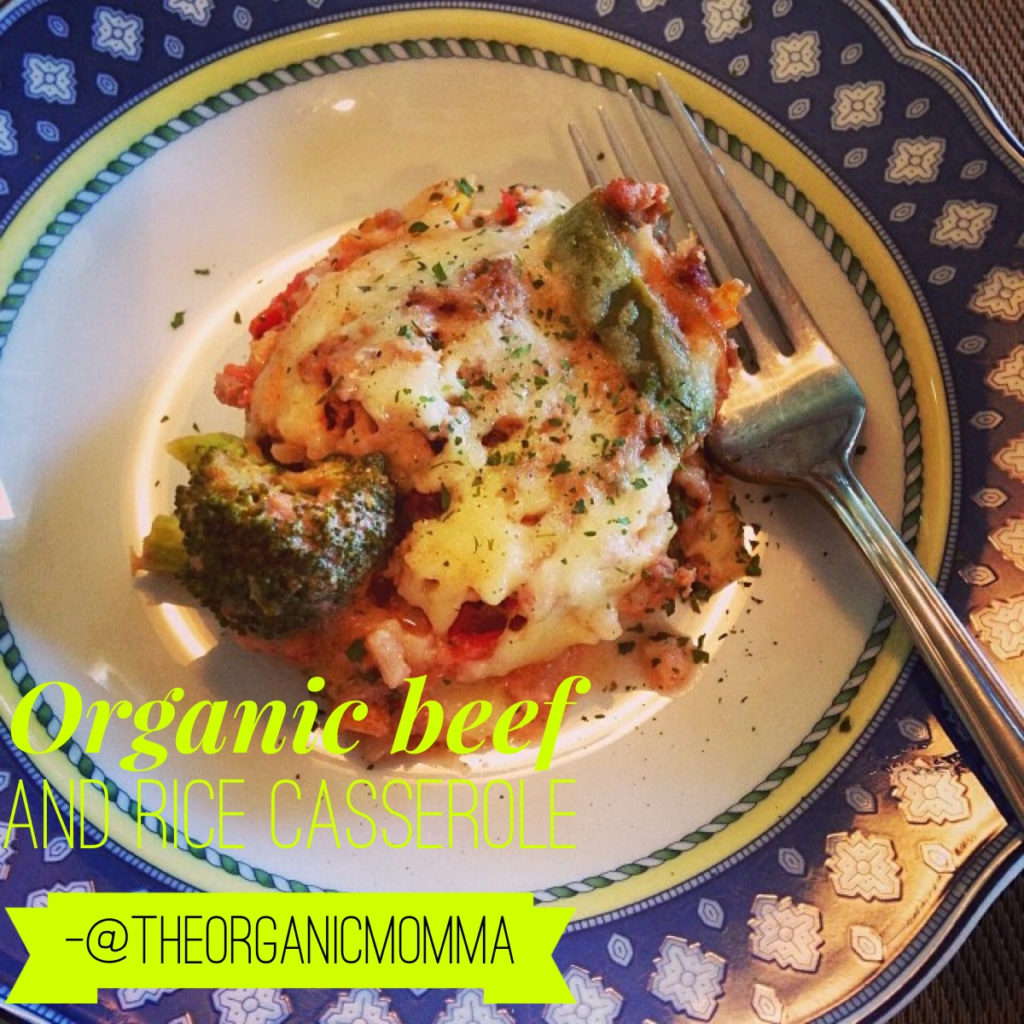 September brings in a new season for most families. Some of us have kids going to a new grade level or new school, some are going to school for the first time and yet others find themselves empty-nesters with kids going off to college.
Busy mommas are always looking for ways to get things done faster without compromising on wellness. This month, I will be highlighting some of the mommy bloggers I've been following. These blog posts will include recipes, overcoming challenges and encouragement written by busy mommas who work from home. They partner with Young Living and share their stories through their blog and social media platforms.
Today I would like to introduce you to Catherine Slezinger of www.theorganicmomma.com. She is known as the organic momma to her community, an oiler and mom of young children. I've selected a recipe she shared on her website on how to create a one dish meal with beef, broccoli and brown rice.
For your total wellness,
Mary Starr Carter
the Total Wellness Doc and Mom
Recipe For Organic Beef, Broccoli & Brown Rice Casserole
By: Catherine Slezinger
In case you need something easy, nutritious and filling to make tonight, here's a yummy recipe for a delicious comfort food dish- organic beef and rice casserole. (This is my adaptation of all the beef & rice casserole recipes I looked up that called for cream of mushroom soup) 🙂
This is also an excellent recipe to make and freeze a double batch for later!
Ingredients:
2 tbsp organic butter
2 lbs organic grass fed beef
1 organic onion, cut into strips
1 head organic broccoli, cut into florets
1 organic bell pepper, cut into strips
1 cup cooked organic brown rice (I use my Vita Clay)
2 cups organic sour cream
1 can organic diced tomatoes, such as the Bionaturae Organic brand
1 teaspoon sea salt, such as Real Salt or Himalayan Salt
2-3 teaspoons organic dried parsley
Shredded organic raw cheddar cheese
Directions:
Saute the onions in butter until soft and translucent, then add peppers. Saute the peppers until soft.
Add the ground beef and brown until just browned. Don't overcook because it will be going in the oven 🙂 Season with the salt.
Add the sour cream and diced tomatoes and mix well. Add the parsley.
Transfer to a large bowl, and add the cooked rice and mix well.
Layer the broccoli on a large baking dish, and scoop the beef & rice mixture over the top.
Top with the shredded cheese, and bake in a 350 degree oven for 20-30 minutes, covered.
Sprinkle some more parsley on top before serving and ENJOY! 🙂
With lots of love,
Catherine Slezinger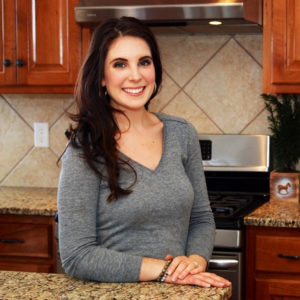 Catherine Slezinger is thankful to be a wife to Mark, for 7 years, and a happy organic Mommy to three precious children- Nathaniel, almost 4, Micah, almost 2, and Grace, 8 months.
After battling a chronic digestive illness at the young age of 19, Catherine found a health plan that revolutionized her life and restored her health, giving her a newfound hope for the future. Because of this dramatic turnaround, she is passionate about seeing others experience the optimal health that she has attained.
For a free guide "How to Eat Organic On A Budget" go to Catherine's website, The Organic Momma, at http://www.theorganicmomma.com/
Disclaimer: This information is not meant to diagnose, prescribe, treat or cure any illness or disease. It's strictly for informational, educational, or entertainment purposes ONLY. The products I talk about are not meant to diagnose, prescribe, treat or cure any illness or disease. Any information I give you about them is for informational or entertainment purposes only. They have not been evaluated or approved by the FDA. Please seek the qualified health professional of your choice when making health decisions for yourself, your family and your pets.