My mom before the Weight Release May 2010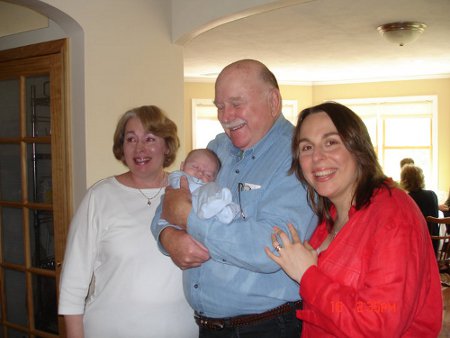 I think as a kid I always understood that I was the biggest girl in the class. I remember one of the most embarrassing experiences of my elementary school was the yearly weight checks at the nurses office. I was 9 years old and weighed 100lbs. Of course I was also the tallest and most developed for my age but still it was so hard to be big and school aged.
When you are an adult and overweight it is still challenging but at least there are kids
constantly picking on you. Weight is a constant concern in our society. We spend billions on diets and things to lose it but unfortunatley we usually find it again.

If we lose it too quick the chances of it staying off are slim to none. My close friend has lost 100lbs 5 times and 50 lbs 7 times. How did she do it? She traded one addiction for another … exercise or food obession.

As a Wellness Coach and a woman who has struggled to release weight and keep it off I recommend slow lifestyle changes over rapid weight loss. In fact I don't recommend releasing more than a few lbs or less a week. The body has to slowly change. Your brain has to change. You hormones need to change. Your family needs to change. That is right! The most successful weight loss and keeping it off clients have family support.
Above was an example of my mom 7 months ago. Since then she has released 30lbs. How did she do it? With nutrition and food changes. She supplemented her diet with a high antioxidant, vitamin and mineral rich taste great drink 4 times a day. She added it to her water so she got more water in her diet too. This juice called NingXia Red gave her the nutrition to change her body's desire for a lot of sugars and carbs. In fact my mom says; "I also did Weight Watchers but I know it was the NingXia Red that stopped my cravings and gave me the energy to get through my days."
30lbs later she is still using that nutrient and antioxidant drink NingXia Red to keep her healthy and strong. With nothing artificial or caffeines she is on track for releasing another 30lbs in the next year.
If you are serious about changing your health and releasing weight like my mom. The join us
My Mom after 30lbs of weight release…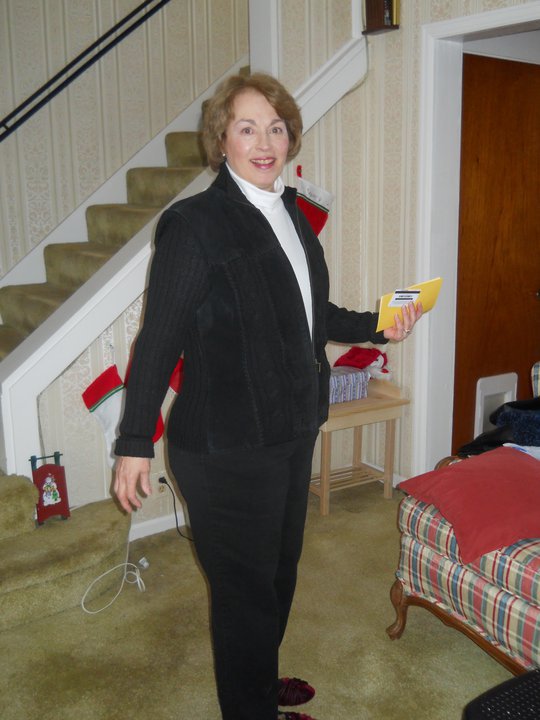 We publish newsletters and blogposts twice a week for our readers for general education purposes only. We cover topics that are related to achieving and maintaining total wellness which includes our emotional, physical, spiritual and financial health.