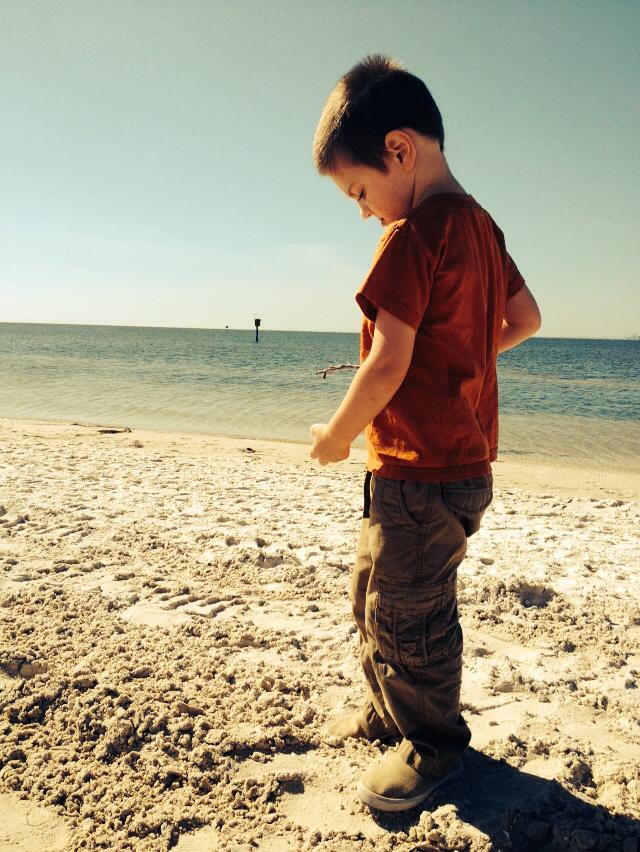 Dear my son Joshua Truman Carter,
Today you turn 5 years old and I want to write you a special note of memory about your past year so we never lose it. I am not one for scrapbooks but I can write so this is what I will do.
You have grown into a little man this past year. At least 5 inches, you tower over others your same age and it appears you will be tall like your Uncle Starr, but not if you don't start eating more vegetables.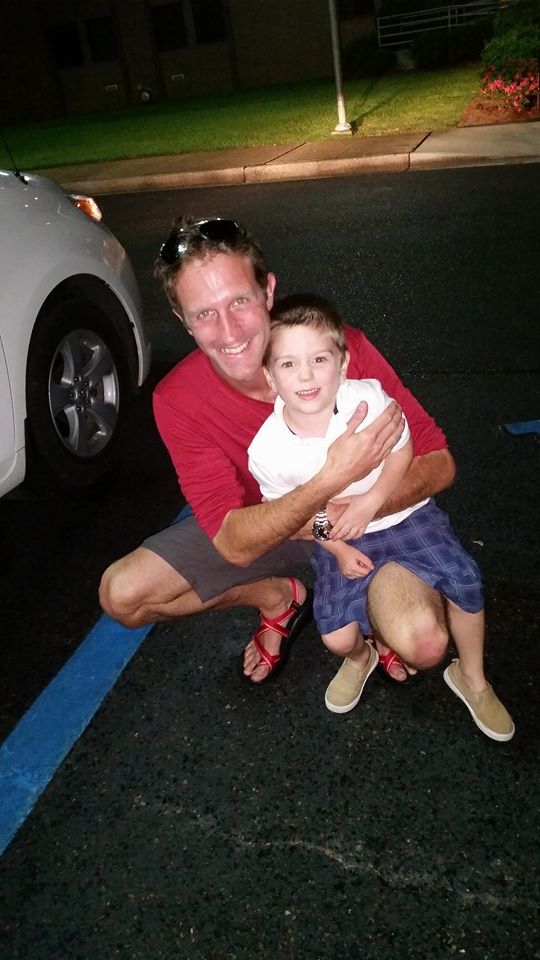 You are still as loving as you were when you were a baby and toddler. You love to snuggle in the morning, you still like to be carried like Sissy at 40 pounds but our backs only allow that once in a while. You grow more and more handsome everyday.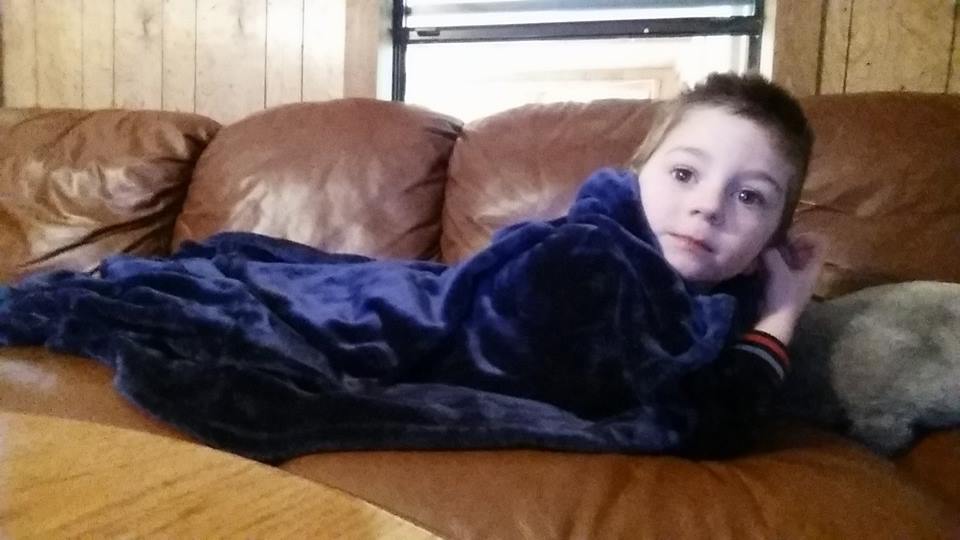 We have always known you were brilliant but that you like to do things in your own timing. Right after your 4th birthday you started talking all the time, sentences and then more. You had not been much of a talker prior to that and now you communicate very well telling us what you want, your opinions, and concerns.
You still like peace and quiet but your Sissy doesn't give you a lot of that always loving on you calling you JoshJosh. You love her very much and sometimes call her KAKA as her pet name.
After your 4th birthday you finally started "Pooping on the Potty" THANK YOU GOD.  You definitely made us patiently wait for that, but the Potty Chart along with Nana's promise if you started pooping on the Potty we would go to see Mickey Mouse seemed to motivate you to new levels of Full Potty Training. I still have the voicemail of you excitedly telling me, "I Poopied on the Potty" when I was away. We and others who loved us prayed for your Potty Training and it worked. THANK YOU GOD.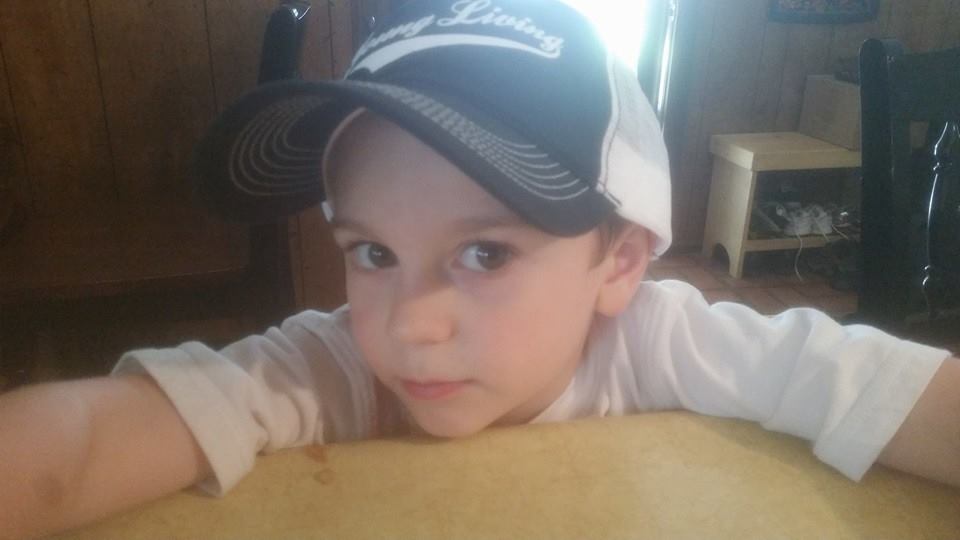 June, July and August you spent your first summer in the Florida heat. We had a little blow up pool for you and you loved playing in it and going to the park with water spouts everywhere. You get so sad when we go to the park and there are no kids there, you love playing with friends.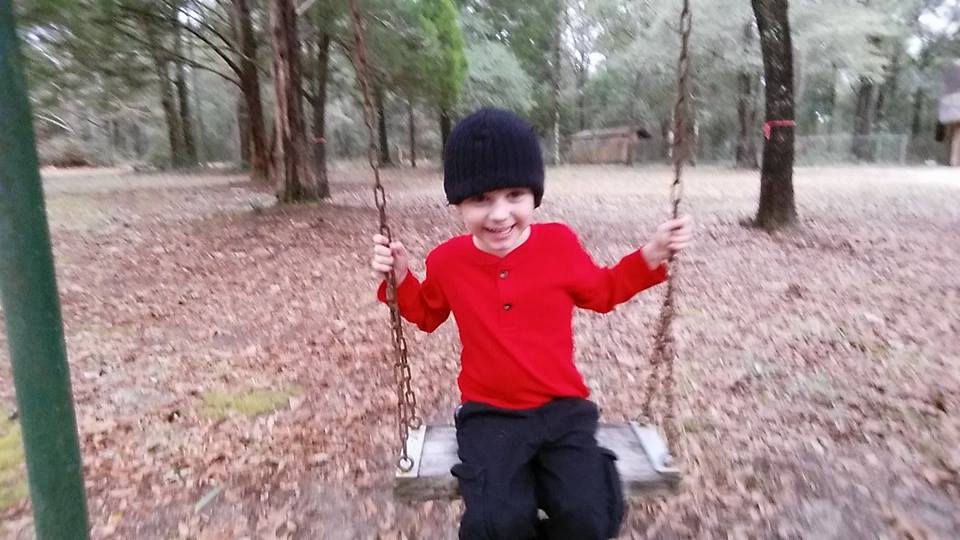 This is a picture of a special friend of yours Arianna. Arianna spent 10 months away from her mommy and daddy because they were deployed. And now she will go to live in Japan and you may never see her again so I thought I would post this picture of her for you. So you can always remember and pray for her.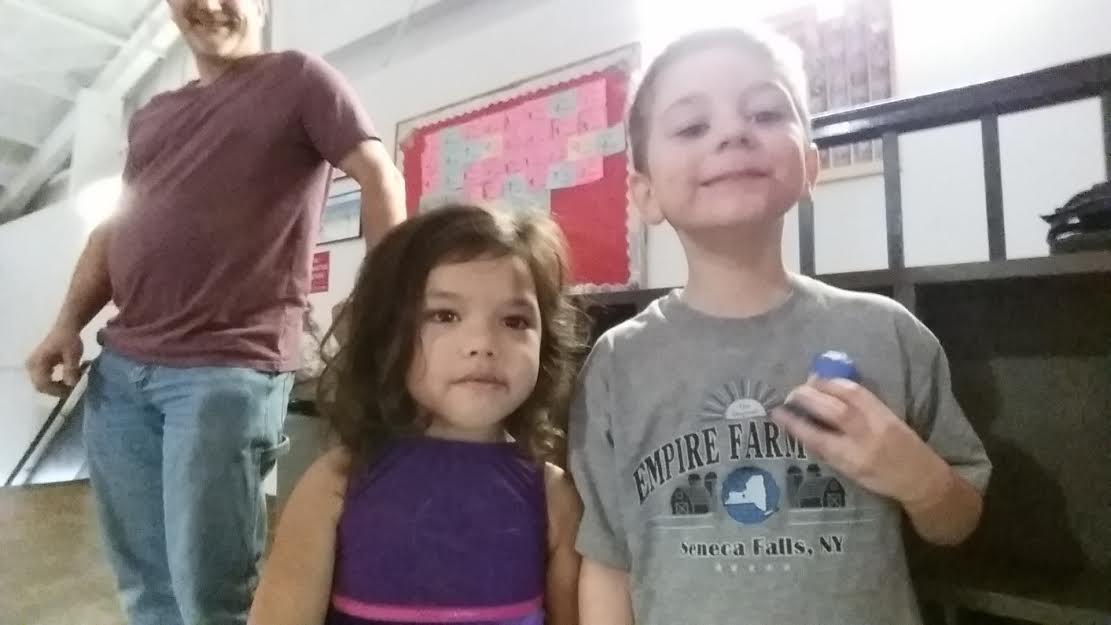 You got to play with your cousins more this year. You had a lot of fun with Will and you two love to wrestle. Although it is nerve racking to watch, I am understanding the importance of letting you be "Wild at Heart" and not suppressing your boy or manhood.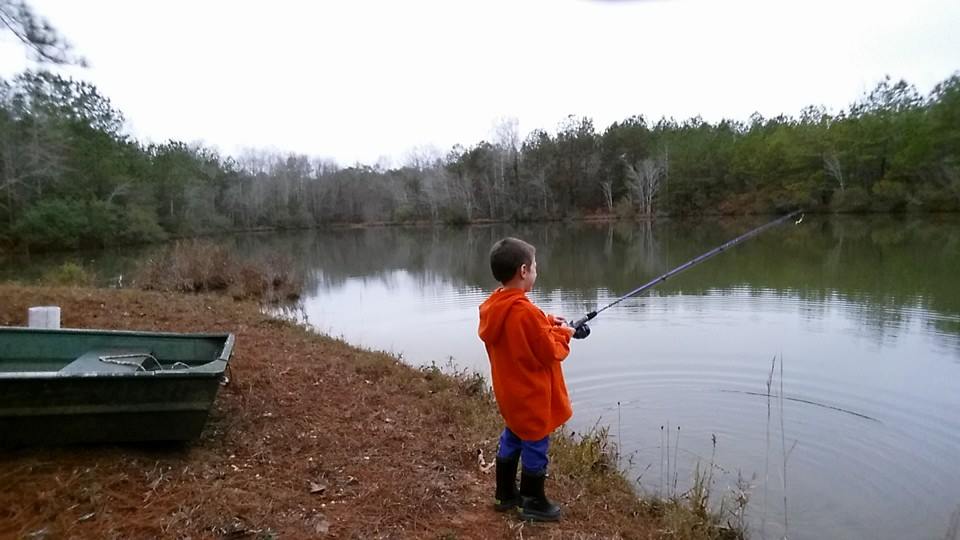 We got to go on our first official family vacation to Orlando this year and it was so much fun! We stayed at a time share with a pool right outside our window and a park. We went to our first costume party and you had a blast dancing and having fun. You are such a sweet and loving boy. Nana came and spent the day at Disney World with us. You got to see Mickey Mouse but I think your favorites were the Epcot Aquarium and the Epcot laser lights show and fireworks.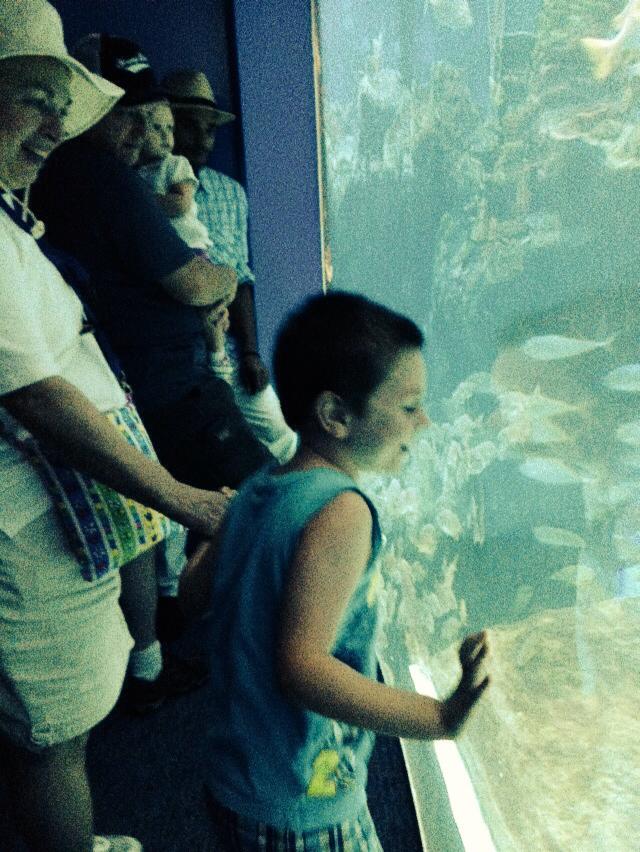 We all loved seeing your face light up throughout the day. What fun! After Disney World your imagination took off. You love to play act stories and have fun.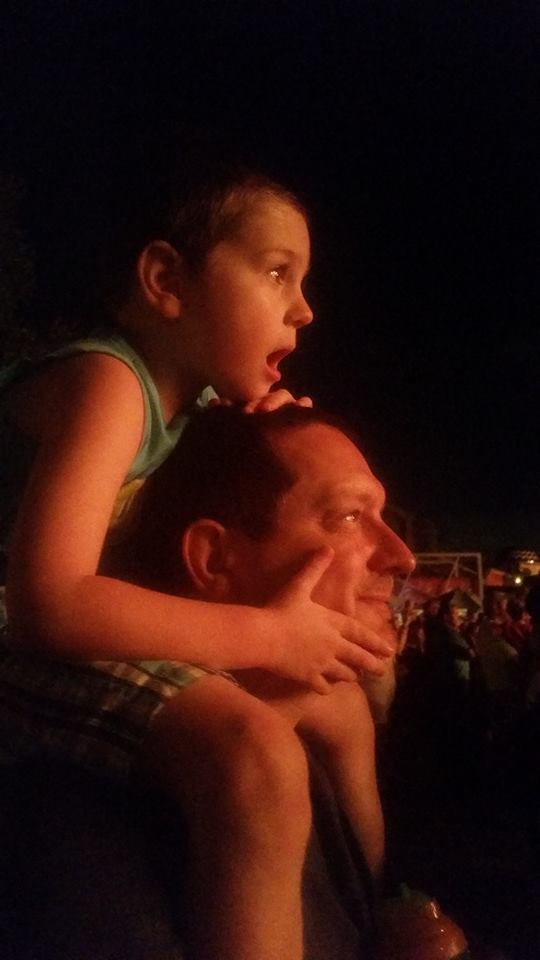 Speaking of play, your favorite things to do in your playroom this year was to cook food for us. You would set these elaborate tables of food up for us and it was so neat to see you cook. Your dad and I think you may have culinary arts in your future. As you almost turn 5 years old your play is changing some and cars and different obstacles.
In February we went to see Nana and the manatees. You loved that special day even though it was so simple and no money spent. You still Thank God almost every night for the manatees, Nana, swimming and Grandma and Grandpa. I am learning and am thankful that simple things make you happy. Going for walks, riding the cart with MawMaw, picking up sticks with dad. Moving to Florida and living in the country has been really great for your development.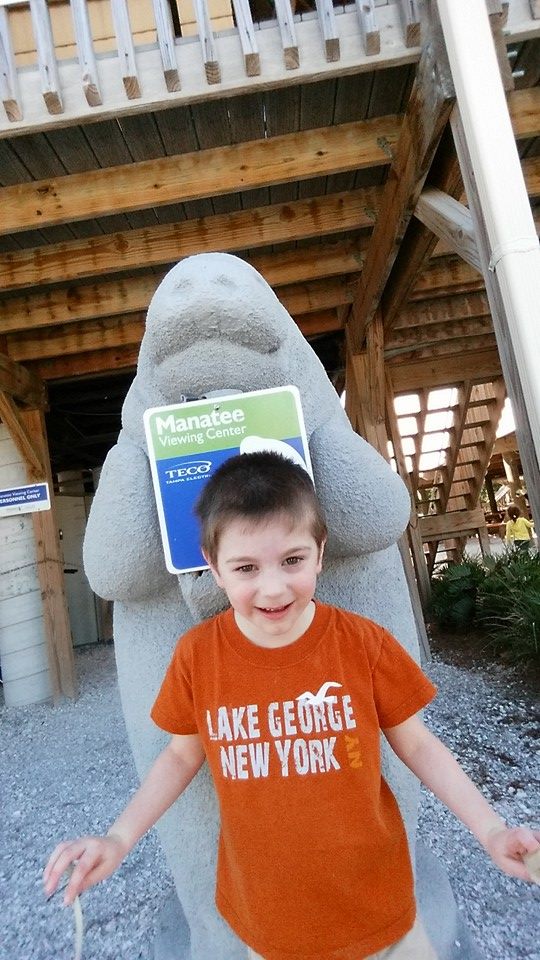 Grandpa Starr gave you your first Dr. Seuss books this year and you loved them. We read them just a couple of times and now you can almost read them by yourself. You have an extremely good memory like your daddy and we both suspect your intelligence is quite high. Many nights you fall asleep with your books.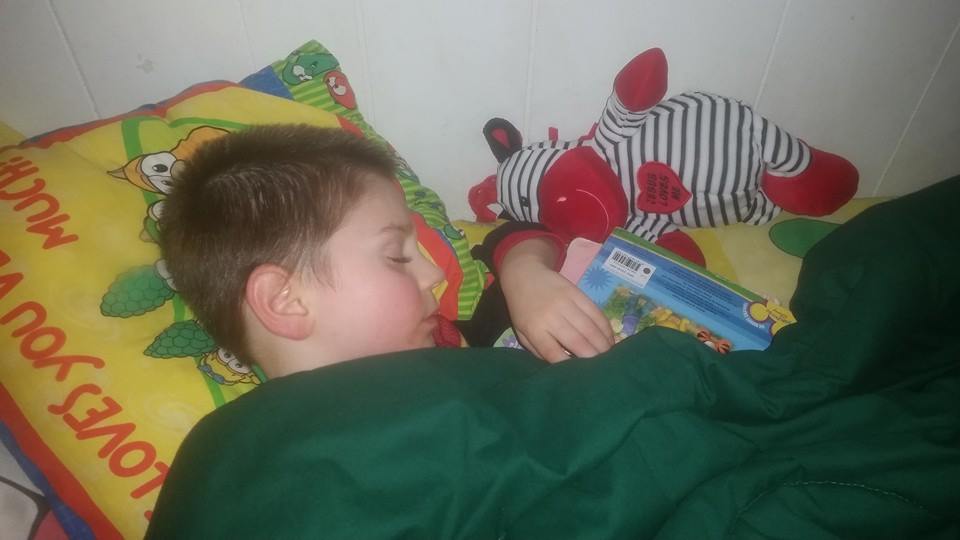 We made the decision that our family is going to home school and we picked Sonlight books to start your path. You don't like to sit very long but a good book can keep you engaged well. I decided based on Grandpa's Starr's advice from 30 plus years teaching boys, my research and mom intuition to start your schooling a little bit later. Make it fun, not to long and not too structured at first. I want you to fall in love with learning and so far it's been great.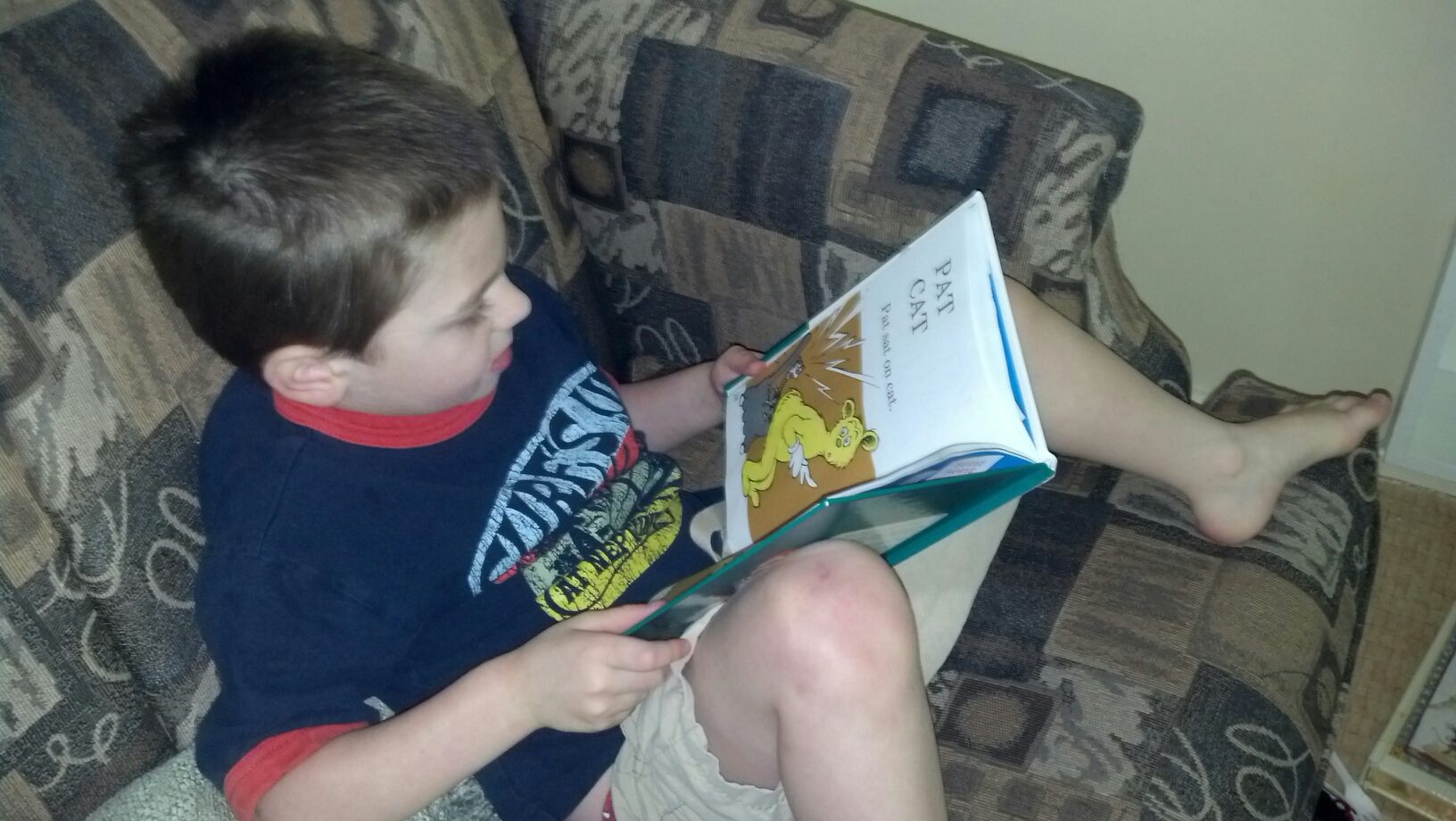 It's hard to do things differently then everyone else. It's hard to see other kids already writing and reading but then I remember that God's calling on our lives and our children is to be set apart. You are set apart Joshua don't forget you are the firstborn. Your sister follows you, friends will follow you and some day many people will follow your example. It will be hard to be different then the crowds but you are and will be a GREAT MAN. Here is a picture of you and daddy when you were 2 years old.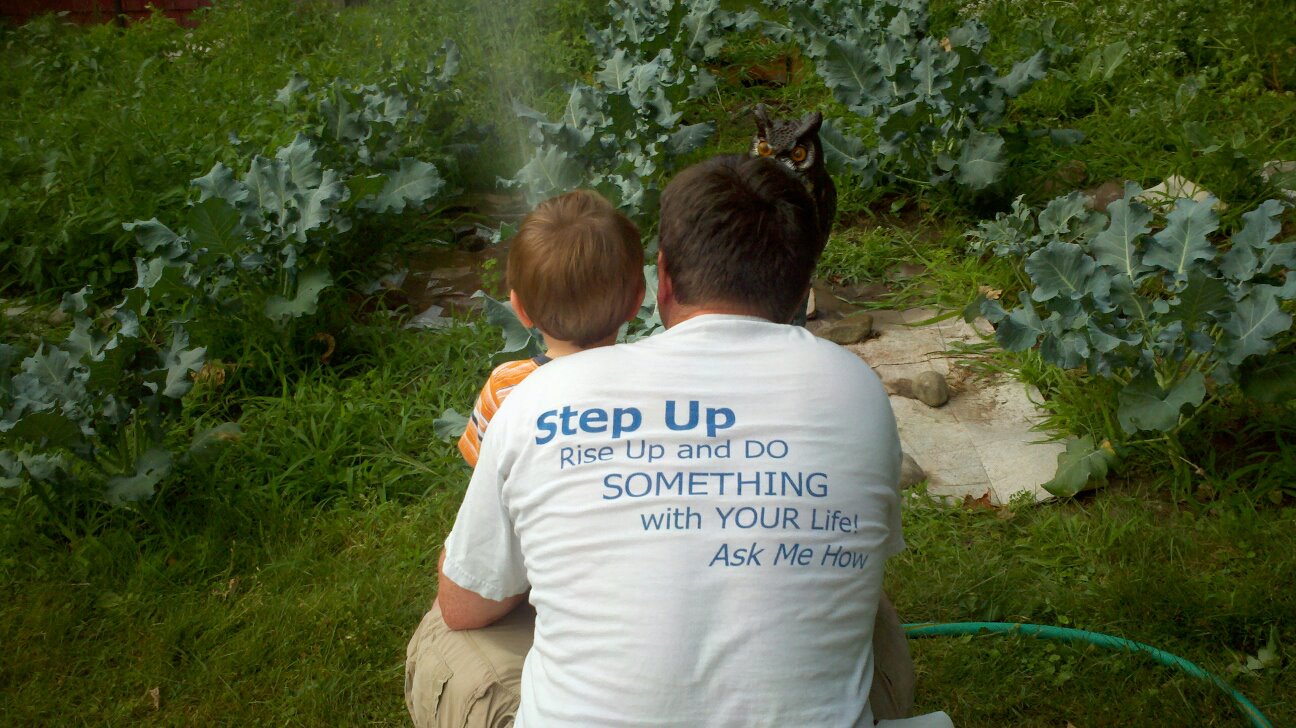 After Thanksgiving your daddy and mommy got pretty sick and your baby brother Gabriel Daniel went back to heaven. You have 2 brothers and 2 sisters in heaven now Rachel, Jesse, Lauren Elise, and Gabriel. Gabriel's passing was the hardest on all of us and you showed your sadness through acting out some and breaking out in an eczema on your face and nose. We also realize foods affect you and giving you Omega's, NingXia Red and a protein shake daily seems to make a world of difference in your behavior.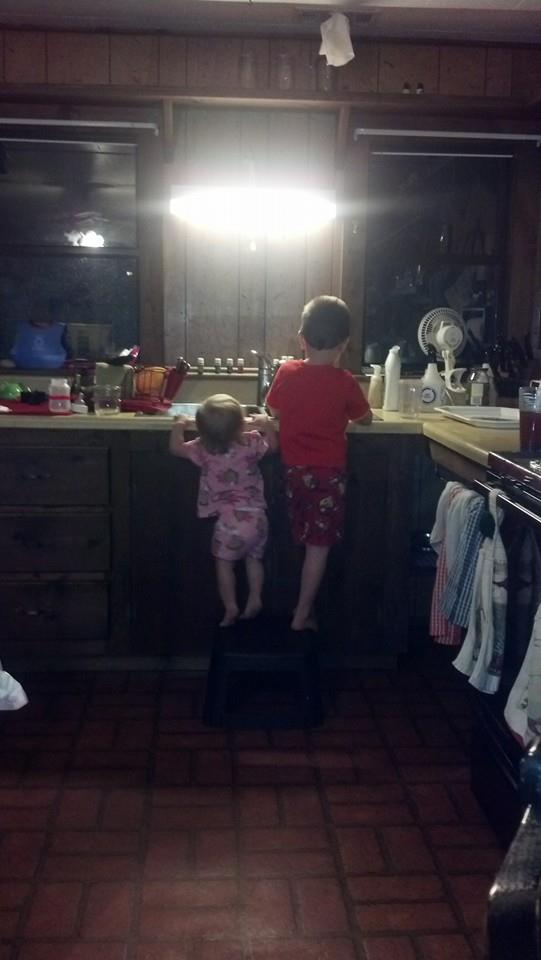 This past fall your daddy made a very brave and important decision for our family. He decided that he needed to be here for us and for you, much more than he had been.  He made the hard decision to leave cooperate America. It was very difficult for him but you are a main reason he did.
God has called him to groom you into an amazing man. To be very active in your life, to guide you and direct you toward Jesus. God had to take your daddy to place where he could understand that to be a good provider for this family he doesn't have to kill himself to do it working late hours and sacrificing his health. There is so much more peace in our home. You are daddy's favorite alarm clock. You waking him up in the morning saying okay daddy let's pray. He loves spending the morning breakfast time with you and Sissy, taking you to gymnastics twice a week, and having you help in the yard.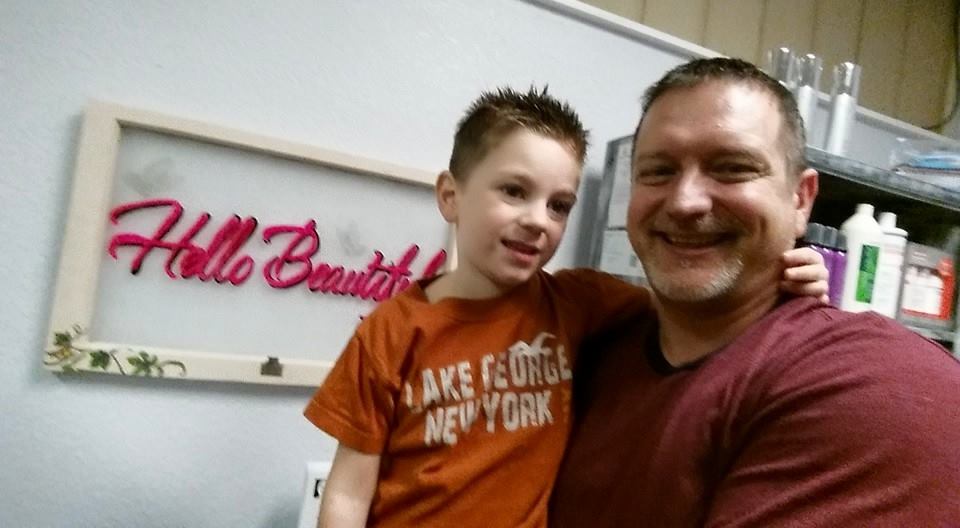 We hope to raise you to have a spirit of an entrepreneur but always put God first and then your spouse and family. With those priorities your life will have great meaning and purpose.  Because of daddy's obedience to God he was blessed to replace his previous cooperate America income where he worked 60-80 hours. In 3 months our Home Business grew and replaced his income. Now daddy works only 30-40 hours a week and has lots more time to spend with you and us.
Joshua I don't know what this next year will bring you. My hope and prayers for you are that God will give your Dad and I grace and knowledge in teaching and grooming you.  That you will grow stronger in your understanding and love for Jesus and grow joy in your heart. That you will be kind, helpful, encouraging, and blessing to others. That we all can grow in our discipline for learning and better health.
And most of all Numbers 6 :24-26. Hebrews 13:16 and Exodus 20:12.
We love you Joshua Truman Carter. Happy 5th Birthday!