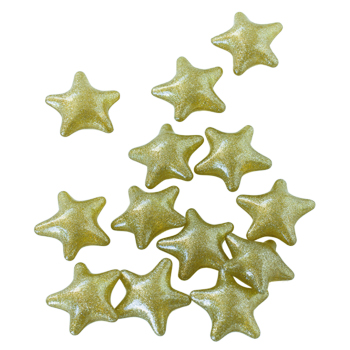 It's the time of the year again. November ushers in the holiday gift giving and family gatherings. Putting a list of gifts and purchasing gifts could be a difficult task for most of us who have a large family.  And then wondering if your mother in law will like the gifts you take hours standing in line for during Black Friday sales.
Recently I read an interesting article by MSN that 75% of Americans lied about liking a gift. Market Tools took a poll and find the following categories of return goods (in percentages):
• Clothing & shoes (62 percent)
• Toys, games & hobbies (16 percent)
• Consumer electronics (14 percent)
• Kitchen & bath (13 percent)
• Beauty & cosmetics (11 percent)
• Jewelry & watches tied with 10 percent each
What are the chances of someone liking the gift you purchased? Looking at the above percentage, the category to avoid is clothing and shoes.
It gets even more interesting…
Consumer Reports reported 49 million people admit to getting stuck with an awful holiday gift. 18% donated it to charity, 15% re-gifted it to an unsuspecting family member, friend or coworker, 11% returned the item to the retailer for merchandise credit, 11% throw them out and 6% resell them.
Is there a better, fun, affordable or healthier way to gift giving?
We think so. Here are five healthy gift ideas to jumpstart your holiday shopping: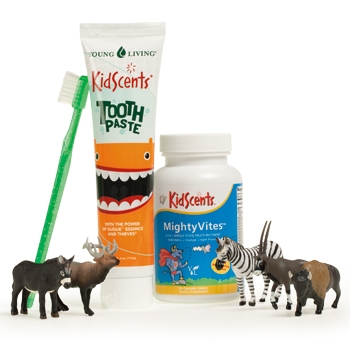 One: Something to smile about – The Kids Gift Collection
This collection includes:
One KidScents Slique Toothpaste
One KidScents MightyVites
One toothbrush
Five toy animals
Plus a holiday gift box
Two: Transform your home into a Spa getaway – Home Diffuser
Young Living's new Home Diffuser is an ideal way to infuse the air in the home or office with the benefits of essential oils. Includes:
One home diffuser
One 5 ml bottle of Spruce essential oil (limited time holiday special)
One 5 ml bottle of Christmas spirit essential oil (limited time holiday special)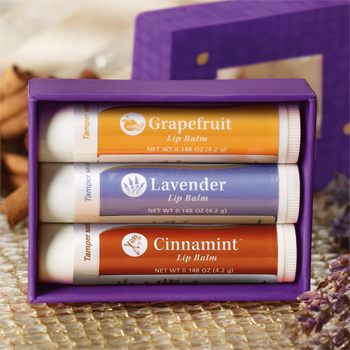 Three: Portable, Powerful- Lip Balm Collection
This trio essential oil-infused lip balms includes:
One Cinnamint Lip Balm
One Grapefruit Lip Balm
One Lavender Lip Balm
Plus holiday gift box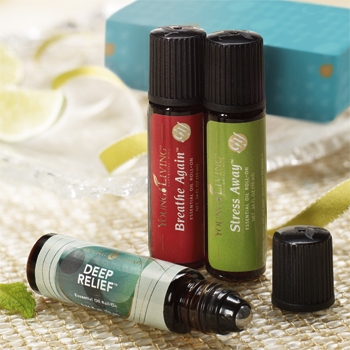 Four: Holiday Comfort Collection
Three powerful roll-ons includes:
One Deep Relief
One Stress Away
One Breathe Again
Plus a holiday gift box
This collection will help you escape to find relief and comfort no matter where your holiday travels take you.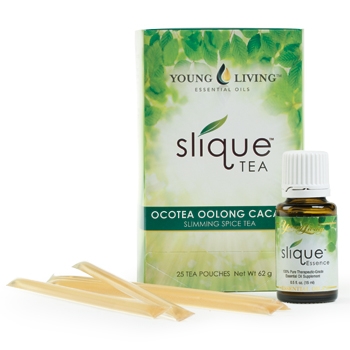 Five: Slique Gift Collection
Featuring:
One 15 ml Slique Essence essential oil blend
One box Slique Ocotea Oolong Cacao Tea
One 25-pack of lemon honey sweetening sticks
Plus a holiday gift bag
This is a healthy weight-management gift for anyone looking to feel good and look great.
Would you like to earn the title of the best gift-giver this holiday season? Let us know how we can put a holiday gift-giving list together for you. Better yet, get your gift at wholesale before the holiday season.
Let us know how we can help.
Photo credit: Young Living Essential Oils
Disclaimer: This information is not meant to diagnose, prescribe, treat or cure any illness or disease. It's strictly for informational, educational, or entertainment purposes ONLY. The products I talk about are not meant to diagnose, prescribe, treat or cure any illness or disease. Any information I give you about them is for informational or entertainment purposes only. They have not been evaluated or approved by the FDA. Please seek the qualified health professional of your choice when making health decisions for yourself, your family and your pets.