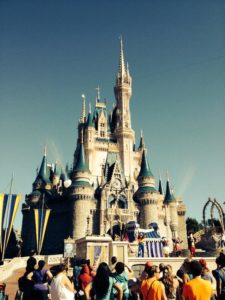 I have been blessed to vacation in Orlando and go to Disney more than a dozen times in my adult life.
Most all of these vacations have been coupled with another pre-planned work event that allowed us to write it off on our taxes most all of the hotels fees, travel and even some of the entertainment. I have gone to the parks enough to recognize many ways to save a boat load of money but still have an awesome time. So here are some of my tips that will help you and your family
#1 Get to Go on Vacation              #2 have a blast             #3 save money too!
Most families believe that their dream vacation to Disney World is unattainable because they are living paycheck to paycheck, have a mountain of debt, and or maybe have a larger family and don't see how they could ever afford that kind of fun for the whole family. If you have this dream don't give up on it. A dream will stay a dream unless you change some habits, develop some new skills, and work consistently towards it.
My first ever Adult on my own vacation was with my college girlfriends to Niagara Falls. We literally would wake up at 4am on the weekends and go collect cans from all the parties in the dorms and cash them in for 5 cents a can. It was dirty and hard work but we averaged about $10 -$15 a weekend and saved for months until we had over $300 dollars. This bought us 2 nights stay in a hotel, some Niagara Falls Excursions, and a nice dinner.
The next vacation with my same girlfriends was a cruise. We all were going to separate schools at this time and although I was working and going to school I decided to use my first "CREDIT CARD" to pay for the trip. I thought I would pay it back quick …. but that credit card balance and continuous usage would never see a ZERO BALANCE for more then 10 years…. I started a bad habit in my early twenties that I wouldn't break until my late thirties. So my first advise to you would be DON'T USE CREDIT CARDS TO GO ON VACATION. But now you are asking how do you FIND THE MONEY? It doesn't grow on trees you know.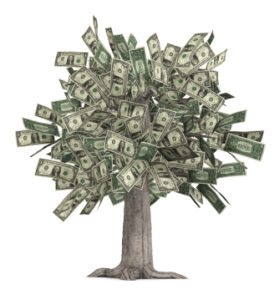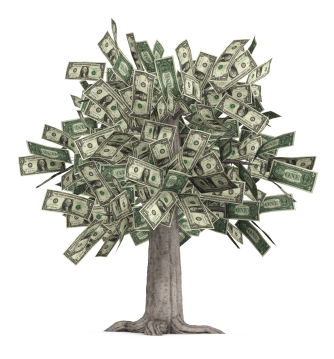 #1 Finding the Money:  In Dani Johnsons WAR on Debt Program she says your Dream Vacation is probably in your Pantry. I have to agree when we started using this program we were able to shave more than $250 a month off of our grocery and eating out budget. That is $3000 a year….. And that is a sweet vacation. But if you are drowning in debt than that savings will need to be used to snowball your debt to oblivion. Over these 8 years we have eliminated $327,000 in Debt using the War on Debt and Financial Peace University programs. When you have that monkey off your back you can enjoy your vacations a whole lot more.
My friend and Travel Writer Claudia Looi wrote an inexpensive Ebook that can help you Save $2000 dollars a year for your Vacation. You can get it here on Amazon it's worth it.
To Find the Money for your vacation you are going to have to Change your Habits, Develop New Skills and Do these things Consistently. I promise you if you do you will be able to travel to more than just Disney World but anywhere in the world you want.
So let's start there and in my future posts I will share with you about saving on your lodging, eating, and how you can make your whole vacation a tax write off.
Animal Kingdom Jan 2017 3 adults 2 kids Total Spent on Tickets, Food, and Other Stuff $235  (Tickets alone would have been $473)