How are you? Did you have a good week and weekend? I have ever been enjoying precious time with my mom. She is here for a 2 week trip to help me with the kids and many other things while I travel for business.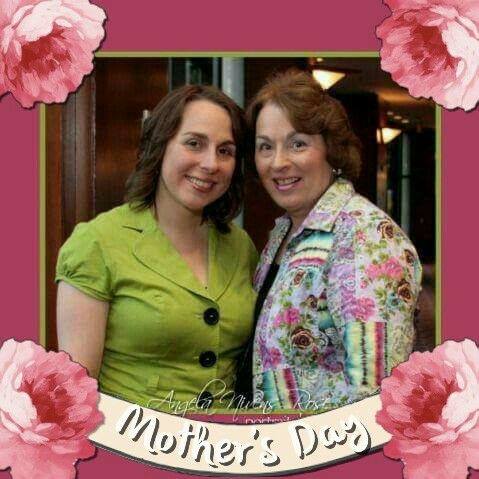 It's been a great week and we even got massages in the other day.  I had my therapist use Blue Cypress oil in my massage and it was such a deep relaxation. This precious oil comes from Australia and its history of coming to the market is unique, sad and victorious. I promise to share more soon. I am so proud to be partnering with such amazing pioneers and world changers.
But a part of my heart has sad for some families and friends. One of my good friends is going through cancer treatments, another team member just lost her sister, and an acquaintance Homeschooling mom suddenly lost her 8 year old daughter this past week.  Can you imagine? It's something we never think will happen to us, death of a child, loved one, cancer. Most of us spend our days thinking we have years to live with our loved ones, but what if you don't?
This week I want to encourage you to look at where you are spending your time. Are you making time for loved ones?  Take a hard look. What is important? Sarah's soccer game or taking the day to go visit a loved one.  Is attending another weekend meeting as important as going to see your mom for the day?
I spent a decade of my life living like my school or business was the most important thing in my life. I put everything below my business  including my marriage, family and friends. I regret the years I lost and see now how much time I wasted. You can have both I promise. I am learning how to have a great marriage, time with family, friends and run a business.
If you want to join me on this journey stay tuned to these blogs and follow me on Facebook and Instagram at https://www.facebook.com/TheTotalWellnessDocandMom/ or https://www.instagram.com/drmarystarr/
There's still time to enter the Mother's Day Giveaway, if you haven't done so yet, there's still time to let a mom you know know she's appreciated.
Love,
Mary Starr Carter