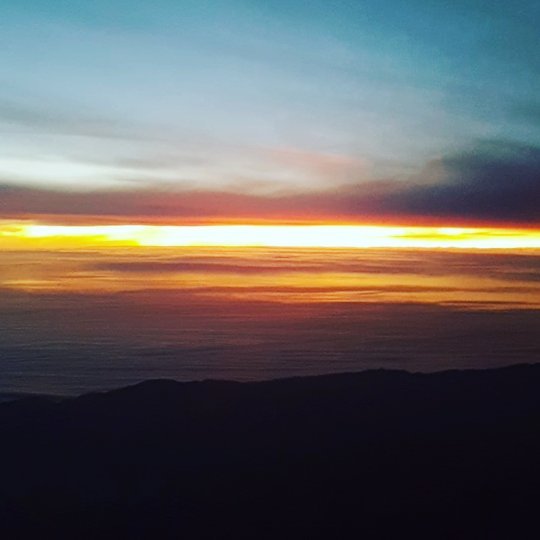 Last thursday morning I woke up to this loud noise of what sounded like broken sprinklers, but it was actually rain.  Rain is very rare here in Northern California especially the kind of rain that last more than 20 minutes.  This rain lasted a long time and reminded me of last year at this time when my life was turned upside down and "across the country".  
One year ago we moved to California from our comfortable life and home in Florida.  "Do the HARD THINGS" was the message and Motto God downloaded to us both.  My message came through a book by that name 
DO THE HARD THINGS
   My husband attended a Men's Retreat led by D Gary Young whose life of "Doing the Hard things" has changed millions of lives around the world.  Let's just say my husband came back a new man. 
So here we are one year later with my husband taking on a challenging and exciting job working for ROKU here in Silicon Valley the hub of innovation, engineering, and technology.   And here I am taking on the challenge and balancing act of  Home school Teacher, Groomer of Success for my children and Home Business Developer. 
 Even though I got the message "Do the Hard Things"  I didn't get how hard it would be.  Those early months were filled with tears, frustration, and anger with myself mostly.  Why couldn't I keep a house clean, home school, and run my business.  Oh and be happy at the end of the day when my husband walked in the door.   It was hard hard hard and I failed a lot.   I compared myself a lot to woman who raised 5-15 kids, home schooled, and ran businesses.   This didn't help me.  
It would take about a year to find some sort of groove and balance in life.  It involved learning to delegate and accepting myself even though I couldn't do it all like other women. 
Here is my list of things that has helped me find Balance and Happiness: 
A cleaning lady,
a part time teacher/sitter,
a weekly date night with my spouse
2  half days of Home school teaching Coops including Classical Conversations and a Music/Gym Coop
a network of supportive homeschooling friends,
a new church family and friends of strong faith  
a monthly massage or facial,
and a daily session on my Infrared Biomat 
And really some of the most rewarding parts of my year have been the deep connection with my kids. I have got to watch them grow in so many ways I didn't get to see when I was working 30 plus hours a week.  And I fallen even deeper in love with my husband.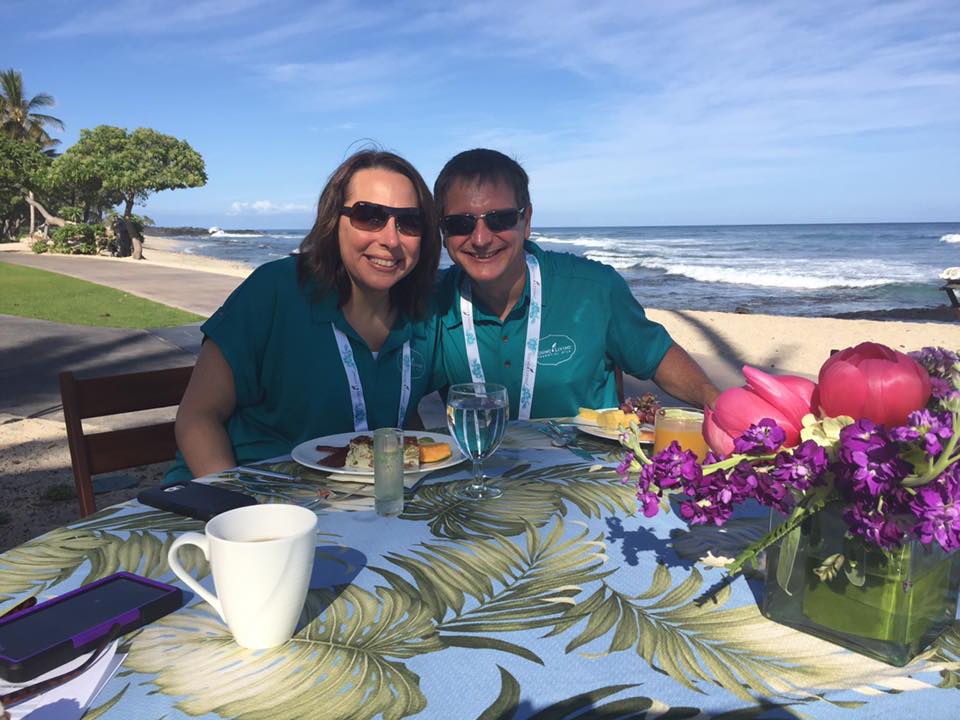 So I am grateful for leaving my comfort zone.  I am grateful for moving across the country.  I am grateful for God's nudge to Do the Hard things.  If we never had done the hard things I never would have gotten so much Joy in my life!  
How about you? Are you living in your Comfort Zone or are you doing the HARD things in Life to get to get more of what God wants to bless you with?