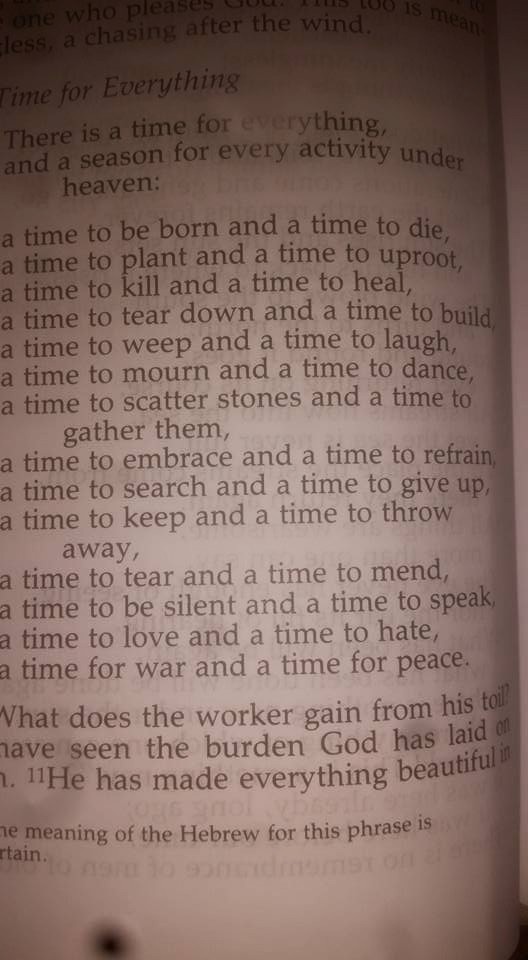 There is a time for everything and a season for every activity under heaven: A time to be born and time to die. Those words from Ecclesiastes are ringing true in my life this week. How about yours?
Last Wednesday an amazing man and colleague Jay Leek was taken back to Heaven suddenly. Our hearts grieve this loss and for his beautiful wife Janie and family but we are grateful we know without a doubt he is with Jesus now.
On Monday I read a Facebook post of an acquaintance with cancer about their decision to call in Hospice (end of life care). His wife had just lost their elderly mother in law the week before and now were calling in Hospice for him. Your heart grieves for them, but again I know there is a peace of where he is going.
At 9pm that same night I received a phone call from my friend letting me know that our Spiritual Mama who also has cancer was admitted to the ER with confusion and disorientation. And they now found that the cancer has spread to the brain.
Our hearts hurt to think we may possibly lose this incredible woman much sooner than expected. The work she has done has brought thousands closer to Christ and she will have great treasures in Heaven. The second I hung up the phone from that conversation I received this text picture from a friend.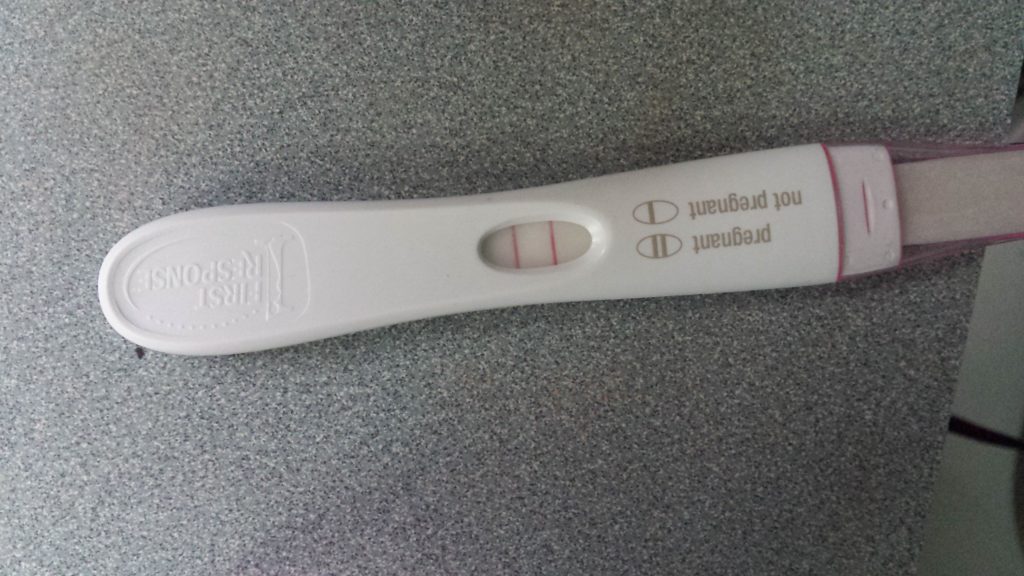 A Time to Be Born and a Time to Die… how true are those words? The hard part is acceptance. Acceptance that we may not have the ones we love with us forever, acceptance that we may not enjoy our retirement or glory years with our spouse, acceptance that the baby we so desperately want may not be here in our timing.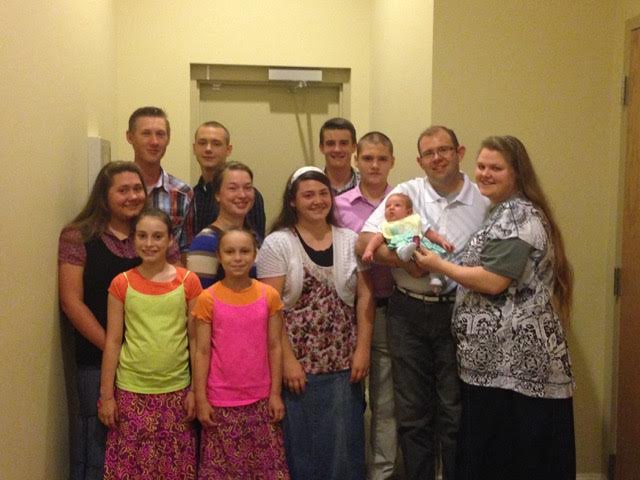 These are my friends Jennie and David Gage and their family. At first glance you would think the Lord has blessed them with a quiver full of children… which he has in a way.
God led Jennie and David to adopt these blessings, but they personally have dealt with infertility for 22 years. The baby they are holding is baby Harmony and she is their 22 year old miracle baby.
WOW how cool is God? Talk about waiting on the Lord. And as an added bonus in the same month Harmony was born, the Gage family was blessed with a new financial blessing the next level in their home business which increases the family's monthly income quite a bit.
"God has made everything beautiful in its time."
My point I guess is that there is a season for all things and we must WAIT on the Lord in all things.  The end of life is a season, the beginning of life is a season and there are so many in between.  Trust in God, Rest in His Mercy, Follow His Guidance, Wait Patiently, and most of all have Faith.
Now faith is confidence in what we hope for and assurance about what we do not see.  – Hebrews 11:1
Thought you might enjoy this song.
Disclaimer: This information is not meant to diagnose, prescribe, treat or cure any illness or disease. It's strictly for informational, educational, or entertainment purposes ONLY. The products I talk about are not meant to diagnose, prescribe, treat or cure any illness or disease. Any information I give you about them is for informational or entertainment purposes only. They have not been evaluated or approved by the FDA. Please seek the qualified health professional of your choice when making health decisions for yourself, your family and your pets.