1. My Professional Networks
Throughout my career, I have always attended or been a part of professional business networking. But it wasn't until 2012 when I joined http://www.wboconnection.org/, a Women's Business Organization that I really saw the value of women business relationships both personally and professionally. I was initially asked to speak in February 2012 but very quickly became friends and professional colleagues with many of these women. They have assisted me through their services, referrals and encouragement and I hope to continue to help them.
This is a picture of Cindy Bell of cindybellphotography.com taking pictures for my WBOC profile in the Syracuse Women's magazine.
2. Lake Ontario
Some of my best memories have been spent on the banks of Lake Ontario or on the lake boating, camping at Fair Haven beach, my first Triathlon, boating across the lake to Canada, walking the pier, watching the boats and of course the sunsets. Lake Ontario is said to have the second best sunsets in the US. Oh and I almost forgot I went to college 3 years at SUNY Oswego right on the lake.
This is a picture of the sunset with my friends Vicki Willoughy and her son Harley.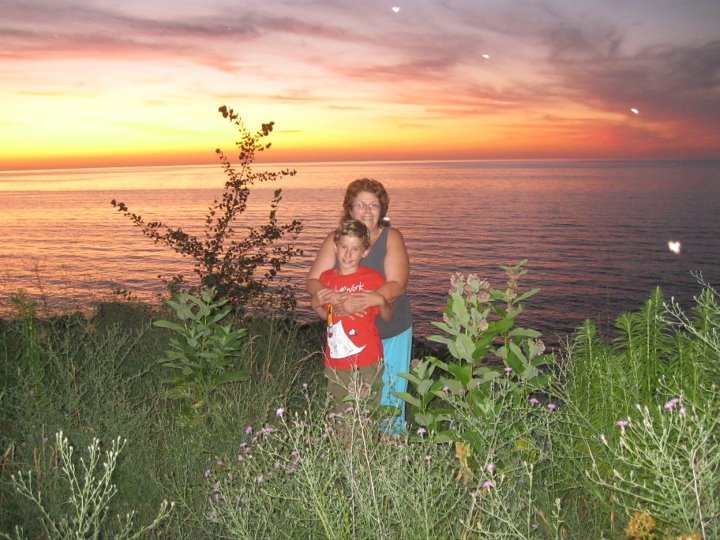 3. Abbott's Ice Cream Custard Chocolate Almond
Although I just recently found this ice cream this past summer in 2013, I am in love. I have only had it 2 times but I am seriously considering getting some before I leave… IT'S SOOOOO GOOD!
Here is a great blog about their delicious ice cream and where I took the pic.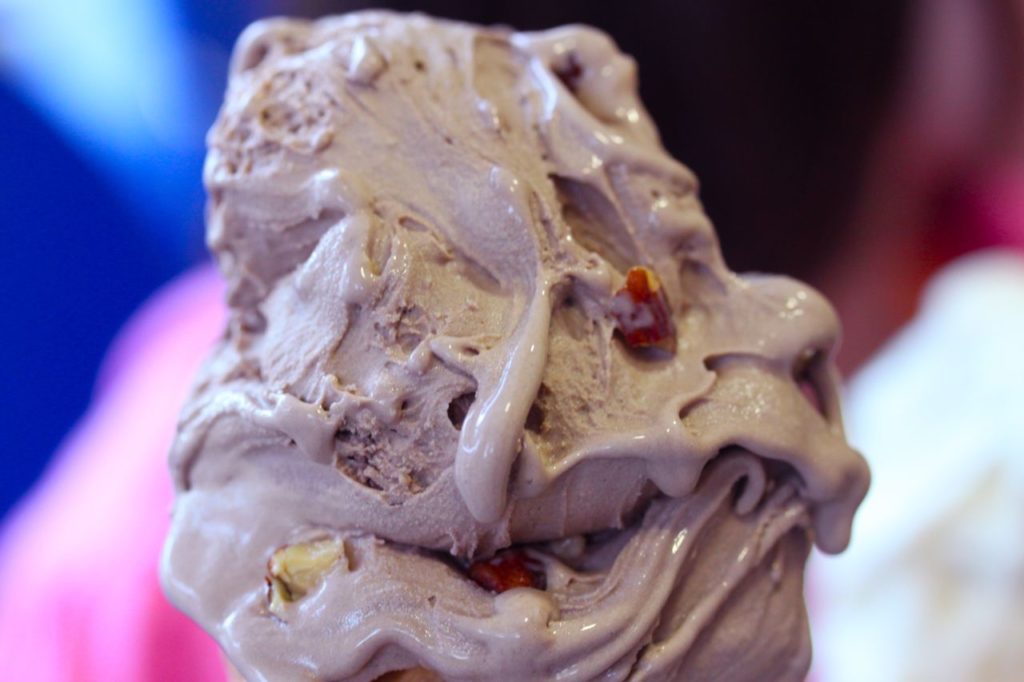 4. The Finger Lakes
Some of the most beautiful areas of the state with more than 11 lakes, some small and some big. I went to summer camp on Skaneateles Lake, I lived 2 years on Keuka lake, and my dad's home is right on Oneida Lake.
Here is a picture of Owasco Lake.
5. My House & Neighbors
My little Wilbur Street home is the first that I have ever owned. Its old green carpets and 1980 wallpaper might make you cringe but it was ours and it was comfortable, beautiful and a blessing to us for 5 years. We had our second child in this home and will never forget this wonderful home and our great neighbors.
6. My Local Support Team
I am very blessed to have a group of amazing helpers, prayer warriors, mentors and staff here in Central New York. They are incredible people, women, mothers, leaders and organizers. They are eager to serve, willing to grow and learn and loyal. Thankfully many of them can continue to serve us virtually.
This is a picture of my Happiness Engineer and Part Time Sitter, Debbie Twomey of www.debbietwomey.com, she has taught me a great deal about kids and helped us grow these past 3 years. Her title is Happiness Engineer because she helps me be happier by caring for and serving our clients and us on a personal and professional level.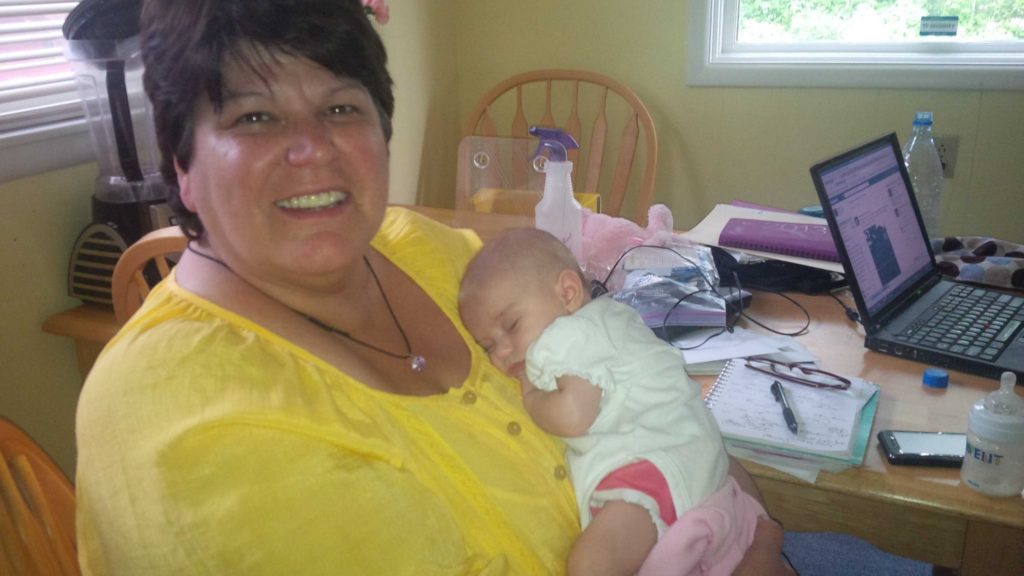 This is a picture is of my Aunt Shirley. She helps me by blessing us with a meal every week. Her cooking is amazing and the stress of not having to cook at least 1-2 nights a week is so helpful for this working momma. She is a true caregiver and I will miss her greatly.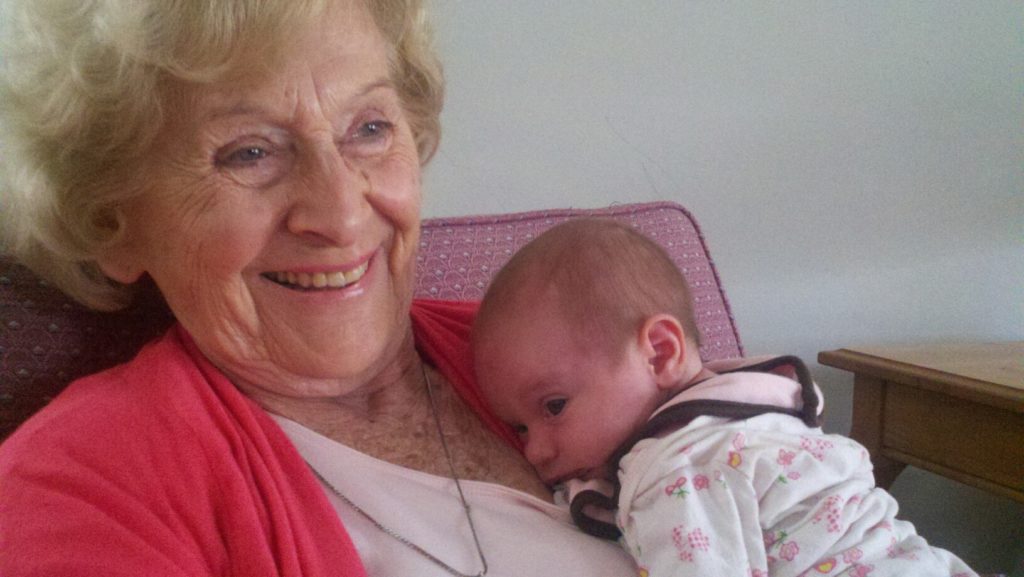 This is a picture of Christie from Christie Cares. Christie too has the gift to serve and has listened to my encouragement, guidance and even correction to develop a beautiful career in serving others. I know she will flourish in her life.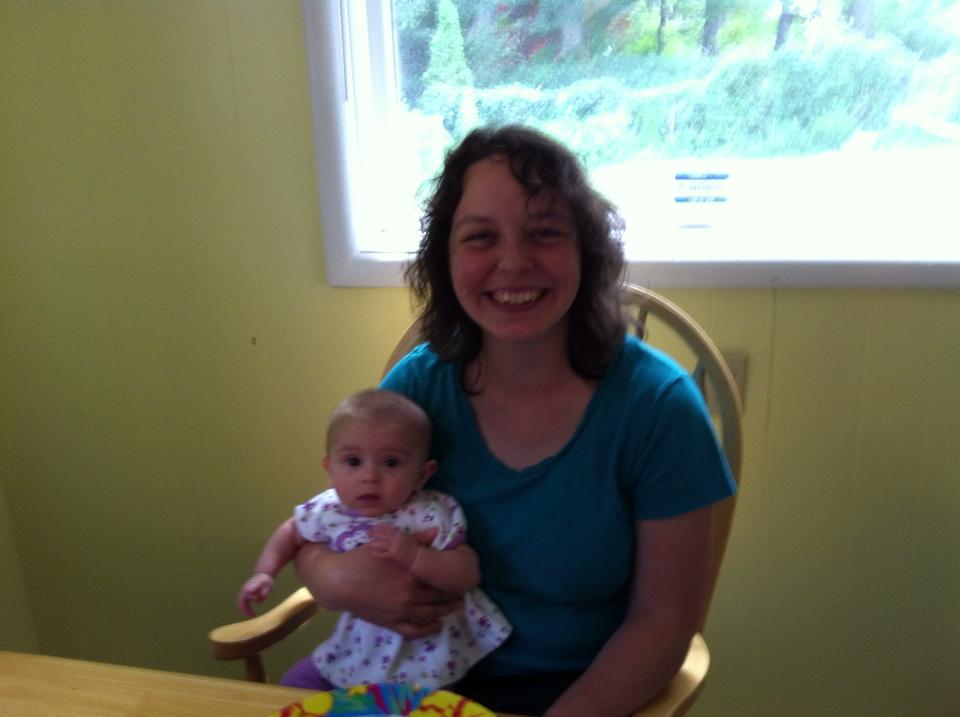 And here are just a few more of my great helpers that have supported me and played a roll in changing many lives.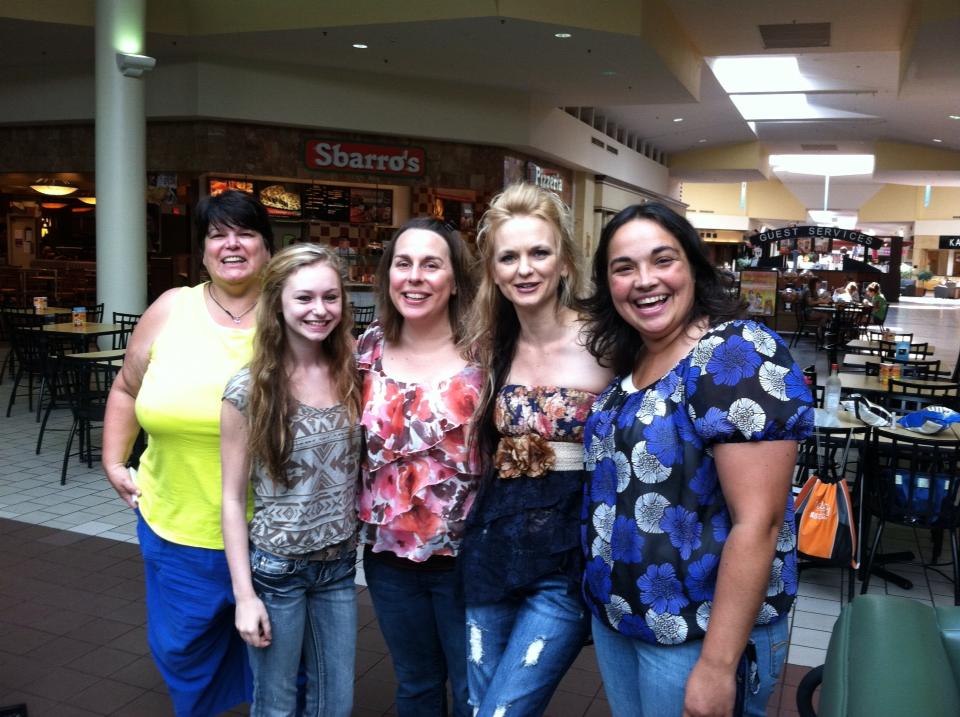 7. The Weather (some of it)  
I love the brisk air of fall, after being in the cold winter I love the warm feeling of your car solar heated by the sun in the winter, the rebirth of spring and the beauty of summer. I won't miss the Lake Effect.
Here are the colors from my house's back window.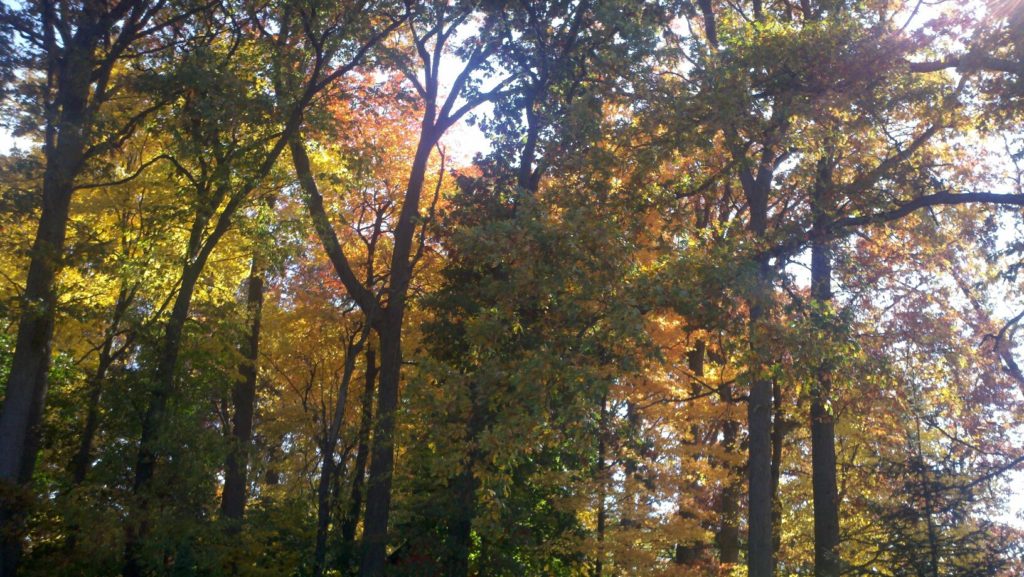 Here is that same view during winter.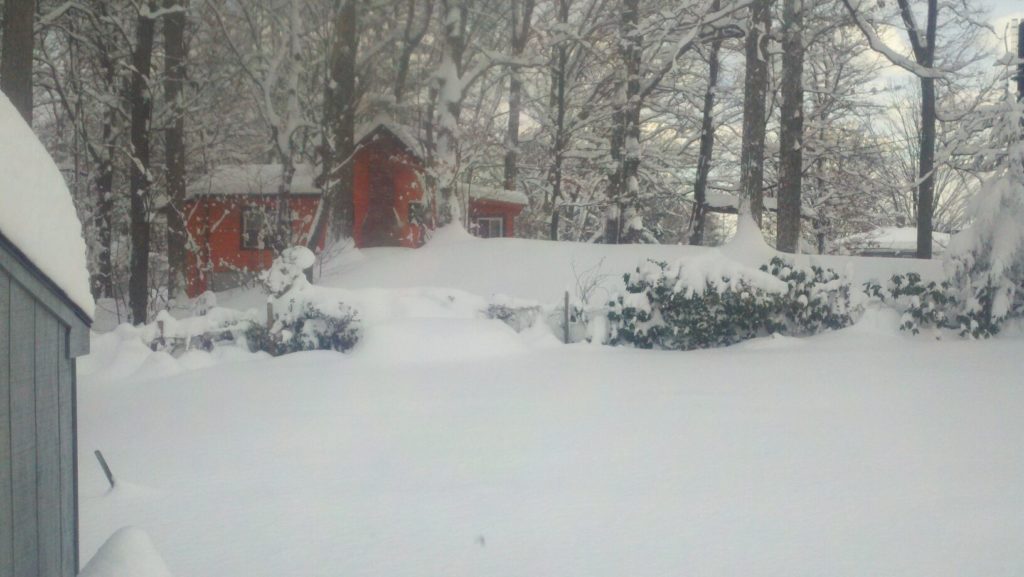 8. Niagara Falls
My husband and I love heading over to the Canadian side of the Falls for weekend getaways. It's beautiful and majestic and there's lots to do and see.
Pictures don't do it justice. You've got to go yourself and go on the Maid of the Mist or the underground elevator. It's really amazing.
9. Living Next to my Grandparents
Since 2001 I have lived right next to or one mile from my grandparents. They live there from April- November and then are in Florida for the winter months. Italian dinners, good conversation and wisdom are just part of how they have blessed us, but these past few years I have got to watch how their great grandchildren Joshie and Sarah have blessed them. How cool to have got to be active in your great grandchildren's lives,
Here is a pic of my grandmother Vita "Vitamin" we call her because she has such great energy taking care of Sarah Grace.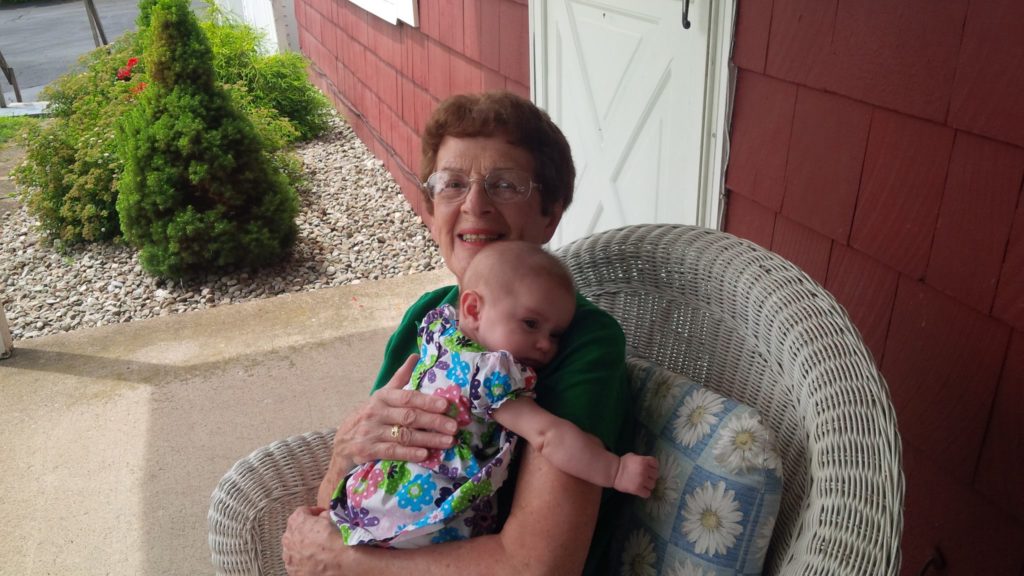 10. My Friends  
Through the 14 years I have worked my business with Young Living Essential Oils, I have been blessed to build a whole group of friendships. Some I have just known a few years and others more than a decade but my friendships grow stronger every year. Visiting my girlfriend Cory recently, I am reminded that even though I may not speak to some of my friends for months we can pick up just like we never were away.
So now you have seen some of my life here in Central New York. Next step I will be sharing with you are the things I love from the south.
God Bless and remember to appreciate where you are at in this season of your life. Look for the good because it is there.
Mary Starr Carter
the Total Wellness Doc and Mom
Disclaimer: This information is not meant to diagnose, prescribe, treat or cure any illness or disease. It's strictly for informational, educational, or entertainment purposes ONLY. The products I talk about are not meant to diagnose, prescribe, treat or cure any illness or disease. Any information I give you about them is for informational or entertainment purposes only. They have not been evaluated or approved by the FDA. Please seek the qualified health professional of your choice when making health decisions for yourself, your family and your pets.