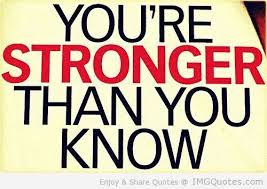 You are stronger than you think you are. We have all heard that saying some time in our lives. Usually we hear it during the trials, losses, and serious challenge we are going through from a friend or counselor.
Every week I meet women and men who have been going through some of life's most exhausting and trying experiences. People who have lost life long jobs, suffered terrible health challenges, lost a spouse or a child. I listen to stories that would make you cry in an instant. But then some of these same people make me realize how strong one person can be.
Yesterday I was doing a business coaching with a girl friend who lost her husband 2 years ago. If ever I thought she was a strong person before now I see a new strength beyond my imagination. See 10 years ago she began using Young Living Essential Oils products for her own health challenges. She practiced, learned, studied, and grew her knowledge for natural health. She got her life and health back.
But then her husband was diagnosed with lung cancer and given weeks to live. She took all that knowledge and learning about natural health, applied it, and extended his life 16 months. He passed in a very peaceful way.
After a year of adjusting and grieving she made the decision she wanted and needed to grow her Young Living Business. For 12 months my friend has been diligent and focused, which got her results. But since the beginning of the year she has a new fire under her. A fire to improve her own life's situation and a fire to help others "change their lives".
Listening to her focused determination and watching as she learns new and difficult business and online skills makes my heart cry. Things that 2 years ago she would have just asked her husband to do she now was learning and doing. She is stronger, smarter, braver than she ever thought she was and she is living that out everyday.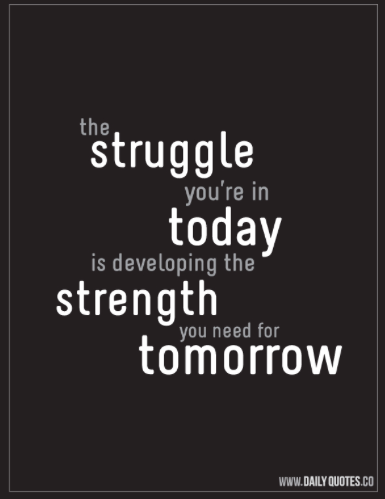 That same evening I called a woman looking at doing Young Living as a business to create financial stability and retirement. She too has had some very difficult challenges in her life and is looking to change her circumstances. I was overcome with admiration for this single woman who is ready to change her life. She spoke a positive word I want to share with you all.
She has been a massage therapist for 18 years and in her practice she realizes that instead of using the word healing which reflects we are overcoming a disease instead she uses the words: "TO MAKE WHOLE". Wholeness is really the path we are seeking right? I thought that was neat.
Creating Whole Health is a physical, emotional, spiritual, financial, social journey.   In Young Living Essential Oils we have the opportunity to use the products and business to create "Whole Health".
The skills we will learn along the way can transform us as a person. The skills aren't always easy to learn, the Young Living business itself is simple but not always easy.  But when life's challenges come up, we may be better prepared because of the journey we have been on.
I know that Young Living has helped me to be a WHOLE and better person than I ever thought or dreamed I could be. I know that what I learned along the way has helped me personally when I have been at my darkest times. I know that it has also helped thousands of other Young Living business owners become Whole again too.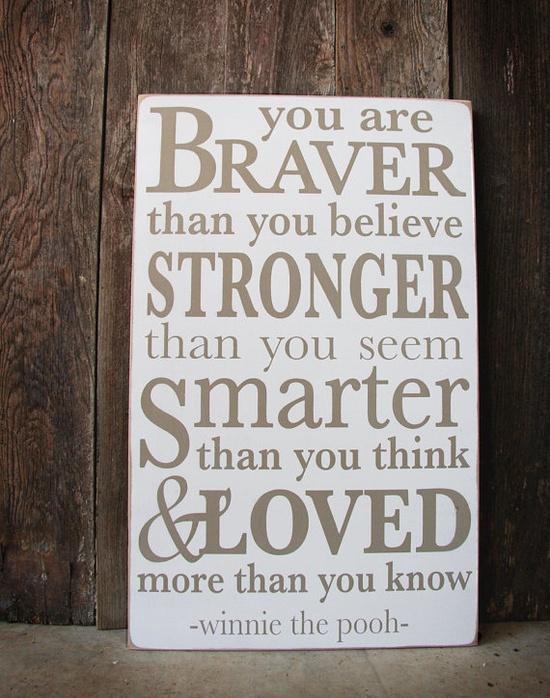 If you are looking for a path to Wholeness I hope you will consider calling our office to set up a time and see if the Young Living products or business journey may be right for you. Our office number is 1-888-351-6850.
If you are already in business and struggling with success there may be two different areas you want to work on: Working in your Business Skills and your Personal Development Skills. These skills have changed my life in every way.
Two trainings I recommend are the following:
Business Skill Development: The 60 Day Business Intensive
Personal Development Training: www.danijohnson.com
First Steps to Wealth book
First Steps to Success Training
Gems Mastery
Magnetic Influence
God Bless your journey to WHOLENESS,
Mary Starr Carter
the Total Wellness Doc and Mom
Disclaimer: This information is not meant to diagnose, prescribe, treat or cure any illness or disease. It's strictly for informational, educational, or entertainment purposes ONLY. The products I talk about are not meant to diagnose, prescribe, treat or cure any illness or disease. Any information I give you about them is for informational or entertainment purposes only. They have not been evaluated or approved by the FDA. Please seek the qualified health professional of your choice when making health decisions for yourself, your family and your pets.