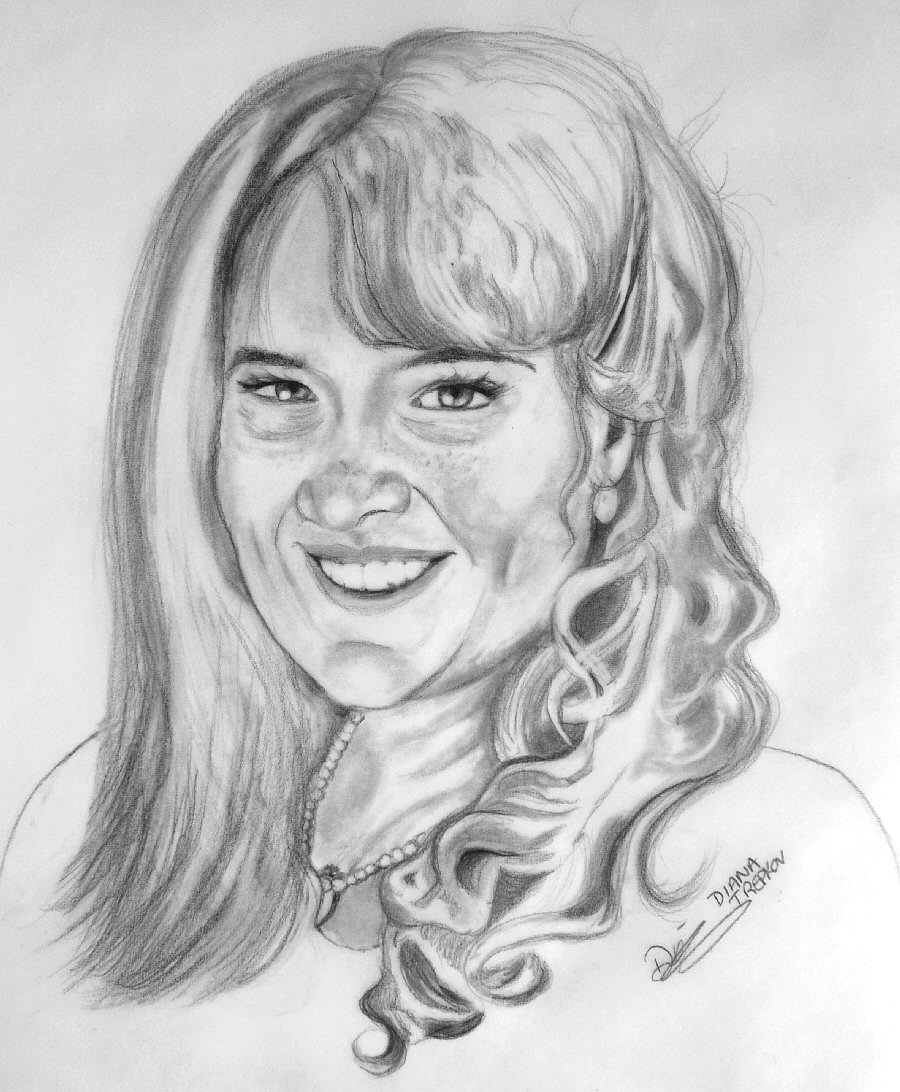 When I was 19 years old and in my first year of college, my friend Heidi Allen went missing on Easter morning from the convenient store she worked at in New Haven NY.  It shocked our community and quite honestly I couldn't comprehend it much myself. About 5 months earlier I had talked to Heidi and she told me about these alarm systems her boyfriend was selling. They were these little round buttons you keep with you and if you were in danger you just pulled the string and this loud noise would go off. I couldn't understand how she could be missing, hadn't she been protected? Above is a picture of what Heidi would look like today (20 years later).
Heidi was tall, beautiful, vibrant, and just beginning her life. Things like this didn't just happen to people like her, to our small community, to people I knew. Sadly a few years later my Chemistry professor would share with me that his own daughter went missing when she was away at school. And because of the laws at that time they were not able to have an extensive search and rescue for her. To my knowledge she has never been found. Four years ago another colleague shared with me about the disappearance of her ex-husband and the father of her children William Zani Jr. age 41 from Rochester NY on October 25, 2005. He still has not been found. I now realize that this awful thing happens, it happens to people I know and it happens in communities all over the world.
Around 2005 a woman named Lisa Buske, Heidi Allen's sister would come into my life through my Young Living business. At first I did not know who she was but had this strange feeling I knew her. Eventually I learned that she was Heidi's sister and we became friends. She gave me a gift I cherish, the first chapters of a manuscript about Heidi's disappearance she had just written. I couldn't read it for a while and when I did I still struggled to comprehend Heidi was gone.
Fast forward about 7 more years and my friend Lisa Buske published a book Where's Heidi? One Sister's Journey. It shares Lisa's perspective as a sister, the roller coaster of her life, emotions and memories after her sister's disappearance and a journey of healing.
Losing a parent, sister or brother is horrible no matter what the age. But when a child, teenager, young adult, or adult goes missing it is an inconceivable type of tragedy. It wasn't until I was 35 years old that I learned how common kidnapping is. It sickened me. I am very passionate about educating and making my readers aware of the danger that is very real in our world today. Here is an interview I did with Lisa where she shares about those who are missing.
But I also know there are many many people like Lisa who are dealing with this pain of not knowing, the confusion of no answers and the anger at it all. What happens to those the missing left behind?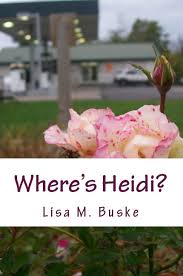 In Lisa's book she gives us insight to One Sister's journey of discovery, healing and hope.  You read each page with your heart racing and hurting at the same time. You get to see and understand from a sister and loved one's perspective. You learn things that could save the lives of people you know. You learn how a heart so broken, a wound so deep can be healed. You learn about forgiveness and how to receive a peace that passes all understanding. But most of all you learn about hope.
I pray that God will put on your heart to read this book and pass it on to those you love. Here is the link to purchase the book.
God bless all those who have lost loved ones tragically,
Dr. Mary Starr Carter
Disclaimer: This information is not meant to diagnose, prescribe, treat or cure any illness or disease. It's strictly for informational, educational, or entertainment purposes ONLY. The products I talk about are not meant to diagnose, prescribe, treat or cure any illness or disease. Any information I give you about them is for informational or entertainment purposes only. They have not been evaluated or approved by the FDA. Please seek the qualified health professional of your choice when making health decisions for yourself, your family and your pets.