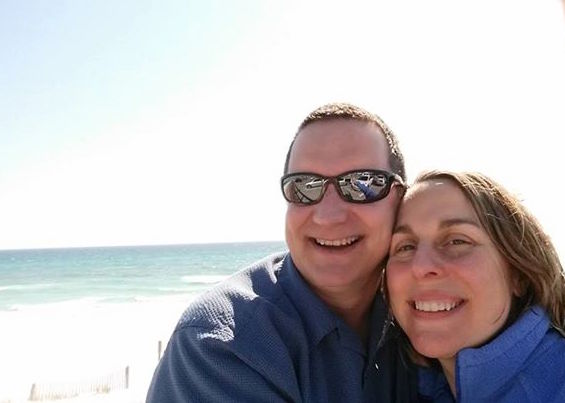 I'm having an identity crisis. I am 40 years old and I have been a Health Trainer for 19 years, a Home Business Developer for almost 16 years, a wife of 14 years, a mom for 5 years, a Homeschooler for 4 months. But years of experience doesn't always equate to wisdom so let's look at my results.
19 years training others in Health and Wellness = More than 10,000 helped
16 years in working a Home Business = Our team services 10,000 customers, we do millions in sales annually, we personally have a business that employees 3 full time and 5 part time staff, and most importantly we have almost 1000 team member associates successfully growing their businesses and commissions
14 years of Marriage + 7 years of monthly Marriage Coaching + Hard Work = Healthy Happy Marriage
5 years of Parenting + Many books read + Biblical Parenting Mentors + Healthy Choices = Healthy Kids who are growing to know and love Jesus
4 months Homeschooling = Still finding our Groove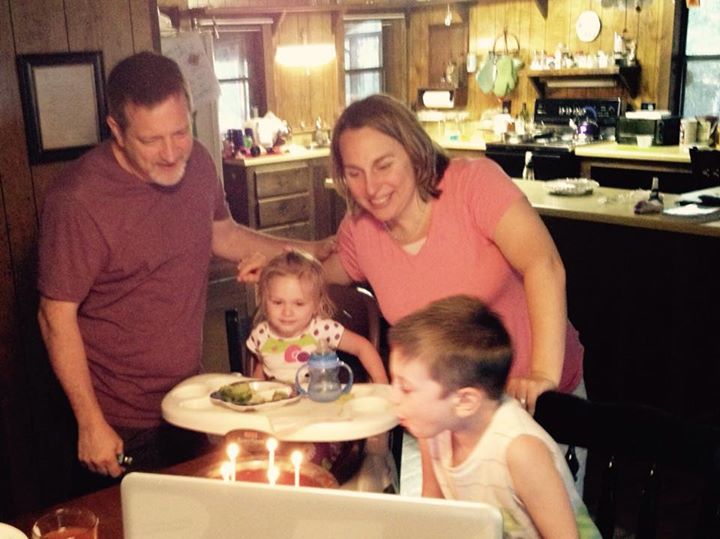 Then there are all the hard lessons and life challenges that I have experienced from acquiring a quarter of a million in debt, recovering from work-a-holism, being pregnant more than 30 of the last 60 months, losing 4 babies back to heaven, gaining 30 pounds, dealing with adrenal fatigue, moving to a whole new area and climate.
And also all the fun stories and miracles I have gotten to witness or experience from helping my patients over come Health Challenges and Disease, Home Births, Financial Breakthroughs, and Lives changed.
See I am struggling with what I am going to share with you on my website. I hear God calling me out of my shell. I want to re-design my website to be a more accurate reflection of who I am now. Who we are… as a family, as entrepreneurs, as a couple, as parents, as business owners, as employers, as debt eliminators, as individuals who are finding solutions to their health challenges… as real people. I know we are being called to help more people with our challenges and experiences .
So what do you think? Are you up for a little bit of a change and look to my website? Honestly my newsletters will probably remain the same because I think I have been doing this already. But I want to commit to giving you more consistent quality.
So let me know what you think. Here are some areas I am thinking about writing about and organizing in my website.
Marriage
Coaching
Date Night
Sex
Say No to Divorce
Kids
Littles
Feeding Kids
Homeschooling
Bedtime
Doctor Mom
Faith
Finding Faith
Inspiration
Music
Biblical Wisdom
Health
Essential oils
Fitness
Dis-eases
Food
Supplements
Finances
Getting Out of Debt
Financial Preparedness
Recommended Trainings
A Poverty Mindset
A Wealthy Mindset
Home Business
Benefits of a Home Business
Getting Started in a Home Business
Our Home Business
Home Business Tips
Work With Us
Fun
Family Fun
With Friends
At Work
With Fitness
Vacations
Disclaimer: This information is not meant to diagnose, prescribe, treat or cure any illness or disease. It's strictly for informational, educational, or entertainment purposes ONLY. The products I talk about are not meant to diagnose, prescribe, treat or cure any illness or disease. Any information I give you about them is for informational or entertainment purposes only. They have not been evaluated or approved by the FDA. Please seek the qualified health professional of your choice when making health decisions for yourself, your family and your pets.