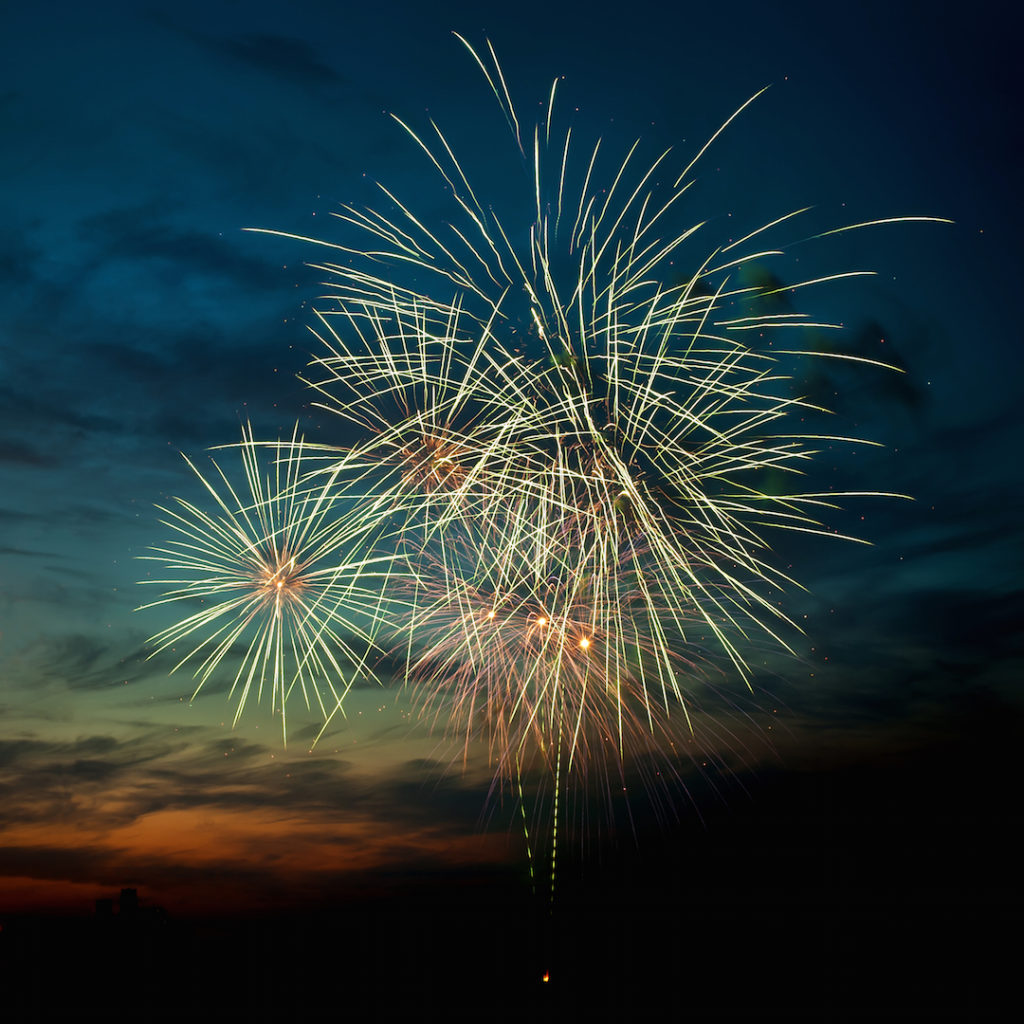 Have you thought about what 2016 will be like?
It's hours away and a WHOLE NEW YEAR will be HERE. It's exciting, overwhelming, and sad all at the same time. Exciting to see what the New Year will bring for you and me, overwhelming with all the things that we think we would like to accomplish, and sad that another wonderful Christmas season has gone by.
But this year I think things are going to be really different for you and me because this year we are going to LIVE our LIVES INTENTIONALLY. What do I mean by INTENTIONALLY?
You know how a whole year can go by and you didn't get the things done that you wanted to. You know this time last year you made a commitment to take 1 day off of work a week but that didn't really happen. Or you had planned to take your eldest daughter on a mother daughter retreat but that didn't happen. Or maybe you said this is the year you and your family are going to start doing local missions or community service together but that didn't happen either. What are the things you wanted to accomplish but didn't last year?
For me I actually accomplished a few things I wanted to because I started living my life intentionally at about the end of May last year. At the end of May I started to implement something called TIME SECRETS. It's not really a secret but it is a strategy to really live your LIFE by DESIGN. Its been exciting to see things accomplished or at least progress made on some of my goals and desires.
Many of you who read my newsletters and blogs are in a business of some sort. You, like me, have goals for your 2016 year. Now look back at last year and the time you spent in your business. Were there projects, events, tasks, or people that you spent time with that were not a good investment of your resources? Only you can answer that. Look at the time you spent with a fine tooth comb and see if you see what I saw? See, after 16 years I am finally having a HUGE AHA moment and realizing that I have not been a good steward of my time and resources.
One of the areas I need to change is in some of the projects or people I serve. I like FIXING PEOPLE. I have a gift of seeing people's potential and developing and giving them a whole system of success. That's not a problem. It is when I go overboard and OVERPROMISE and OVERDO my giving or simply DO THE WORK FOR THEM….  AGGGHHHH. Do you have this problem too?
For 16 years I have given, fixed, corrected, overdone, and exhausted myself in OVER HELPING. See, God tells us to SERVE others but He doesn't tell us to ENABLE OTHERS. God also tells us to Prioritize Him, our Marriage, our Children above other things. When we OVERDO for others because it makes us FEEL good we neglect some area of our life. It could be in our marriage, children or our own health.
This year one of my employees, attending www.firststepstosuccess.com, and the program Time Secrets helped me to wake up to my OVERDOING behaviors.
But the best gift of knowledge I got this year in helping my 2016 year be AMAZING came this past week and I want to share it with you. It is from the www.ibloom.co the Life and Business Planner 2016 Virtual Retreat. When you purchase this Planner at http://ibloom.co/planner/ you get this very, very valuable 2 day Virtual Retreat PowerPoints and accompanying audios. There are over 6 hours of content to help you prepare for 2016. I have been listening and re-listening to it for over a week and every time I get another nugget and some AHA's for my year. It's an excellent investment. I really hope you will get it and go through the training and prepare your year.
So for me my theme for 2016 is ME… What about you? What will your THEME for 2016 be? Don't know what that means? Get the Planner and they explain it. For me this is the year of making WISER decisions about where I spend my time, what I do, who I help, how I serve others. I want to make myself a priority so I can be the best in my marriage and with my children. A happy you, a happy life, makes you much better in business.  I hope you will consider doing the same and making YOU a priority in 2016.
We have to remember we are not selfish when we care for OURSELVES and do things for OURSELVES because when you don't CARE for yourself you end up EMPTY and eventually BROKEN… Make this year will be the YEAR OF YOU… HEALTHY and WHOLE.
I promise to walk you through my journey and I hope you will share with me your stories of caring for yourself too.  LOVE YOU. Make you a priority. God Bless your 2016. I will be praying for your success.
Mary Starr Carter
the Total Wellness Doc and Mom