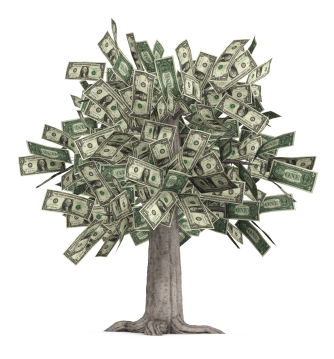 If you think you can't afford essential oils, think again. What I'm going to share with you may surprise you and will save you money in the long-term. In fact, it may be your way of feeling better, gaining health using natural remedies and making money online part-time.
For the last fourteen years, I've worked with thousands of people just like you. Some are users of the essential oils and others are business builders of Young Living Essential Oils. They are using this business model to help others and ultimately reaping the benefits of health and financial rewards for themselves.
Do you know anyone who is waiting for the perfect opportunity or looking for ways to stay healthy naturally without harsh and expensive medication?
According to CHPA (Consumer Healthcare Products Association), 59% of Americans say they are more likely to treat their own health condition now, 73% would rather treat themselves at home than see a doctor, 62% say they would like to do more of this in the future.
Know anyone who is in one of those categories listed above? Maybe that someone is you.
More than ever, Americans are practicing self-reliance in self-healthcare. Of course there is no replacement to a physician. You and I are in control of minor health problems if we have reliable tools to use. There has never been a better time than now to get started with Young Living Essential Oils. From January 15 through February 28, new distributors can receive a free $40 product credit by just signing up and placing an order.
Here's how:
One: Get one of the Start Living Kits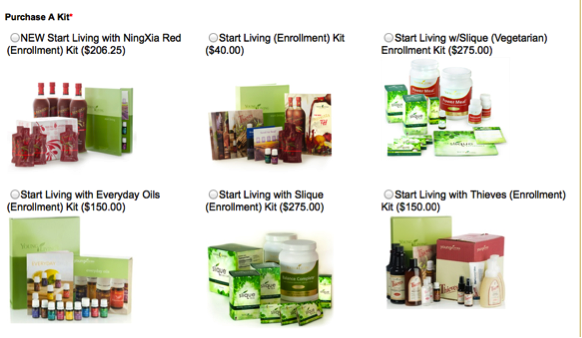 Two: Place an order of at least 100 PV ($100) and receive $40 credit towards any product of your choice instantly. Allow five business days for product credit to post to your account.
Three: Receive a $40 OFF diffuser coupon upon enrolling. For example if you want a home diffuser as shown, you will pay less than $60 instead of $100.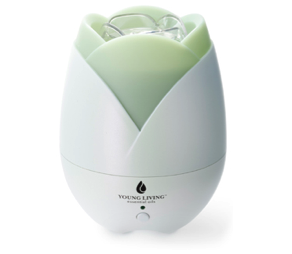 Four: Essential Rewards Program gives you the benefit of saving more money like reduced shipping cost, monthly or seasonal reduced prices for reward members only, earn redeemable points for FREE products of your choice and most of all the ability to earn commission.
This month, you will receive a Young Living Sharing Kit. For 185PV, you will receive four 5-ml oils including lavender, lemon, Purification and Thieves. Total savings $57.05.
Here are the benefits of the oils: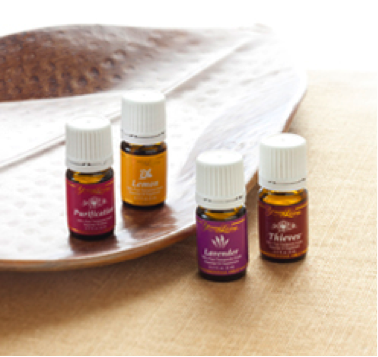 Lavender: Lavender has been treasured for centuries for its calming fragrance and skin-soothing qualities. Diffuse it, add a few drops to bathwater, or wear as a fragrance to create a tranquil environment and instill physical and emotional balance.
Lemon: An uplifting favorite, lemon is a versatile addition to any essential oil collection. Use it for everything from alleviating occasional feelings of anxiety to household cleaning.
Purification: Banish stale air, odors, and insects with Purification's combination of six cleansing essential oils, including citronella, melaleuca, and rosemary. Diffuse, apply to skin, or drop onto cotton balls and place in air vents.
Thieves: Thieves combines clove, rosemary, cinnamon bark, lemon, and eucalyptus to help fight airborne bacteria when diffused and supports a healthy immune system when applied to the skin or taken internally.
Five: You are now officially an ESSENTIAL REWARD MEMBER and eligible to join our exclusive Health Investor Club for more rewards, tools and benefits exclusively for The Total Wellness Doc and Mom's members. Members have to maintain 100 PV every month. You will get additional tips and tools from my tried-and-true methods of healing.
Six: Start using natural products for your home and replace toxic household items with essential oils. Two questions posted by a Huffington Post writer caught my attention, that is
"Why has the incidence of childhood cancers increased by about 40% over the past three decades?"
"Could it have anything to do with the cancer causing (carcinogenic) ingredients in personal care products targeting infants and children?"
I will not attempt to answer these questions because it requires an entire blog post. Please read the article on the above link.
Most personal care products can be homemade using natural ingredients and Young Living essential oils. You have a choice of saving a lot of money and living a healthier and natural lifestyle.
Seven: Give and share essential oils with friends and family. Your friends and family may be looking for an answer to their health and financial struggles. Give a gift of essential oils to celebrate birthdays or anniversaries. By sharing these products with friends and family you might save and change lives.
Are you ready to share and help someone live in a safer and healthier environment, breathe easier in cleaner indoor air, save money on medication or missed workdays? Could your answer or their answers be found in Young Living therapeutic grade essential oils? We are here to help. Let us know how we can help you save money with essential oils. For more information about essential oils or if you would like to learn to share essential oils go visit Wellness with Essential Oils. 
Disclaimer: This information is not meant to diagnose, prescribe, treat or cure any illness or disease. It's strictly for informational, educational, or entertainment purposes ONLY. The products I talk about are not meant to diagnose, prescribe, treat or cure any illness or disease. Any information I give you about them is for informational or entertainment purposes only. They have not been evaluated or approved by the FDA. Please seek the qualified health professional of your choice when making health decisions for yourself, your family and your pets.