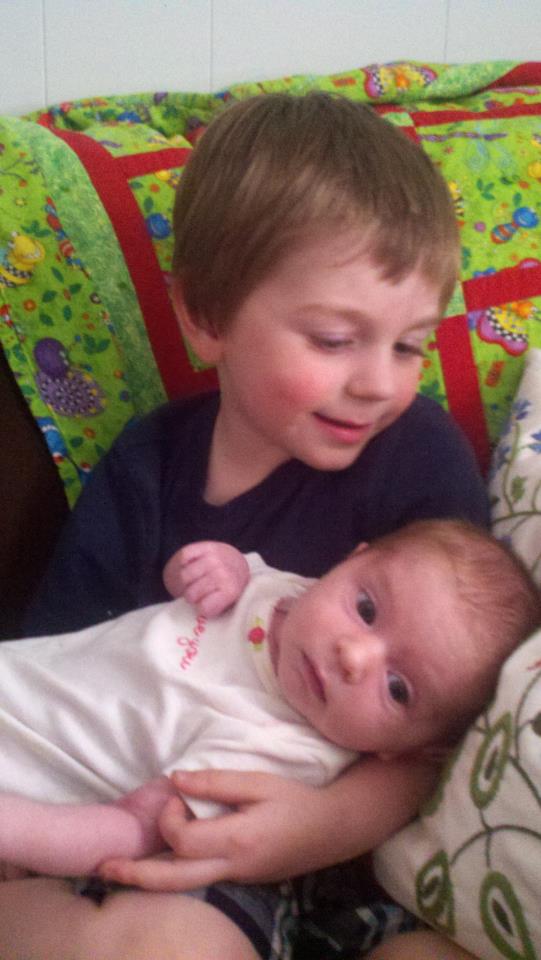 Well things are moving right along in our home. Baby girl Sarah Grace is gaining weight, Joshua is learning to be a good big brother, and my husband and I are learning to be parents of 2 kids. I don't think those lessons will ever end but it is extremely rewarding and amazing.
I have had many requests about how I was able to 'get things moving' since I was 2-3 weeks overdue with Sarah. And yes it was an essential oil remedy and lots of God that came to my rescue and got this baby out GRACEFULLY.
In today's article I share about what I did to GET THINGS MOVING. Enjoy and pass on the information to those you know are pregnant. It may help them avoid a C-Section or worse.
For your Total Wellness,
Dr. Mary Starr
The Total Wellness Doc and Mom
**************************************
Moving Right Along
Many of you have asked and now I will answer your questions about how I got my labor moving along. I was overdue with my little girl at least 2 weeks, possibly 3 weeks. I asked your advice on my Facebook page about tips to help my labor get started. Here were some of your suggestions and I actually did most of them.
Eat spicy food, a hotdog with relish, hot fudge sundae, Mexican food, drink Castor oil, get a massage, reflexology, acupuncture, chiropractic, go for a bumpy ride, walk a long distance, have sex.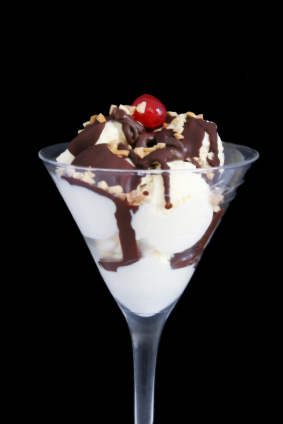 But after 3 weeks of doing most all of these suggestions it was an essential oil remedy that made things get moving. It's called the Jump Start Technique developed by Dr. LeAnne Deardeuff. And basically for less than $50 I was able to use Young Living's Sclaressence essential oil to help my body go into labor.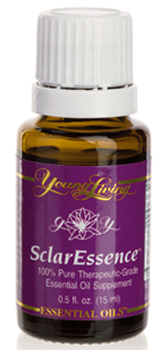 On Sunday April 14th I saw the cutest new baby in church and my heart knew it was close but my body not so much. So after a big meal at Five Guys restaurant we went for a scenic bumpy drive and I started my Sclaressence regimen. On Monday I did the regimen again and went walking on a beautiful spring night followed by a hot fudge sundae. Tuesday morning I took another dose, started feeling small contractions around 7:30 am and went for a slow walk on my treadmill for 10 minutes. I had lunch, talked to my girlfriend at noon and finished up some loose ends and by 3pm I knew this was it.
Sarah was born at 8:22pm on Tuesday April 16th. I also have some great stories to share about the actual labor but I will share that in my next blog.
If you would like to know more about the Jump Start Technique please visit Dr. Leanne's site at http://doctorleanne.com/pregnancy-course/. This program was a great investment and the tips I learned have been a total blessing to my clients and I. God Bless.
Disclaimer: This information is not meant to diagnose, prescribe, treat or cure any illness or disease. It's strictly for informational, educational, or entertainment purposes ONLY. The products I talk about are not meant to diagnose, prescribe, treat or cure any illness or disease. Any information I give you about them is for informational or entertainment purposes only. They have not been evaluated or approved by the FDA. Please seek the qualified health professional of your choice when making health decisions for yourself, your family and your pets.