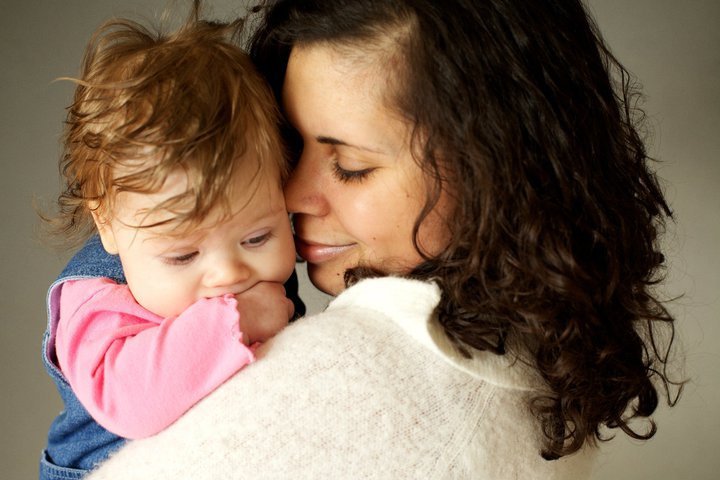 Every mother has a story to tell, a heartache to share and a challenge to overcome.
These women on this page are OVERCOMERS and EXAMPLES of what WALKING IN FAITH truly is. Their stories will encourage, inspire, motivate you and they may make you cry.
Have you ever met someone whose story just makes you want to cry tears of joy? Whose story truly is a miracle? Whose life is a LIGHT ON A HILL? Well that is Meggan Larson. Read more…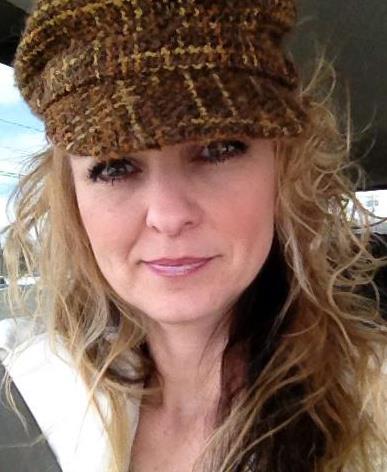 A faith filled life is one in which you live your life trusting God for all things in life… health, provision, family, needs and wants, guidance about direction and decisions big and small. Faith is putting your hope in Him and is the opposite of fear. They can't co-exist. Read more…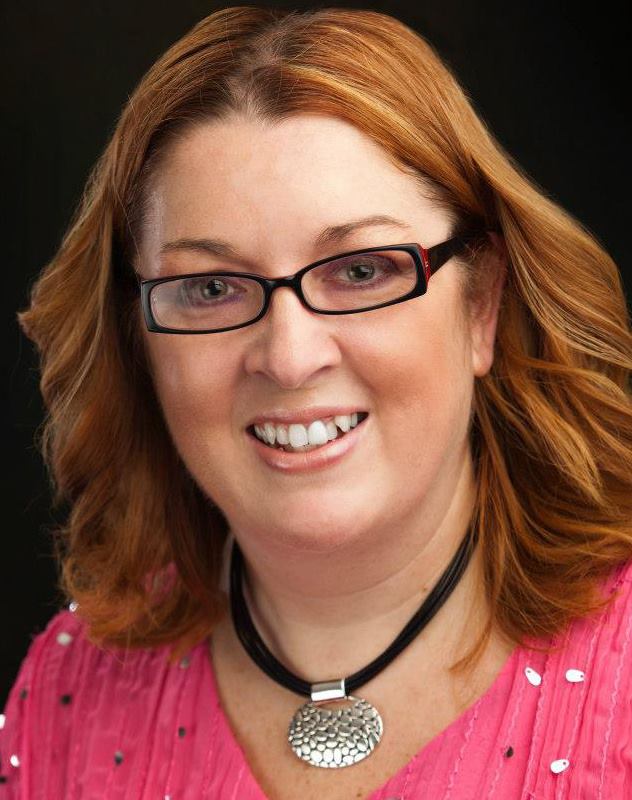 How does one cope with a missing family member – losing a sister, child, spouse, mom, dad or best friend? Does one embrace a life of fear, hate, blame or faith, love and hope while coping with the unanswered question? Read more…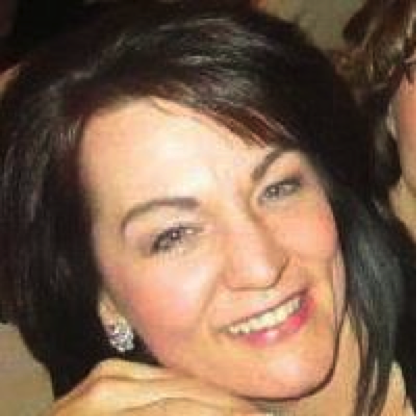 From going homeless to being able to have her own home…this is a journey of a mom of faith who believed and walked through the fire. She is now debt free and is able to provide for her two children and live with a 'kingdom mindset'. Read more…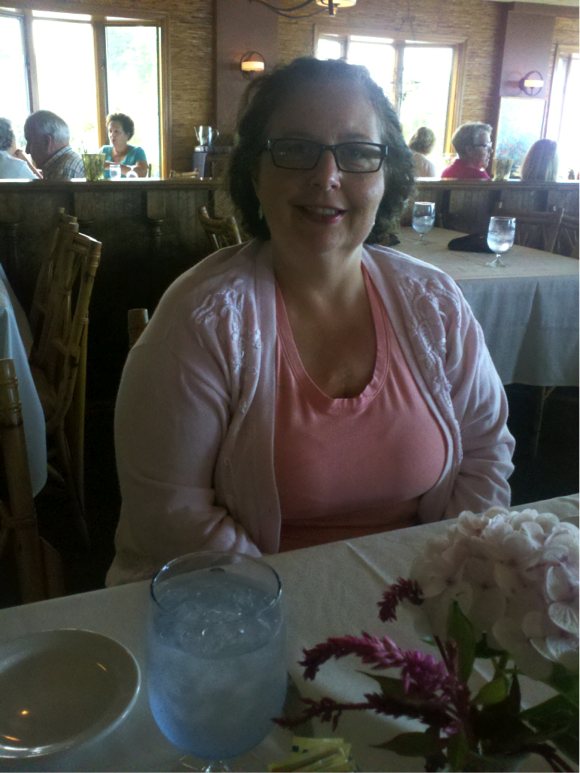 How does one survive the darkest moments of life and find ways to live again? Mary Anne Zani weathered many tragic and traumatic incidences and has emerged with a new sense of purpose and zest for living. She is a single mom, a fibromyalgia and cancer survivor, has a loved one still in the Missing Person list, experienced death of her mother, mother-in-law and aunt – all within a year. Read more…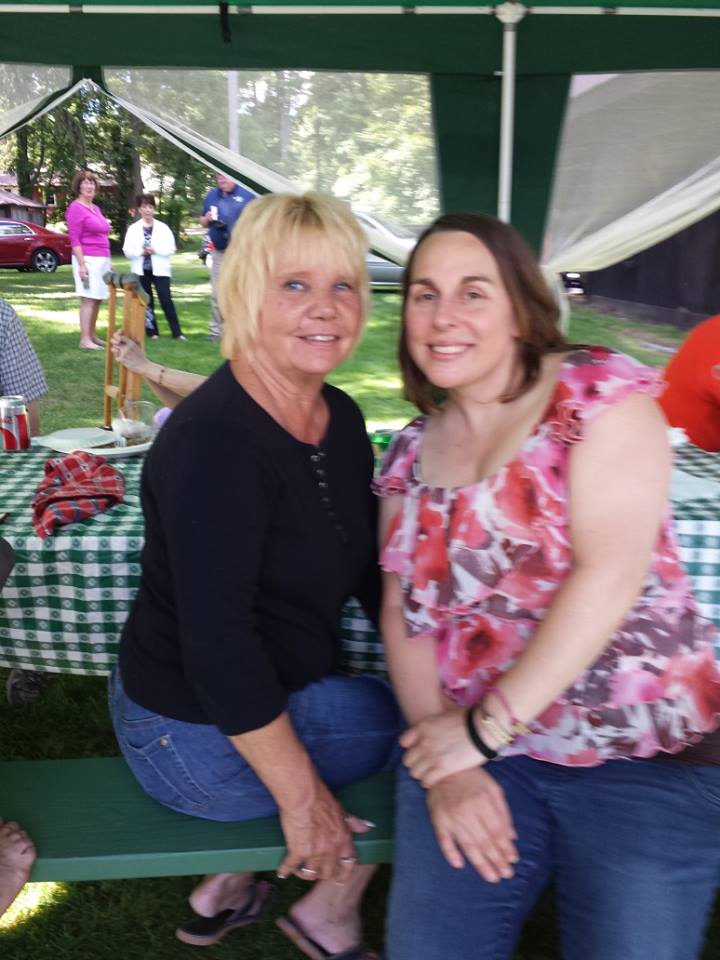 Linda Parmley Cole, whom I called Aunt Linda, was a tough no nonsense kind of person that I admired. Aunt Linda passed away recently but her legacy continues. She was a woman of faith and taught me to put family first, to love God and people. Read more…
Who Else Wants to Be a Mom of Faith?
What Does Life Look Like Without Faith?
If you know a Woman of Faith who has a story that would encourage others please let us know via the comment section below. We would love to interview them for a feature article.