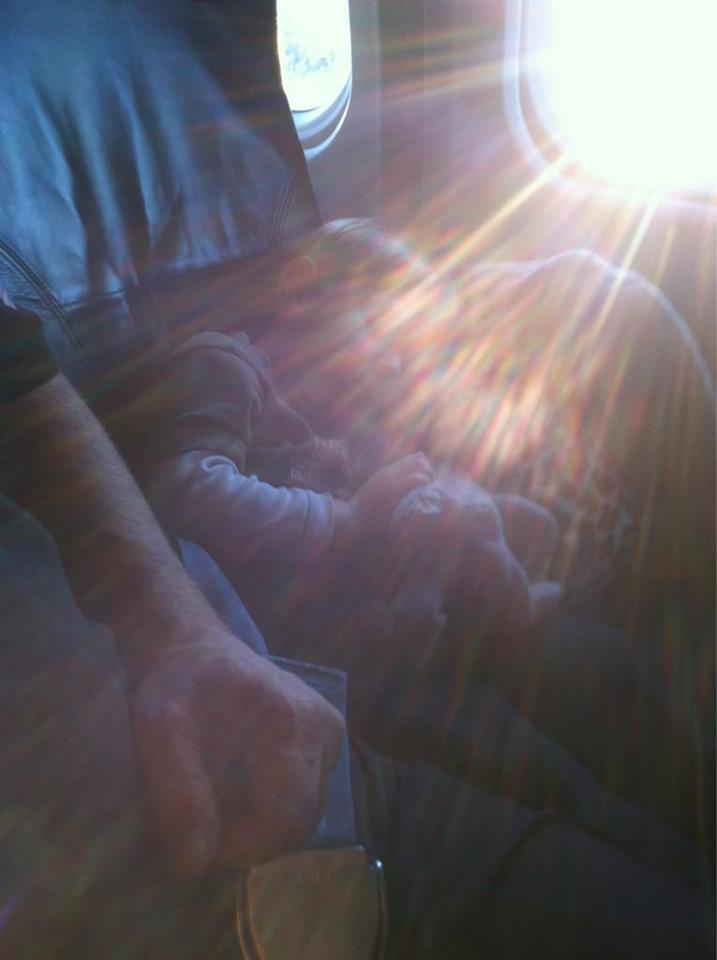 American families do not take enough vacation or leisure time away from home compared to our European friends across the Atlantic. We are either too busy working on projects or hanging out at home when we do have down time or vacation. Did you know that the research shows that taking time off of work and going on a vacation makes us healthier and happier?
Breaking away from the usual will help us refill our creativity, refresh our mind and regain new perspectives and insights on life and work. Sometimes it requires getting out of our comfort zones and adjustments to our priorities in life.
I know my husband has a hard time taking time off of work, but when he does, it makes such a difference and he returns rejuvenated in all areas of his life. Both of us find we are super productive after a vacation.
Traveling together as a family helps us achieve higher levels of communication and relationship. Seeing my son, a toddler, doing his thing while traveling and enjoying the view from the window seat on the airplane is not the same as finding out he threw my shampoo and half of his bath time alphabet letters into the toilet. You know what I mean?
Being a stay at home mom and a business woman working from home, I have the privilege to watch my son grow leaps and bounds each day and the freedom to take him on trips whenever we can and not according to the regulations or time slots given by an employer.
My husband, who works from home too, also gets to enjoy seeing our son more than most dads. But because we are home business owners it's important to get out of the house and take regular vacation time.
Here are a few reasons why we take a vacation as a family:
One: Get some sunshine
If you are like us who live up north where winters are LONG, getting Florida sunshine is glorious. Imagine the walks on the beach and also the ability to pick pears and persimmons or fresh fruit off the trees in Fall and Winter. These are things we don't get to do in our hometown. (Although we did get a good broccoli harvest in mid October.)
Two: Bonding with grandparents
Not all of us live close to our parents or in-laws. It's a great way to get away to visit them and let the children bond with grandparents and you get a break too. Grandparents deserve to spend time with our kids and kids can learn a ton from grandpa and grandma.
Three: Mental Health
Getting away from the usual chores and environment helps us strengthen our mental health. Vacations give our brain a recharge with new ideas and promote creativity and alertness. Devote time during your vacation to do the things you enjoy; maybe spending time reading, going for long walks at the beach, visiting a museum or going on a kayaking or white water rafting trip.
I got to read a book called Kisses from Katie on this trip, a biography about a young woman who followed her calling and is helping an entire country in need.  Although it's not my calling, it was a mental health recharge to read something that wasn't work related but my spirit got fired up for my own calling in my business of helping others.

Four: Create memories
We are creating memories as a family when we get away for a vacation. Vacations always bring new experiences. There is something about the new. Whether it's spending quality time with a nephew for the first time, or visiting a new place with the family.
Kids do benefit from a vacation. It can be difficult sometimes with changes in routine, time zone and environment. But the benefits outweigh some of the adjustments needed. Memories, bonding, mental health, rest, rejuvenation and so much more is what vacations can bring to you and your family.
But those experiences are made so much better when your health is top notch on vacation.
Here are three must haves to keep your family healthy and happy on vacation:
1. Thieves – to diffuse in hotel room, apply on bottom of feet and inhale to kill dangerous airborne bacteria.
2. Peppermint – aid digestion, headache or any minor aches and pains while traveling. Use to combat mental or physical fatigue while traveling.
3. Lavender – just in case of minor burns, cuts and other skin irritations, lavender can cleanse and soothe. It also calms the mind and body to promote better naptime or sleep at night.
Have you taken a vacation lately? Let us know what are the challenges that stop you from taking a vacation.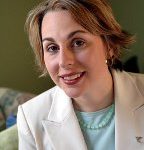 Disclaimer: This information is not meant to diagnose, prescribe, treat or cure any illness or disease. It's strictly for informational, educational, or entertainment purposes ONLY. The products I talk about are not meant to diagnose, prescribe, treat or cure any illness or disease. Any information I give you about them is for informational or entertainment purposes only. They have not been evaluated or approved by the FDA. Please seek the qualified health professional of your choice when making health decisions for yourself, your family and your pets.