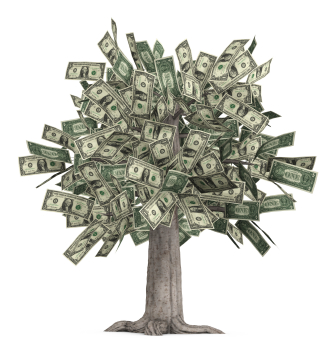 I was cleaning my office the other day and got this download about one of the things that I do. See I help clients get healthy through wellness coaching, education available on my website and classes I give. But another thing that I do and am actually really good at is helping my associates create MOMMY MONEY.
What is Mommy Money? Well it is an extra income that can be used how the Mommy wants including everything from paying for a health care program, pay off debt, vacations and much more. I work with more than 35 women directly and support over 200 who earn a monthly Mommy Money income.
As a mom myself I only want the best for my kids. For me I choose to have cleaner foods, grass fed beef, organic foods, and excellent childcare. I also like to have monthly and sometimes weekly pampering sessions of massage, a pedicure or a Raindrop Therapy. All these things cost money and if you live on a fixed income, it is difficult to spend money on these 'extras'. So having some monthly 'Mommy Money' can change all of that including our health and happiness.
And then there are some moms like my friend Joleen who found herself as a single mom and in need of extra income to support her family. She was able to pay her monthly rent payment with her Mommy Money. My associate Kathryn wanted to homeschool her son. She was able to replace the income from her job of 32 years and stay home and train up her son. And then there are associates who found themselves over 50 with no retirement income and are now in a better place financially for their future.
Mommy Money can make life easier, more fun and more rewarding. How about you? Do you make Mommy Money? Would you like to start earning some Mommy Money every month?
If you have a passion for helping people, improving the health of your family and others, you are looking for a proven and successful system to bring extra income into your home, and want more fun in your life then contact our office at info@starrhealth.com or 315-883-1943 and request an associate to contact you to see if our Mommy Money Program is a good fit for you.
For your Family's Total Wellness including Financial Success,
Dr. Mary Starr Carter
the Total Wellness Doc and Mom
P.S. Do you like to play tennis? Go check out my husband's blog at http://starrhost.com/blog/ about tennis and online business. It's cute, but I guess I am biased.
Disclaimer: This information is not meant to diagnose, prescribe, treat or cure any illness or disease. It's strictly for informational, educational, or entertainment purposes ONLY. The products I talk about are not meant to diagnose, prescribe, treat or cure any illness or disease. Any information I give you about them is for informational or entertainment purposes only. They have not been evaluated or approved by the FDA. Please seek the qualified health professional of your choice when making health decisions for yourself, your family and your pets.