November 15, 2014 marks one year since we said goodbye to our Central NY home and moved ourselves down to the Panhandle of Florida. I remember that day so vividly. I woke up before anyone else and was downstairs feeding Sarah when a small knock came at the door. It was my neighbor Kip who wanted to say goodbye just one more time before she left for work. She had me in tears before she left with the realization this was it… we were really leaving my hometown of 39 years.
I cooked oatmeal for breakfast and we rushed to pack what was left of our house in our Sienna Toyota van. We had already packed up a moving pod, which had left 5 days earlier. Our whole life downsized to a little POD and our van. It was a good thing we had negotiated with the new owners and they kept all our big stuff, which meant less moving expenses and a fresh new start.
We finally packed up the van with minutes until the new owners would arrive. I left my favorite stainless steel pot behind with oatmeal still in it. Bummer. Next we would say goodbye to Joshie's best buddy and his dearest sitter since birth Miss Debbie and her granddaughter McKenna. That was really hard. Ironically it had been just 11 months prior that we told Miss Debbie that we would most likely be moving out of NY in a couple of years but never thought it would be this soon.
This was a difficult parting as in just 3 ½ years we had changed each other's lives forever. We introduced her to a new career at 55 and she with more than 40 years experience in childcare taught us about loving and caring for our newborn, infants, and then toddler.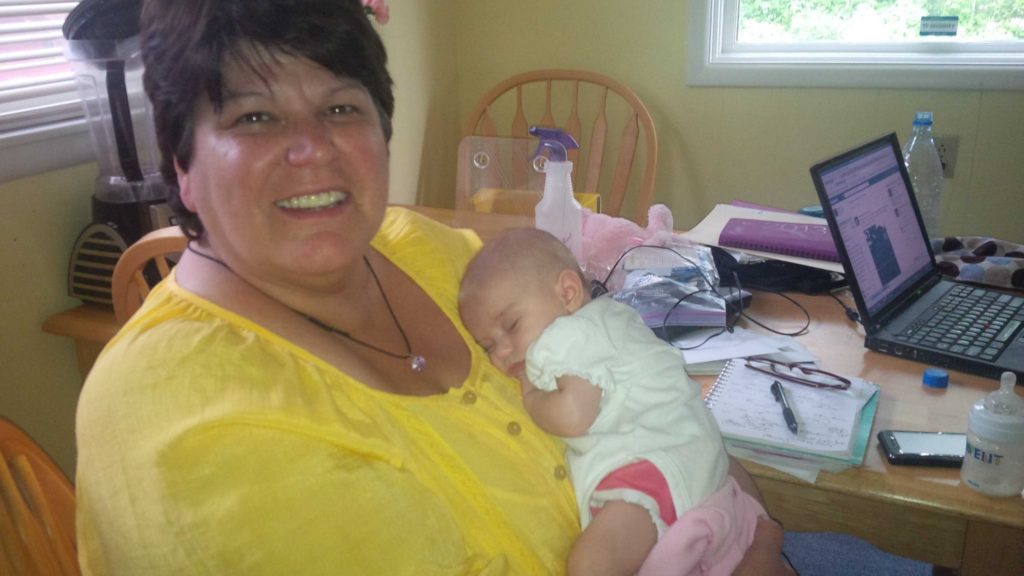 Right around September 13th 2013, my husband got a strong call from God about selling our home to our friends and us moving down with his mom. Ironically again his mom and stepdad had purchased a neighboring house and cottage that they had been fixing up for family like us to come visit in the winter. Everything was lining up.
On October 24th, my baby and I made a trip down to assess our new living arrangements, do some interviews, and try to get a grasp on what our new life would be like. Baby Sarah and I had a good time.
So on November 15th we started down the east coast to our new home. Stopping along the way to see my sister in Virginia, my chiropractic buddy in South Carolina, and my God child and BFF in Atlanta.
Finally we made it to Florida. Initially we stayed with my in laws for about 5 days until the house was ready. That first night I was scared, the second night I was scared, and that continued for about 6 weeks. See, I went from mostly citified to now living in a house in the woods. I couldn't walk outdoors at night by myself. IT WAS DARK and frogs and creatures were on the ground. But eventually I grew less fearful.
Don't get me wrong. I am still not comfortable being outdoors, but it may have something to do with all the WARNINGS I was given about the outdoors in Florida.
I know one of the reasons God brought us back to Florida was to bless us and maybe we would be of service to others here. But mostly He brought Blessings in the form of our in laws. Two amazing individuals who do so much for us. Hard working, God loving, doers and givers and we have been so blessed by them.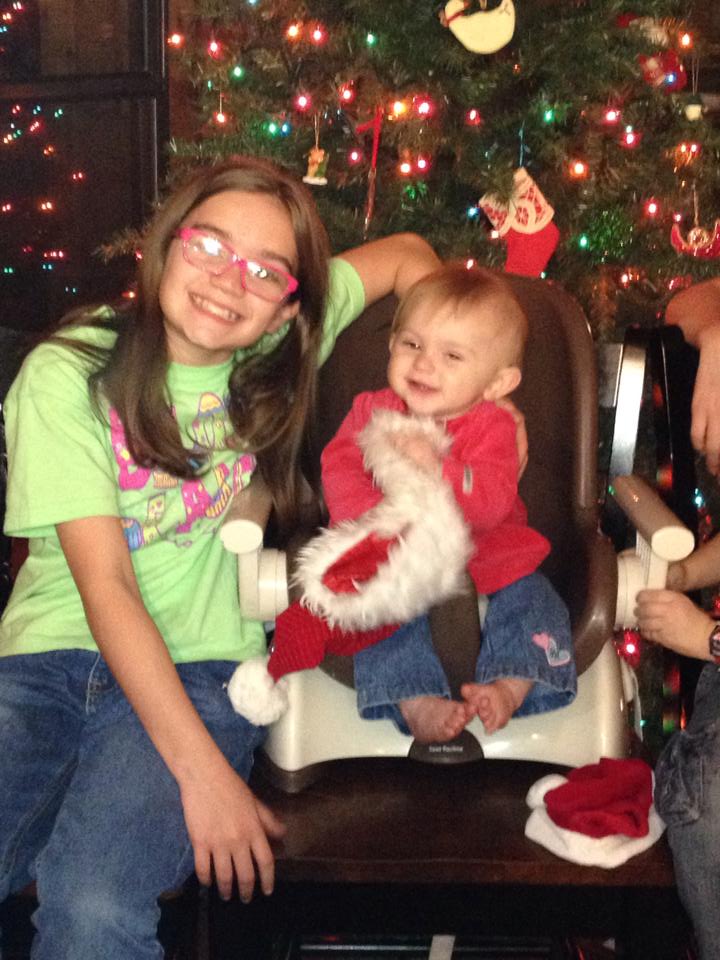 Christmas came and it was an awesome holiday spent with my husband's brothers and sisters. The first of the year brought some challenges as we lost a baby to miscarriage but I got away for my first mommy retreat in March- just God and I and it was the most healing time.
In March my marvelous Mommy Helper, Christie moved to Florida too as God also called her to make a change. She has been the best thing for our family and I think this move has been a blessing on her life too.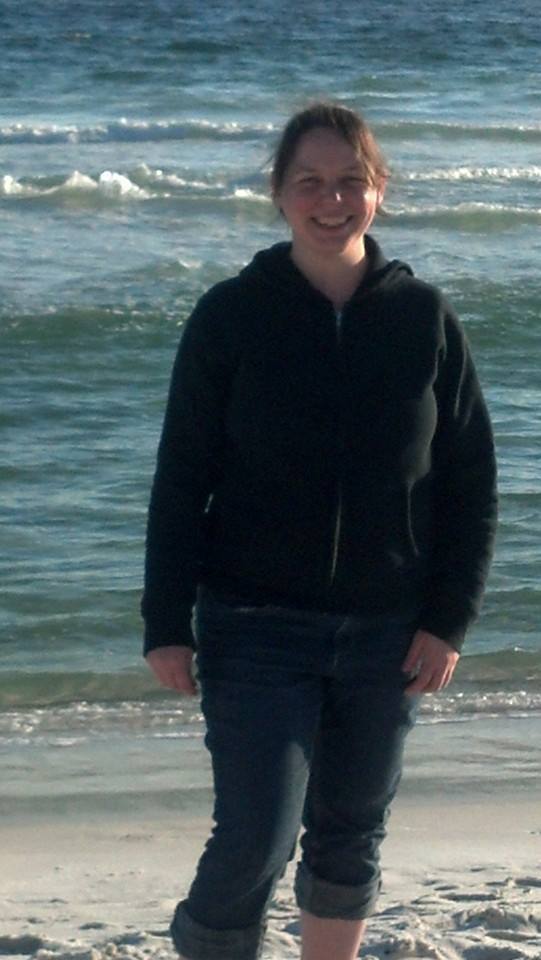 In April my kids turned 1 and 4 and we got to travel to visit my snowbird parents and grandparents in their Florida winter homes near Sun City. It was great to see them so happy and get to spend time with them. For half the year, my parents are just 6 hours away.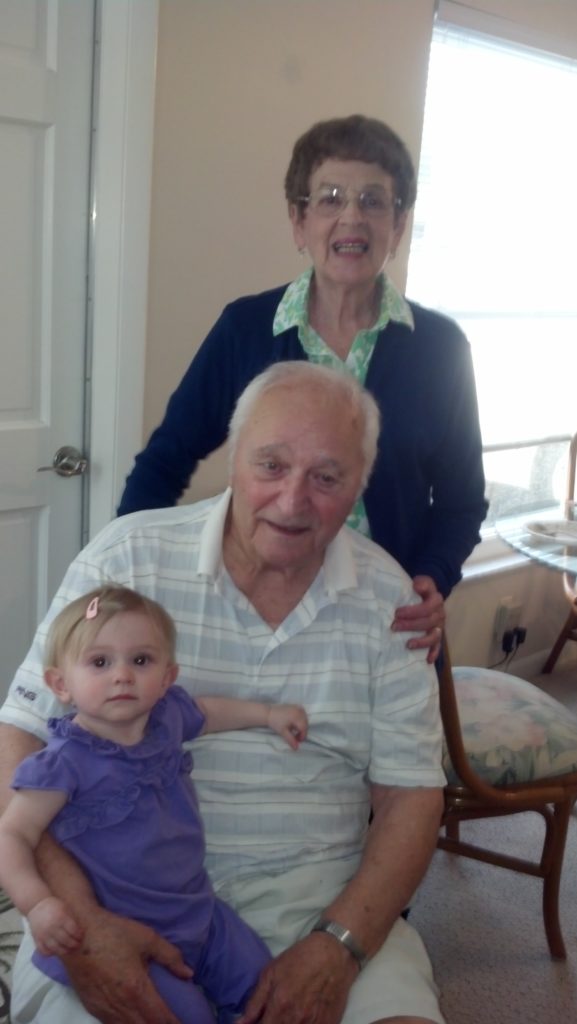 Something happened after my son's birthday. He changed, matured, and finally got fully POTTY TRAINED…  months of cleaning up the most disgusting messes you can imagine, all changed when he turned 4… along with a promise we would go to see Mickey Mouse when he started "pooping on the potty". But not only that, it was like a light bulb went off and my mostly non-verbal son just started talking all the time. In fact every few weeks now he grows in leaps and bounds.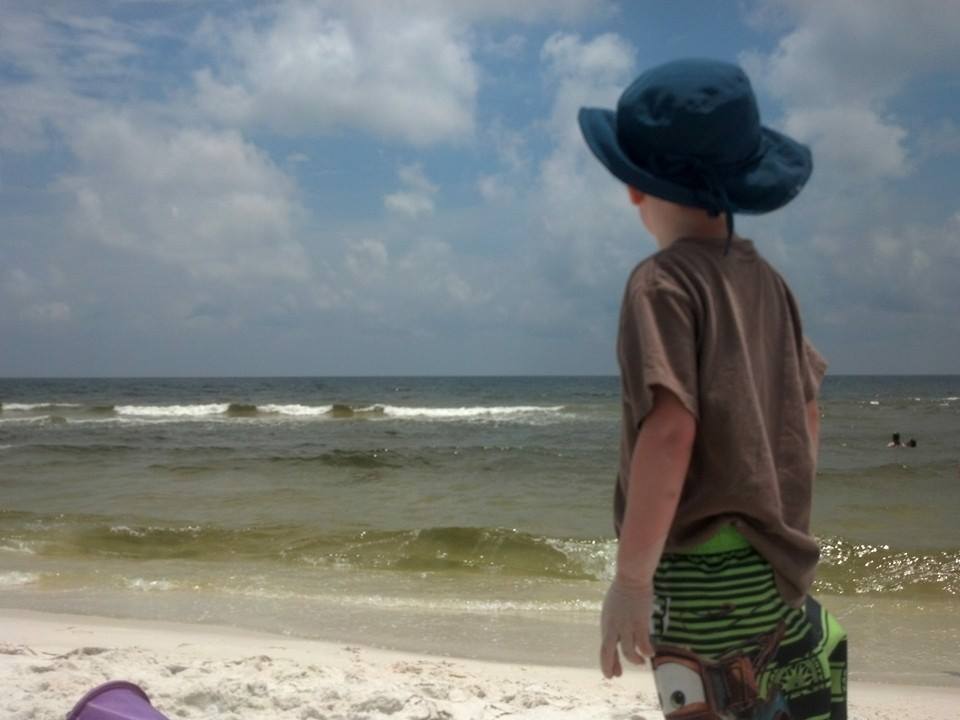 In May I started partnering with two local businesses Hello Beautiful and Body B Healthy to help grow a Young Living Essential Oils presence and Trained Raindrop Therapist in our area. It has been a lot of work but I have met some great people and made some new friends.
June was my first trip back to NY unfortunately for my aunt's funeral. It was a sad time but seeing family and friends was a blessing. The end of June, July, August, and September were pretty intense working months. But a beautiful trip to France revealed a new baby was going to join our family in April. WOW baby #3 was on their way.
September 15th was my husband's last day working for Corporate America. He made the decision not just based on the growth of our Young Living business but because his job was literally killing him. I am proud of him as he continues to get healthier, happier, and focus on what he wants in life. And I am super happy he will be managing and growing our Young Living business too.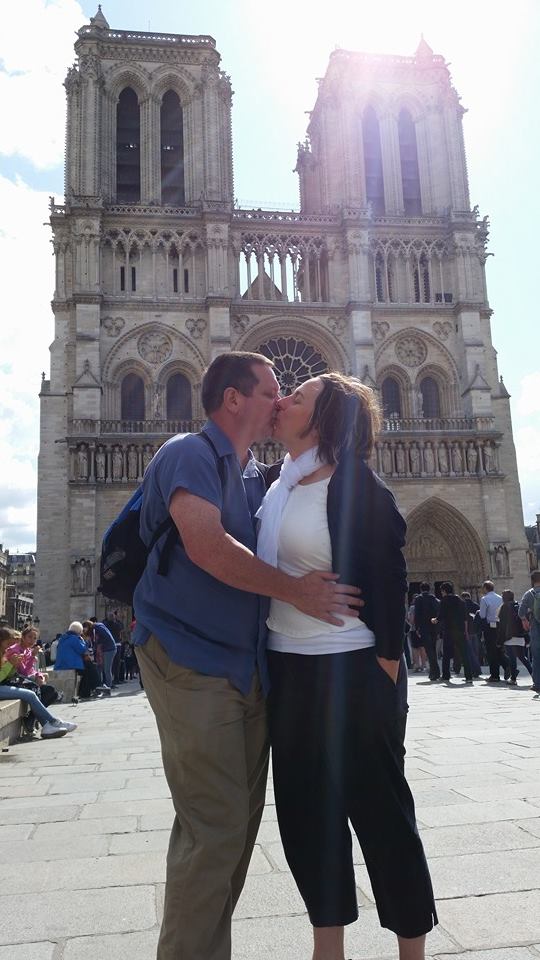 The beginning of October I spent a week working in NY. It was really nice. I feel like when I see my friends again we don't get a lot of time together but rather it's quality time.  And in fact several of them have come down to visit us in FL or we see each other at events.
October was our first vacation as a family that we hadn't felt the stress of my husband's job. No phone calls in the middle of the night, no interruptions, no working while we were supposed to be relaxing and no end of vacation blues because this is our life now.  This is our LIFE NOW… THIS IS OUR LIFE NOW…  seems weird to say.
As I write this, I can hear training bombs going off at a 60 mile away or so Army or Airforce Training Facility. We live in the midst of a several Armed Service Stations…  there are many military in my town and surrounding towns. I have met many wives and moms whose husbands are deployed for months at a time. I have to wonder if God brought me here to help some of them…  or maybe to train some Young Living Distributors who may help make their lives brighter. I think that may be part of my role here.
The transition to life in Florida hasn't been easy but I know it's good. I have become a better parent learning to love and care for my children at an even deeper level. I have learned how to face my fears …  particularly snakes….  (you just scream and run). I have learned to manage a household and a business better, I have learned that wherever you go there are people you can help, serve and love.
I will always love you NY but Florida is now my home. So I guess I need to learn the Florida state's song LOL!