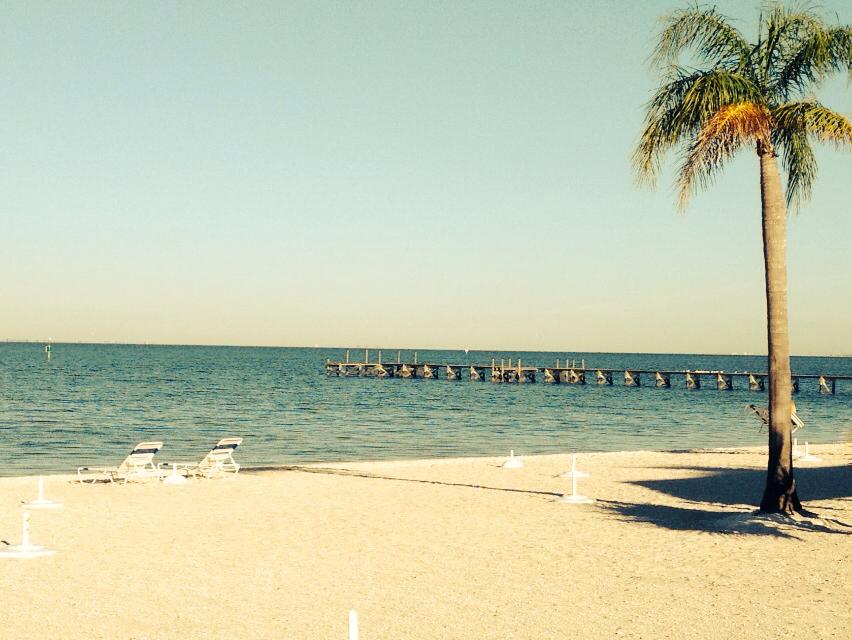 What does the vacation of your dreams look like?   
Is it a Cross Country Trip with the family in a beautiful giant RV?   
Is it a trip to France seeing everything from the French Riviera to Paris?
Is it a backpacking trip across Europe?  
Is it seeing your grandkids halfway across the continent?
Is it a "girlfriends" all inclusive vacation to Aruba or to your favorite Island?
Is it taking your kids and family members to Disney World for a week?
Is it traveling to a luxurious resort surrounded by beautiful scenery getting massages, saunas, healthy foods and fitness all week?  
Is it a getaway cruise for you and your Sweetie?   
Or maybe it is a just a serene stay at the beach where you can soak up the sun and have some solitude?
Any of these sound awesome to you?
Well I am here to tell you all your dream vacations are possible.
I am about to show you how a dream vacation doesn't have to take 10 years to save the money and do.
And lastly I am about to show you how taking a dream vacation could even be a tax write off.
Sound crazy? It's not. In fact I have been traveling and having fun for the past 14 years all because of a home business I started this month 15 years ago.
Let me be clear. I started a Network Marketing Home Business in November 1999.
A Network Marketing Business has a parent company like my company Young Living Essential Oils who researches, sources (or grows in our case), produces or manufactures the product, and distributes the product to the customers or distributors. In addition, the parent company pays its distributors commission on their sales volumes and the sales volume of the team of distributors they personally have enrolled and worked with.  
Does that sound complicated? It's not really. You fall in love with a product made by a reputable company. You start sharing this product with people you love. You make the decision to do it as a business. You get training to learn how to do it as a business and over time of consistently working, you get results.
Results equate to a residual income. A residual income means getting paid month after month from your consistent part time efforts. And for the majority of us who continue to learn and grow personally and professionally, that income goes up and up.
So how does your dream vacation come in to this picture? When you have a home business, you have the ability to travel and teach others. This at first may be just locally, but even in my early stages of business I made sure that I shared with friends and family. This allowed me to set up meetings and short vacations when visiting them. My sister lived 7 hours away. My home business gave me the opportunity to see her several times a year. She loved the product too, became a customer and we would do meetings in her house.
My mother in law fell in love with the products and started sharing too. We were able to visit a couple times a year. Over time as our business grew, we were able to take trips all over the world on cruises, spa trips, vacations to Disney, Sea World, time at the beach, and most recently France. We coupled these trips with meetings we planned ahead of time so we were able to write the majority of these vacations off. (Of course it's important to consult a tax accountant and the IRS laws to understand how to best organize your trips).
So what is my point to all this? If you are serious about your dreams and dream vacations, you can use a home business to help you achieve those dreams. It will still involve work, time and money but what you will be creating is a residual income and the ability of creating many beautiful memories.
Let me know what your dream vacations look like. Come over to my Facebook page and share.
Here are a few pictures of some fun we recently had on our "Work Vacation".