We all want fast, easy and cheap ways to cook for our family that are healthy, right?
Well one of the ways we accomplish this in our family is by using eggs. A little over a year ago I lived next to my in laws chicken coup of 20 plus chickens and a few roosters.  I didn't like being woke up so early every morning but I did enjoy the eggs. We have eggs some which way about 4-6 times a week, usually for breakfast and or lunch. 
My all time favorite is Egg Muffins lately.  You just simply take some veggies in your fridge or freezer.  Kale, Spinach, Tomatoes, Zucchini, are a few of the ones I have tried so far.  Saute some onion with your veggies. Set aside, then scramble 6 or more eggs  (this will make about 7-8 muffins) …  And of course add spices.  I like a little curry or tumeric and salt and pepper in mine.   Grease muffin tins with coconut oil.  Cook at 350 F for 15-18 minutes or until firm on top.  Add a piece of raw cheddar if you want when you pull out of oven for more flavor.  (And calories)  
Each muffin will be anywhere from 50-80 calories depending on your stuffing and cheese.  These egg muffins have been great for a mid day snack or lunch too.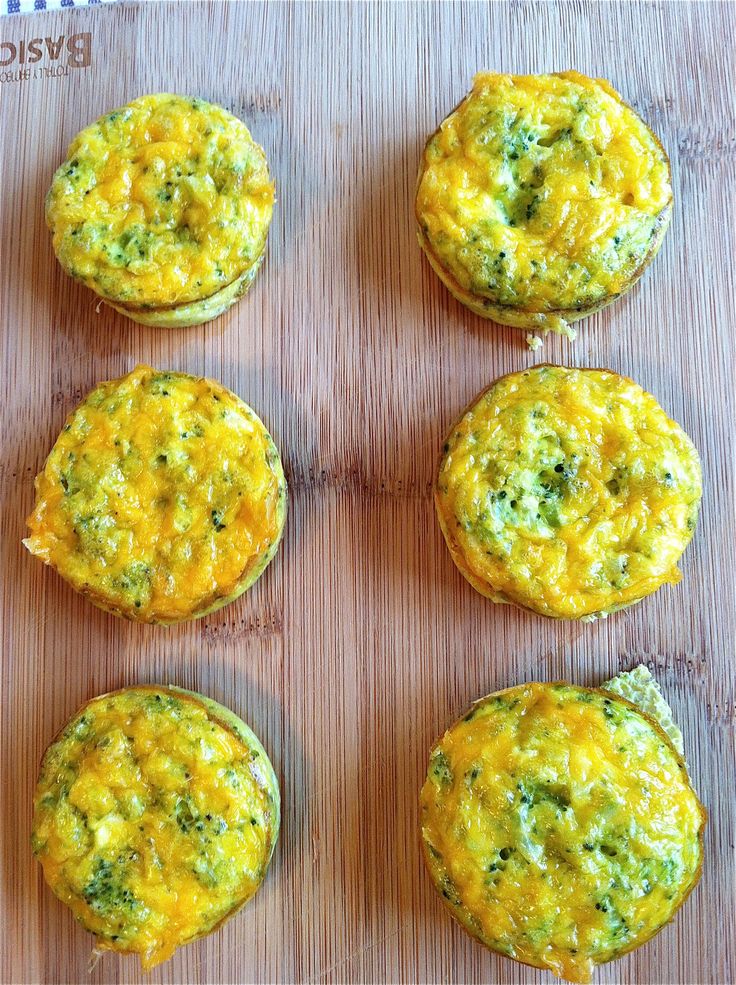 Have an EggMazing DAY! 
Mary Starr Carter 
The Total Wellness Doc and Mom