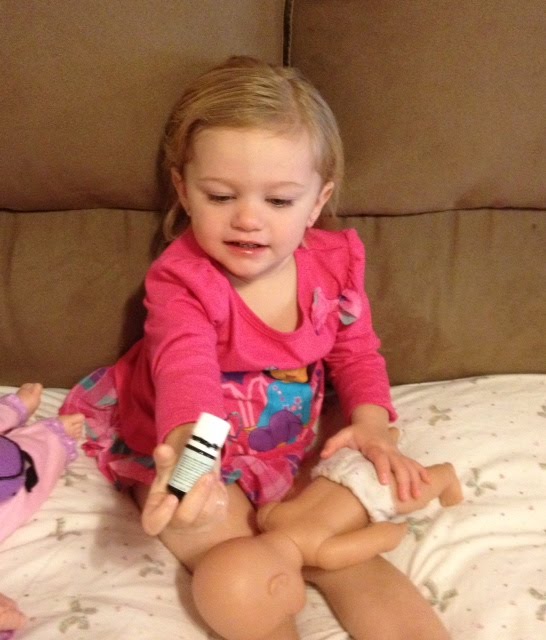 They say if you get fed up enough of a situation or condition, you will change it. When if comes to our health, we make excuses or ignore our health and it can take a back burner.  Or in my case I continued to wear pregnancy pants, rarely weighed myself and worked from home so I didn't really notice that I was and am overweight… until the HIGH DEFINITION VIDEO.
That's right. This past week we did some filming of a class I led and it was well unsettling, disturbing and EYE OPENING to how much weight I still have. But that was really the straw that broke the camel's back because I have had other clues that something isn't right in my health.
Many women I have worked with through the years struggle to release weight even with improved diet and exercise. They try for a few weeks and then give up from frustration.  And then they yo-yo diet and gain and lose, gain and lose. One woman I spoke with recently said she was really working out hard but she gained over 10 lbs. since she started working out. For me I suspect I have a thyroid challenge because I haven't been able to release my baby weight, I have been losing my hair and have some temperature regulation issues.
In each one of these cases we can guess that there is a hormone issue going on. In particular cortisol (our stress hormone) may be out of wack along with other regulating hormones. Recently I listened to an excellent call by SCD Lifestyle on the Gut Hormone Connection and they reminded me how important it is to get yourself properly tested.  Then I ordered my colleague's eBook on Anxiety and Hormones. Both of these confirmed and gave me the push to invest in the proper testing. It's time.
Lastly I was reading Danny Silk's book Loving on Purpose and there are many lines in that book that remind us if we do not take care of ourselves, we cannot take care of others. So will you join me? Put away the excuses of time, money, age, ability, opportunity and more and commit to your health. I promise you when you find solutions to your health challenges and apply them you will also find more happiness for you and your family.
So I am going to get over my self consciousness, accept where I am at in my health and weight, accept that high definition may not make me look great even when I am 30 lbs. less and share with you videos of our class Babies and Children and Essential Oils.
The Videography stinks but the information ROCKS! Presenting in these videos are myself and a Natural Grand-mama Debbie Twomey of Kidsbitz www.debbietwomey.com and Natural Momma Mary Simmons of www.betterlivingessentials.com. They both have great information to share so please check out their websites too.
Enjoy the information and remember we cannot diagnose, prescribe or give medical advice. We are just 3 women who have had some great experiences with Young Living essential oils and our children and would like to share our experiences with you.
God Bless,
Mary Starr Carter
the Total Wellness Doc and Mom
************************************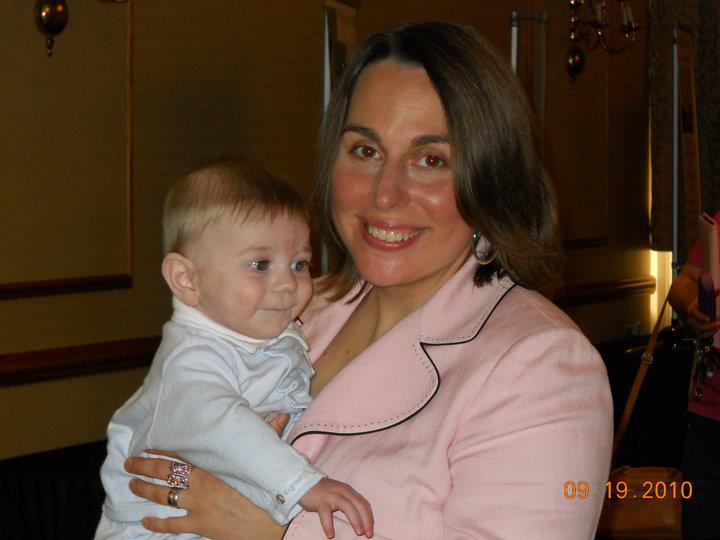 Essential Oils for Babies and Kids: Healthier Kids Happier Moms
Simple ways to protect your kids and family and prevent colds and flu, lice, doctor visits and sleepless nights:
How essential oils can help when your kids do get sick:
The Ear Technique:
Skin Issues, Bug Bites and more:
How essential oils help babies, kids and mommy's emotional wellness:
How 3 natural mommas put $100 or more back in their pocket every month by using essential oils:
Disclaimer: This information is not meant to diagnose, prescribe, treat or cure any illness or disease. It's strictly for informational, educational, or entertainment purposes ONLY. The products I talk about are not meant to diagnose, prescribe, treat or cure any illness or disease. Any information I give you about them is for informational or entertainment purposes only. They have not been evaluated or approved by the FDA. Please seek the qualified health professional of your choice when making health decisions for yourself, your family and your pets.