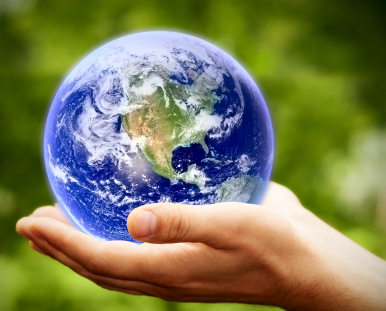 Sunday April 22, 2012 is Earth Day. On Earth Day, Washington D.C. Monument will have tens of thousands of people from all over the US to show their support for the environment. Now I am not an over the top environmentalist. In fact, there are some comforts I am not willing to sacrifice (like a warm house and my daily shower) but I do know there are things I am willing to do to do my part to take care of the Earth.
Today's Video Blog shares simple things we all can do to give our EARTH A HELPING HAND!
Earth Day Video from the Total Wellness Doc from Mary Starr Carter on Vimeo.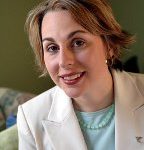 We publish newsletters and blogposts twice a week for our readers for general education purposes only. We cover topics that are related to achieving and maintaining total wellness which includes our emotional, physical, spiritual and financial health.