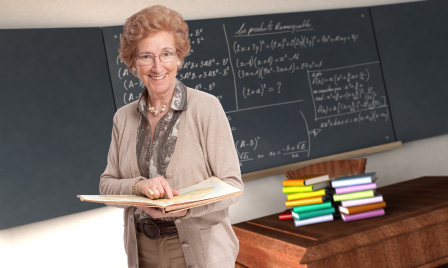 My Aunt came to town on Sunday from Austin, Texas. She just retired from a 30 plus year teaching career. To honor her, we set up a Total Relaxation Experience with one of our local Young Living Associates.  She will have 80 minutes of hot stones, essential oils lightly massaged on her back and feet, stretching and a hot towel on her back, then her feet will experience a full Reflexology session. She will receive more than 13 essential oils in all. Sounds good?
Well she certainly deserves it. In her 30 plus years she has really given all of herself to her kids and school. She, like many women, learned the importance of taking care of herself after some serious car accidents and a battle with breast cancer. She found nutritional supplementation, regular Chiropractic care, walking, yoga, and other natural alternatives help her feel her best. Without those things her body lets her know with aches and pain.
How about you? Have you taken care of yourself lately? Do you have a regimen for your health that makes you feel your best? Maybe you use some favorite essential oils, a warm bath with Epson salts, 2 ounces of NingXia Red or a nutritional supplement everyday that makes you feel great. We would love you to share what your favorite regimen is. Please let us know by replying to this email about your favorite health regimens.
If you haven't been taking care of yourself then I am here to encourage you to start. In 2 weeks we will be hosting our Success In Six Program where we encourage 6 points to help you in your Health Regimen. Please mark your calendar and join us Tuesday August 20th at 9pm EST.
Title: Success in Six
Time: Tuesday, August 20th at 9:00pm Eastern
Listening method: Phone + Web Simulcast
To attend, visit: http://InstantTeleseminar.com/?eventID=44416857
Phone Number: (206) 402-0100
Pin Code: 700454#
See you then,
For your Total Wellness,
Dr. Mary Starr Carter
Disclaimer: This information is not meant to diagnose, prescribe, treat or cure any illness or disease. It's strictly for informational, educational, or entertainment purposes ONLY. The products I talk about are not meant to diagnose, prescribe, treat or cure any illness or disease. Any information I give you about them is for informational or entertainment purposes only. They have not been evaluated or approved by the FDA. Please seek the qualified health professional of your choice when making health decisions for yourself, your family and your pets.