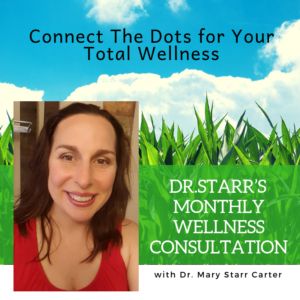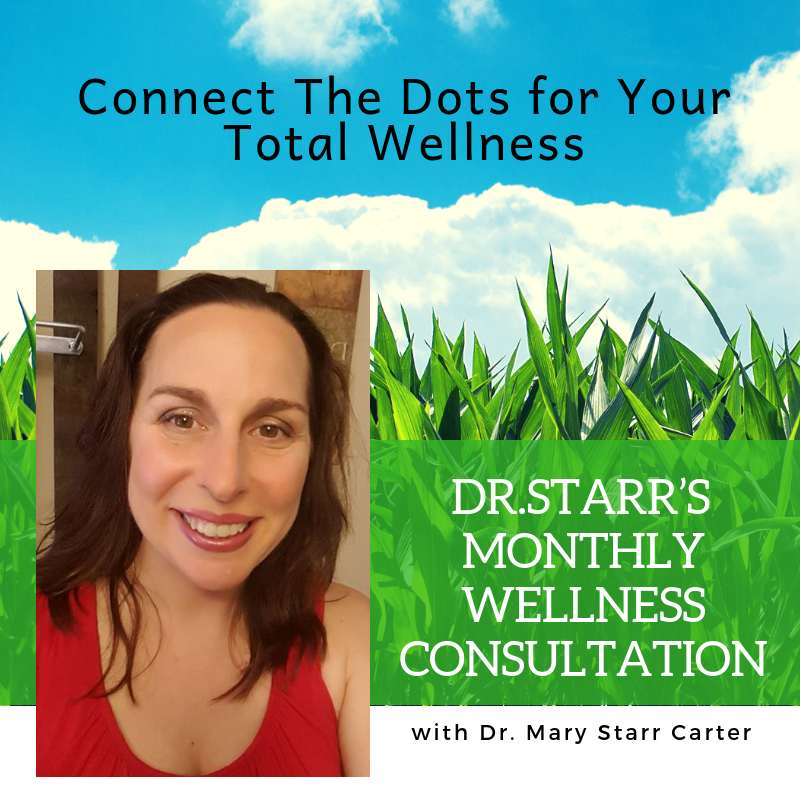 Dr Mary Starr's Monthly Wellness Consultations include: a short questionnaire focused on around 1-2 of your main health issues, reviewing any copies of health and wellness test or scans, a 30 minute live Zoom recorded conference where she will help you put more pieces of the health puzzle together. Also included is a 10 day and 30 day check in phone, text, or email chat. Dr Starr's Wellness Consultation fee is $177.
If you are struggling with a health issue, need help putting the pieces of the health puzzle together, find some resources, or even start on some simple steps to improved wellness then email me today at info@starrhealth.com and request one of our Monthly Wellness Consultation appointments.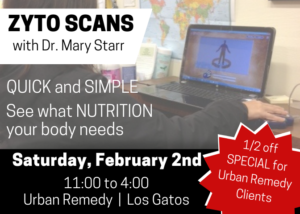 Learn more about ZYTO COMPASS SUPPORT TECHNOLOGY HERE    or when Dr Mary will be in your area  HERE 
Zyto Compass Scans also available with Wellness Consultations email info@starrhealth.com to learn more. 
Scans reports are $77  and discounted when with a Wellness Consultation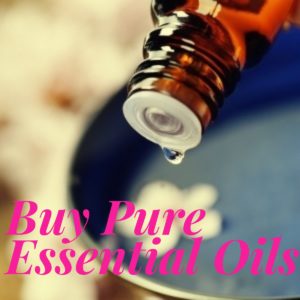 Young Living Essential oil Products, Classes and Consultations
 with Dr. Starr
19 plus years experience teaching and helping clients with these powerful tools Young Living Essential Oil and Products 
                                  Let us help you start a happier and healthier lifestyle with Young Living Essential oil products.  Contact us at 1888-351-6850 or email info@starrhealth.com today to see how we can serve you!  Of visit online at www.orderoils.com 
 WELLNESS DAYS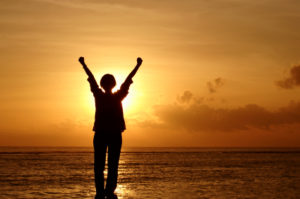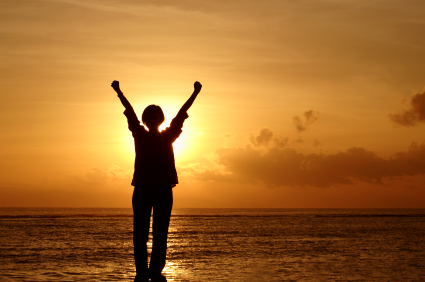 REFRESH AND REVIVE with a special day or evening with friends or family  Dr Mary Starr hosts or travels to provide a wonderful 2-4 hours of  relaxing Foot Detox footbaths, Infrared Heated BioMat,  Bemer Mat improving cirulation and relaxation,  BioBalance Scans, Classes, Essential oil DIY fun 
Email info@starrhealth.com   or call our office at 1888-351-6850  to learn more about Wellness Days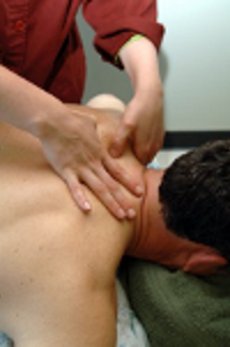 HANDS ON CLASSES DR STARR OFFERS 
Anointed Raindrop Technique: $97
An anointing of therapeutic essential oils along the entire back, neck and feet with mild pressure and moist health for relaxation and cleansing of the muscles and body for optimal health. (sessions 60 + min)
"I always sleep well after Raindrop sessions."
" My back and neck pain are gone after I get off the table."
" They help me stay healthy all winter long."
"My life is so stressful Raindrops help me feel like I can deal with it all."
Cleanzu Body Wraps: $97
This skin and body treatment will help cleanse stubborn fat and cellulite, scars and stretch marks as well as bring overall relaxation and detoxification. An anointing of therapeutic essential oils on the feet, legs, arms and your trouble areas. Best when used in series with an internal cleansing program and foot detox sessions. (sessions 60 + min)
"I released 3 lbs after my first session and 2lbs more during the week."
" The CLEANZU technique gives my body attention in areas that normal massages just don't."
" I left my Cleanzu session out of pain for the first time in months. Cleanzu helped my swelling."
Aqua Detox Spa: $55
A combination of water and a specialized bio-electric charge enhances and amplifies the body's ability to heal. Immerse your feet and increase energy levels, and detoxify. Enjoy a therapeutic essential oil foot rub after your spa. (sessions 40 + min)
"I have tried everything for my back pain and Detox Foot baths are the only thing that give me relief."
"I am 82 and the foot baths give me energy I haven't had in years"
"The detox foot baths helped my cravings"