Your Journey to Freedom from Self Sabotage
With this program, you can stop sabotaging your life… relationships… business…work…promotions…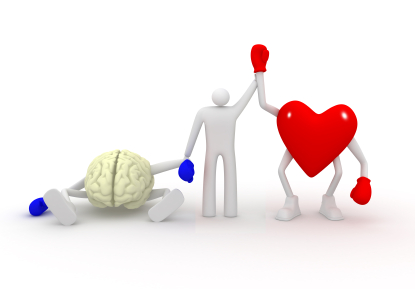 And Learn How to Recognize and Protect YOURSELF from IT!
Do you feel like something is blocking you from doing the things you want to do, having the life you want to live or enjoying the success you are meant to have? Are you addicted to struggles, have fears about what other people think about your success and abundance or think you don't deserve a good life?
A person who is suffering from self sabotage may want to make more money, enjoy great relationships and live an abundant life; instead their mind and emotions are not in alignment with their goals and desires….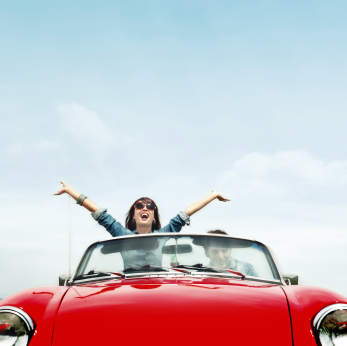 Somehow they end up feeling like this…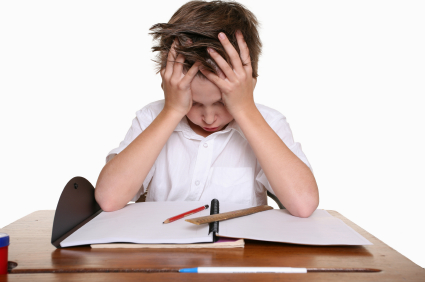 Everyone may be suffering from self sabotage. However some may be suffering more severely than the rest. Self sabotage has nothing to do with looks, skills, money or work ethic. It has to do with a stronghold inside our mind that affects our emotions and behavior.
If you always feel there is a blockage…you are unable to go to the next level in relationships, work or business when you know you could and have no logical explanations to why you can't…you may be suffering form self sabotage.
Most people never know they are suffering from self sabotage and end up living a life of missed opportunities…
Claim your FREEDOM today! In this program we will show you how to
• Recognize what is sabotaging you from having the life you are meant to have
• Overcome self doubt
• Stop feeling unworthy
• Eliminate bad thinking habits
• Change the way you think about yourself
• Remove toxic thoughts and self limiting beliefs
• Expect great things and dream again
• Live your life as God intended – you are worthy for more!
In this program we have included
1. One MP3 – Your Journey to Freedom from Self Sabotage by Dr. Lavonne Atnip and Dr. Mary Starr Carter
2. One Listening Guide– Your Journey to Freedom from Self Sabotage by Dr. Mary Starr Carter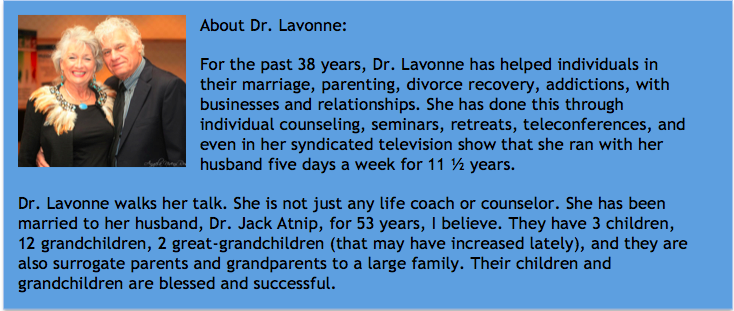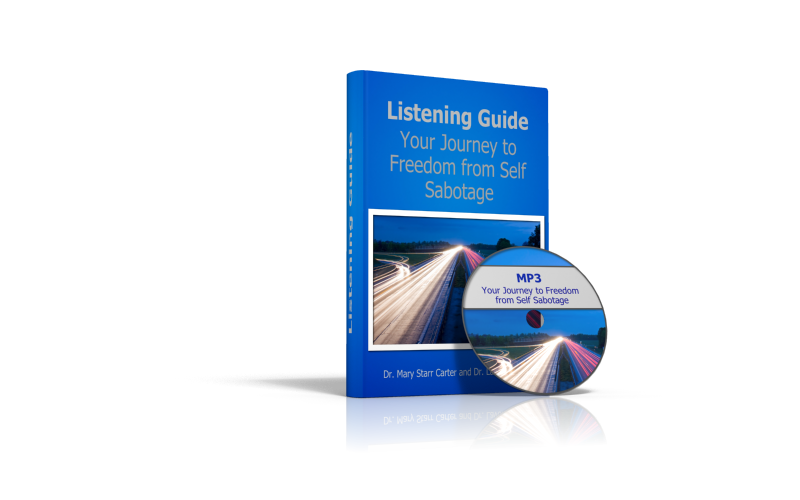 ACT NOW
$47.00
$34
The entire MP3 and Listening Guide delivered INSTANTLY to your email today!