Meet some of our Top Team Members from all over the world.  The work they do with Young Living Essential Oils is helping people all over the world. Their systems of sharing have created lucrative part time incomes helping them get out of debt, change careers, travel, and have a whole lot more fun in life.
It's an honor and privilege to work with such great people who really care about people and want to make a difference in their own lives and the world.
Mary Starr Carter
Platinum Leader and Business Associate since 1999
From Bedridden with Lymes disease to World Traveler
My name is Rev, Janis Drennen Paz and I have been with Young Living since 2001 and in the Holistic health field since 1998. When I was introduced to Young Living I was having health issues with undiagnosed Lyme disease. Since then Young Living has given me the opportunity to help many and to travel the world to learn more about Holistic Health.
I Too Care Ministry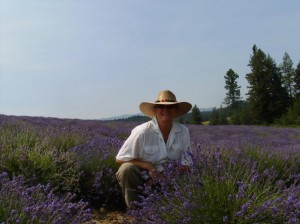 Got Healthier and Happier
My name is Erin M Poirier, I am new to Young Living.  I started the business a year and a half ago and I am thrilled I did.  My husband and I lived a busy hectic life in professional sports; my husband was an athletic trainer in the National Hockey League.  In time our priorities changed, we desired to slow down, spend more time with each other and family. But unfortunately our finances told us another story.  That is when I decided to give the Young Living business one year of my focused energy. Since then I have made Silver in Six, have improved my chronic inflammation condition, I work out of my home and see my husband everyday.  It was one of the best decisions we have made.  Thank you Young Living for the opportunity to get healthy while making an income.
Erin M Poirier
www.youngliving.org/OrderScenter
www.fb.com/nwtyoungliving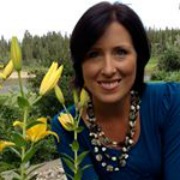 Single Mom replaces her job of 25 years in 24 months and now works with her son and mother
My name is Kathryn Faso. In 2002 I began to seriously build a YL business. It has been the association as a business member that has offered me the opportunity to expand and grow my life in ALL directions. I am a dedicated passionate distributor and am grateful for the impact YL has had on my life and my son's life. Being a single mom, I was constantly working to support my child and myself.
Now, YL supports me abundantly as well as my 82 year old mother and my son. My team is over 1,000 members and growing. Young Living has exceeded all expectations and I am in partnership with awesome, high integrity folks as well as MY Father God. I have found my path of Service through Young Living. Currently I am an Ordained Ministerial Counselor promoting A BETTER LIFE to others, by sharing YL essential oils and products. You can find out more about my services and journey at www.kathrynfaso.com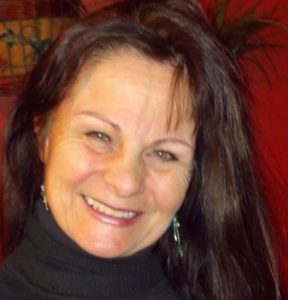 Stay at Home Mom Loves Helping People and her Family
My name is Mary Simmons; I have been using Young Living products for 9 years and working it as a home business for about 7 years. Young Living has helped us remain healthy without the use of pharmaceutical drugs.
I am a 31-year-old mom with a husband who works shift work, 2 children 6 and 3 that I home school, a big garden, and I am very active in my church. As busy as I am I have continually shared with friends, family and people I come in contact with on a monthly basis.  Some months I share only a couple of hours and other months 10 plus hours. Because the products work many of my clients order monthly and I have been receiving a monthly commission check for more than 6 years.
I love the Young Living products, the company, and the people in my Young Living family.   Young Living products and business continue to help my family and many others.
Mary Simmons
www.betterlivingessentials.com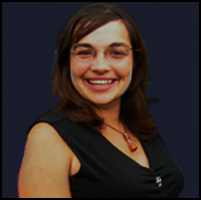 EVENTS
  Young Living cruise     
First Young Living convention  
Leadership training  
Sundance, Utah leadership training
 Cleanz U retreat
Staff appreciation day 2013